Meet the Speaker - Trevor Williams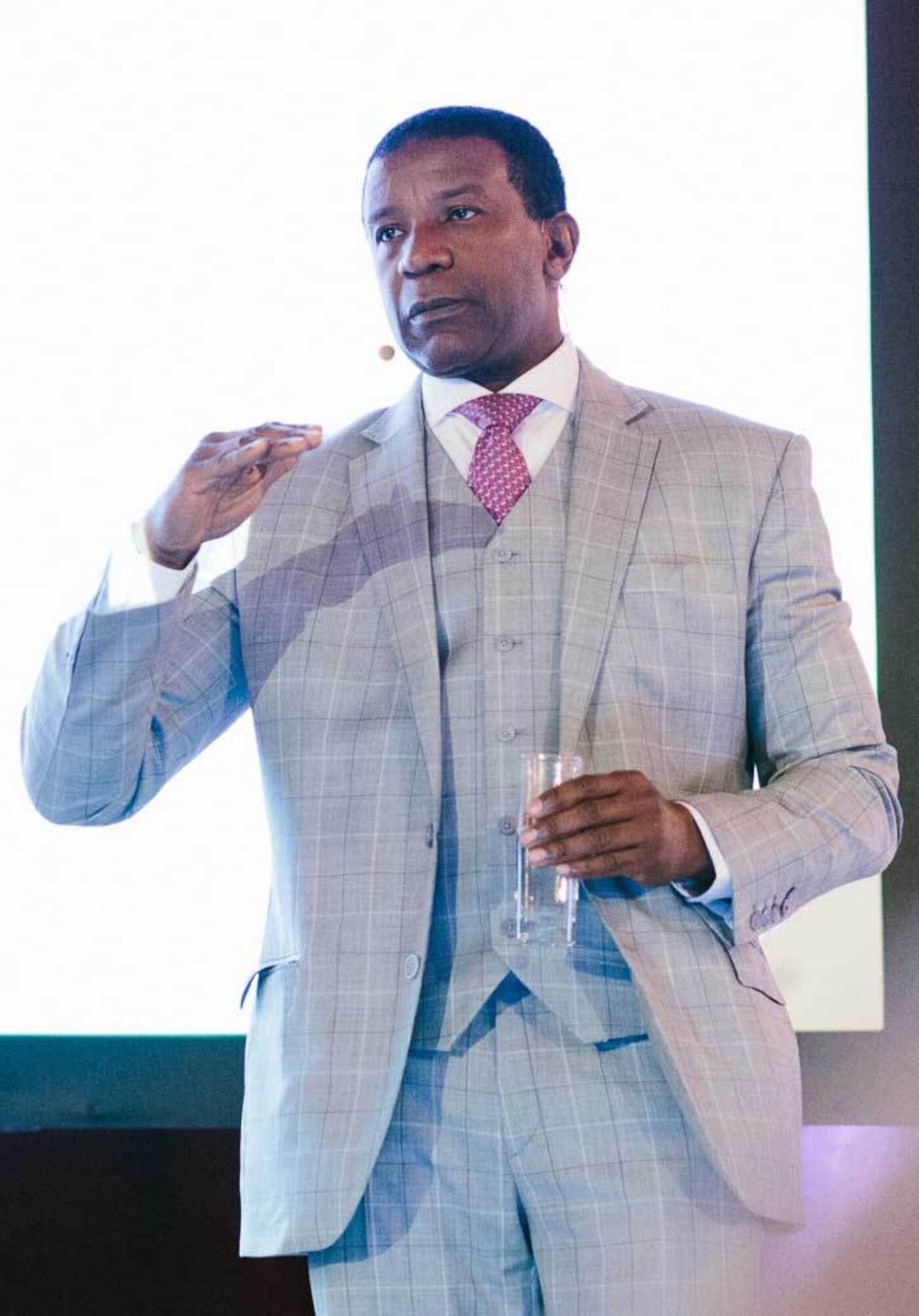 For over 10 years Trevor Williams was Chief Economist at Lloyds Bank Commercial Banking. In November he will be joining us at our
Annual Conference
to give his take on Brexit.
During his time at Lloyds Commercial Banking, Trevor established an award-winning team of economists analysing global and domestic data to support clients so is well placed to focus on what it will mean for the UK economy when we leave the European Union in March.
We caught up with Trevor for a preview of what's to come during his talk at our Annual Conference.
Summarise your talk in one sentence:

I will look at what Brexit means for various sectors and Wales but I also think the UK has other issues, challenges and opportunities to navigate. One of the most important is housing, and in particular, social housing.
You mention that we are on course to leave the EU, but what would a no deal Brexit mean for the UK in your opinion?

If the UK did enter a no deal Brexit in March, we would revert to World Trade Organisation rules, resulting in a short term disruption to trade, including reciprocal arrangements for medicines, and law to name a few. It is a worst case scenario, and one I think should be avoided.*
What do you know about social housing?

Having grown up in a council flat, I know how important social housing is in the UK, and the role it plays in building communities.
What do you enjoy doing outside of work?

I enjoy reading and sports but I'm also an avid supporter of ballet, and am chair of Ballet Black, a company that aims to bring ballet to a more culturally diverse audience.
*Editor's note: For Georgina Shackell Green's take on Brexit, click here
here
Click
here
to book your ticket to our Annual Conference