Meet the Speaker - Steve Austins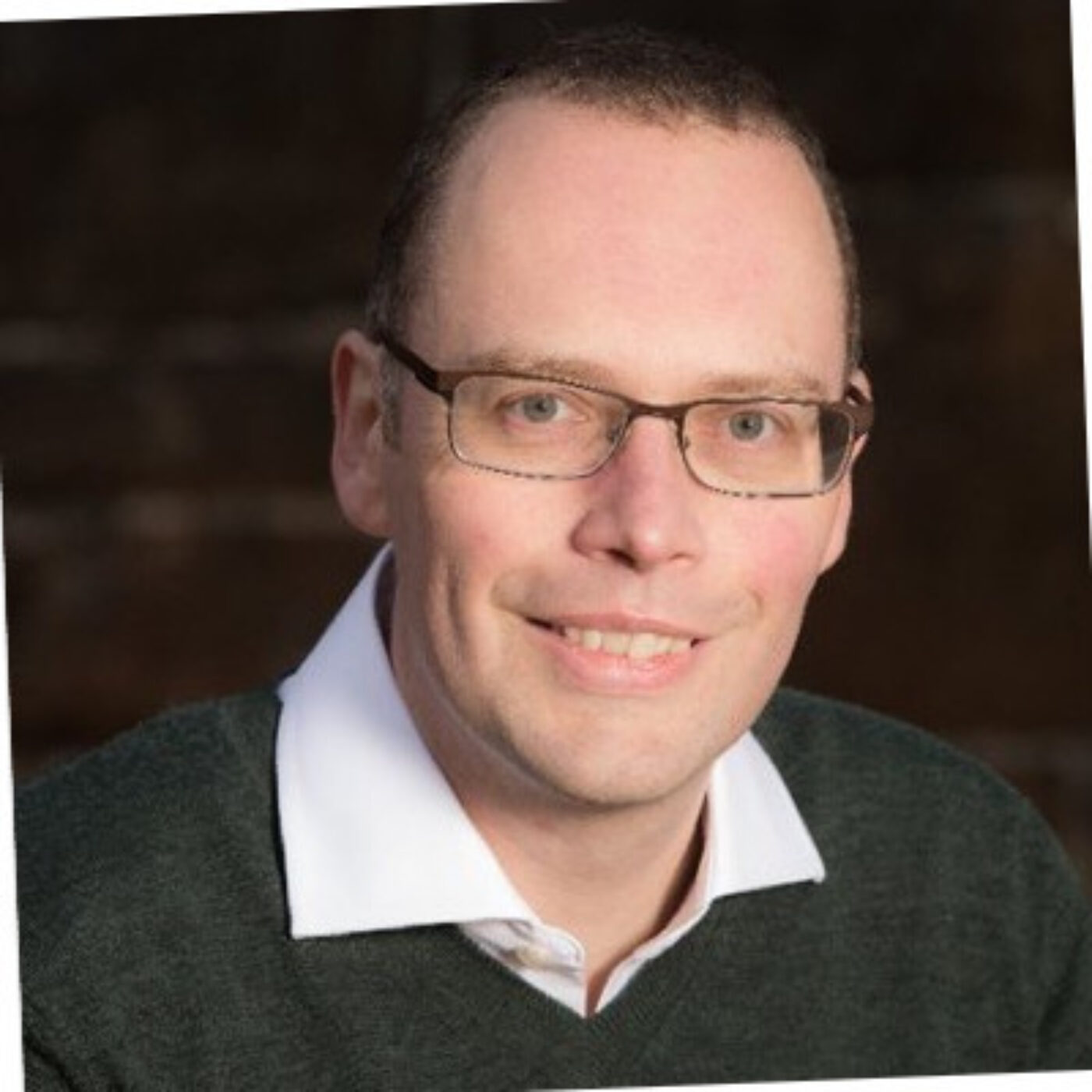 After over 20 years broadcasting experience, Steve Austins co-founded Bengo Media, a podcast production and training company. He will be speaking at this year's Communications Conference about the benefit of podcasting in a digital age.
What are you looking forward to most at the Communications Conference?

I find these events fascinating - they are great brainfood. I love listening to other talks so I can gather new ideas and perspectives in order to help develop my own work.
How do you think podcasts are changing the world of media?

Podcasts are an extension of our thirst for on-demand media. We've become so used to watching TV through Sky Q, Netflix and BBC iPlayer. Podcasts are now giving millions of us the opportunity to listen to shows whenever we want, not when a radio scheduler tells us when we can. The fact that anyone can publish a podcast also provides a real diversity in what we can listen to.
What's the number one tip you would give somebody who was thinking of starting their own podcast?

Concentrate on getting the idea right before you do anything else. The tech is always the thing that people obsess over. But having the right microphone is pointless if you don't have a great idea first.
What's your favourite thing to do when you're not podcasting?
I'm a big football fan, so when I'm not glued to my editing software I tend to be watching Cardiff City play, where I'm a season ticket holder, or catching up with the previous week's Match of the Day.
Book your ticket for our Communications Conference
here
.