Meet the Speaker - Rebecca Evans AM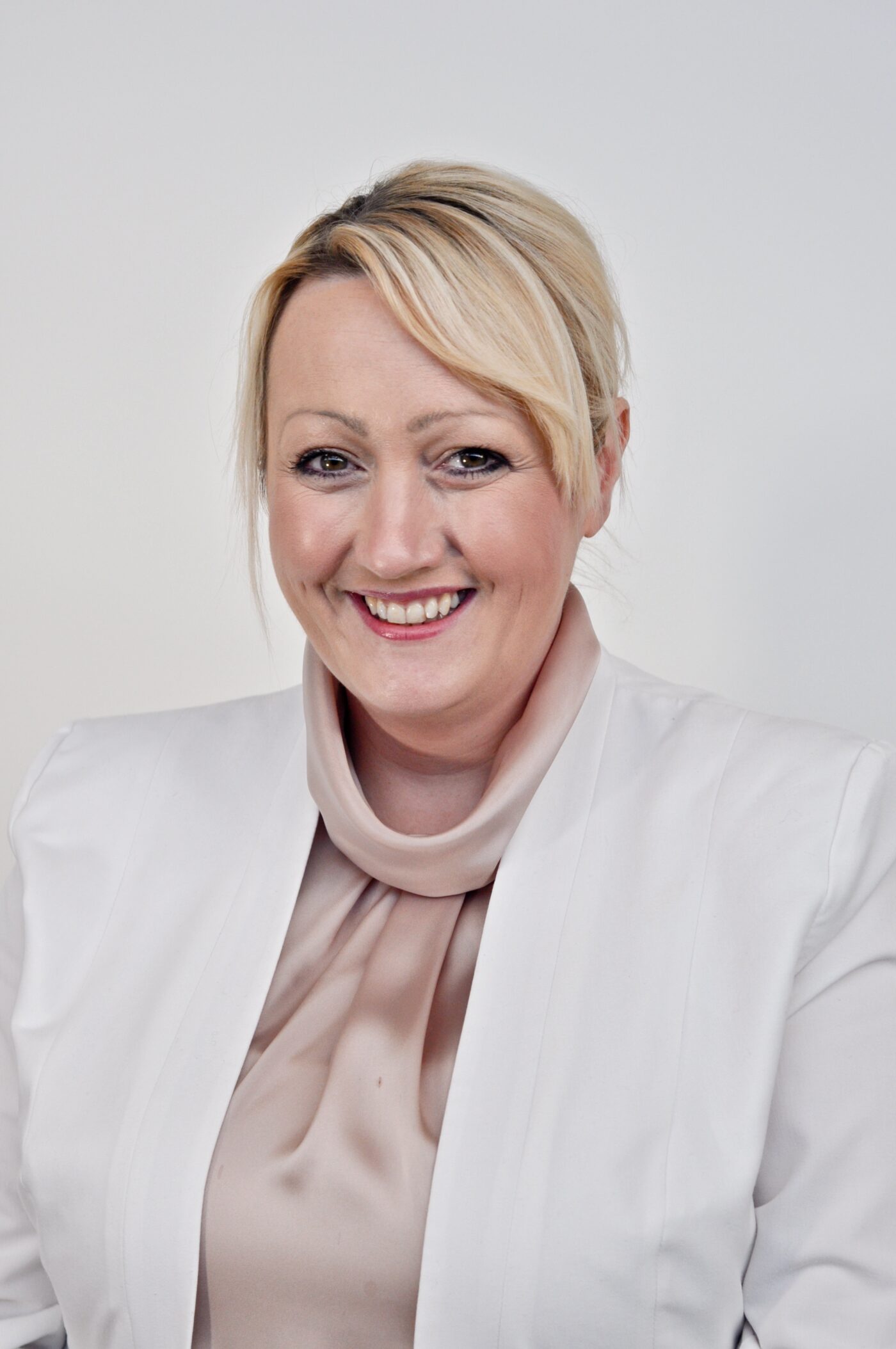 Rebecca Evans AM was first elected to the National Assembly for Wales in May 2011 to represent the Mid and West Wales region. In 2016 she became Assembly Member for Gower, and following this was appointed Minister for Housing and Regeneration in November 2017. One year on, we will have the pleasure of her company when she joins us to speak at our
Annual Conference
.
What are you looking forward to most at the Annual Conference?

At last year's CHC conference I spent time meeting and listening to people across the sector. It was a really useful opportunity to hear a range of views and ideas, and this year I hope to do the same. The conference offers an opportunity to talk about how we can all work together to achieve our shared aims of delivering more social housing across Wales in a way that drives up quality, supports innovation, and tackles climate change.
How important is affordable housing to people in Wales?

Public Health Wales' work tells us that poor housing costs the NHS £67m a year. But numbers don't fully explain the impact of the cold and damp, of fuel poverty, overcrowding and infestations on people's health, and the health of their children.
Good housing is crucial to improving people's quality of life, which is why we have prioritised housing in our national strategy,
Prosperity for All
, and are investing a record £1.7 billion in the sector.
What do you think the future holds for affordable housing?

There are clearly challenges we must face head on when we think about affordable housing in the future. We know more affordable homes are needed, so we must plan for a zero carbon future, and we need to tackle fuel poverty. As our population ages, we must also consider how housing can better support us to live healthy, independent lives. We need to ensure we aren't considering people's health and social care needs in isolation. I want housing to play an important role in the long term plan for health and social care in Wales.
We can lead the way on these issues in Wales, and the Affordable Housing Review is integral to shaping our response to these big challenges. Given the issues, the review is of vital importance, and I want everyone in the sector to contribute.*
What do you enjoy doing outside of work?

I am fortunate enough to live in and represent the stunning Gower constituency, so I have some very beautiful walks to enjoy just on my doorstep. I am also a huge modern country music fan!
*editor's note: read more about the Affordable Housing Review
here
Click
here
to book your ticket for our Annual Conference.