Meet the Speaker – Lucy Adams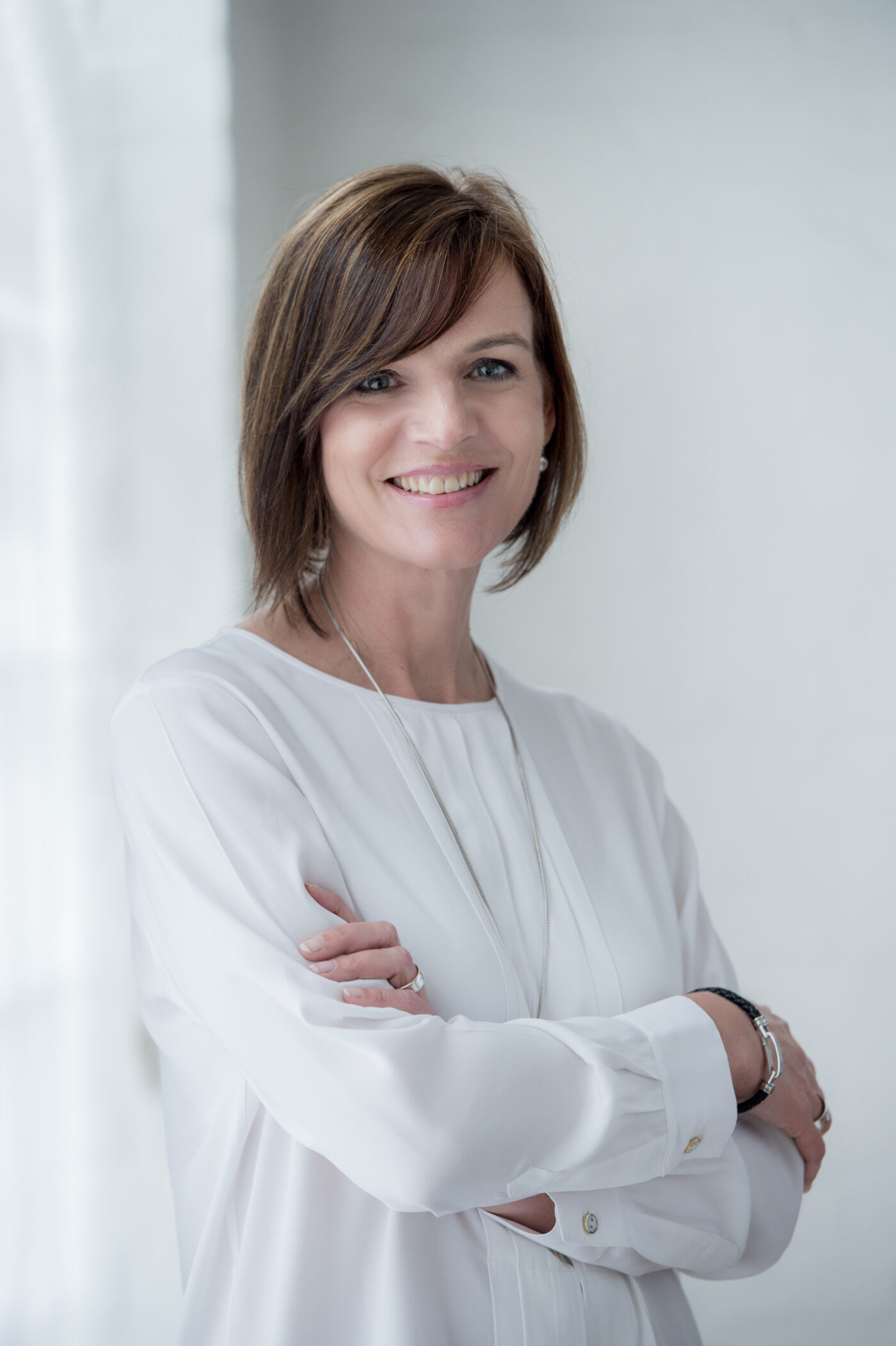 Lucy Adams is CEO of Disruptive HR. Before establishing the company, she held a number of senior HR positions in a variety of sectors, most recently at the BBC. In November, Lucy will be speaking at our
Annual Conference
, with an aim to show new ways of leading through disruption, blending cutting edge ideas, practical tips and personal experiences.
What are you looking forward to most at the Annual Conference?

It's always great to go to events and meet new people in the HR profession who are interested in challenging the traditional way of doing things and to hear about their experiences.
What do you think the future holds for the housing sector if Brexit goes ahead?

I don't think anyone knows yet what the real impact of Brexit is going to be! During my talk at the conference though, I will discuss why the challenges of a disrupted world mean we have to fundamentally change the way we lead, engage and develop our people.
How do you think new approaches to leadership could benefit the housing sector?

I think every sector is looking for the same four things - more agility, more productivity, greater innovation and higher levels of collaboration. The housing sector is no different, but these aspirations can't be achieved unless we change our approach to leadership.
What do you enjoy doing outside of work?
I love going to the gym and taking the occasional yoga class. I also love to travel, but at the same time, I enjoy curling up on the sofa with a good box set and my two cats Elizabeth Taylor and Ava Gardner.
Click
here
to book your ticket for our Annual Conference.