Meet the Speaker - Dawn Bratcher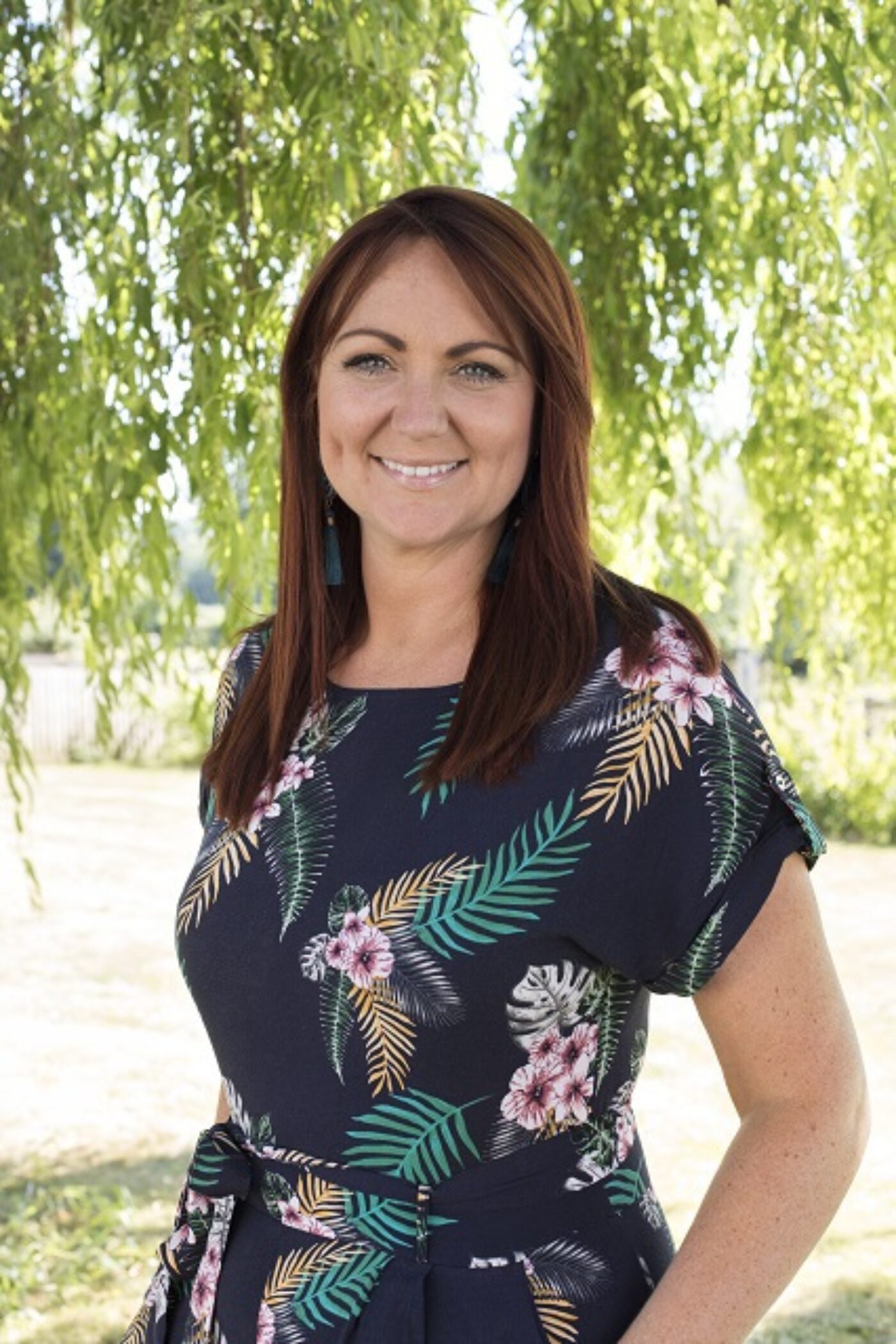 Dawn Bratcher is Marketing Director at Cowshed, a Cardiff based PR and Marketing Consultancy. She will be speaking at our Communications Conference in 2019, discussing all things campaign.
What are you looking forward to most at the Communications Conference?

It's always really interesting to find out what's going on in the sector. What's working, what's not and what the next innovation is. Particularly when it comes to integrated communications. I'm always interested to see what colleagues are doing with a shoe string budget and how they are turning simple ideas into big moments.
What do you think campaigns will focus on in 2019?

Impact and evaluation. More and more we are seeing a demand for the ability to measure success in a way that allows campaigns to develop, grow and evolve. Understanding audiences from the get go is a critical part of this.
What's the campaign you're most proud of?

Cowshed has been fortunate to work with some incredible clients in 2018. We have built our organisation on the ethos of only working with clients we love and for causes we believe in. Therefore, the people we work with and campaigns we work on are not only inspirational but humbling.
In particular this year has seen us work with The Open University to celebrate the incredible success of their graduates to the National Adoption Service, encouraging people to think differently about adoption and of course, creating the fundraising campaign Give DIFFerently for our client FOR Cardiff. The impact of our work has seen people graduate, pick up the phone to start their adoption journey and raise much needed funds to help get people off the streets.
We've had a phenomenal year of growth and have some very exciting campaign launches in 2019.
What do you like doing out of the office?

I spend most of my time juggling being a mum and full time Cowshedder (hoping that I'm doing an ok job of both!). When I'm not working or washing uniforms, I'm out and about finding new adventures. I have a deep found love and respect for West Wales and treasure our visits to Pembrokeshire for lots of bodyboarding, kayaking and campfires.
Book your ticket for our Communications Conference
here
.