Looking back on 2021 - we're on our way to ending homelessness in Wales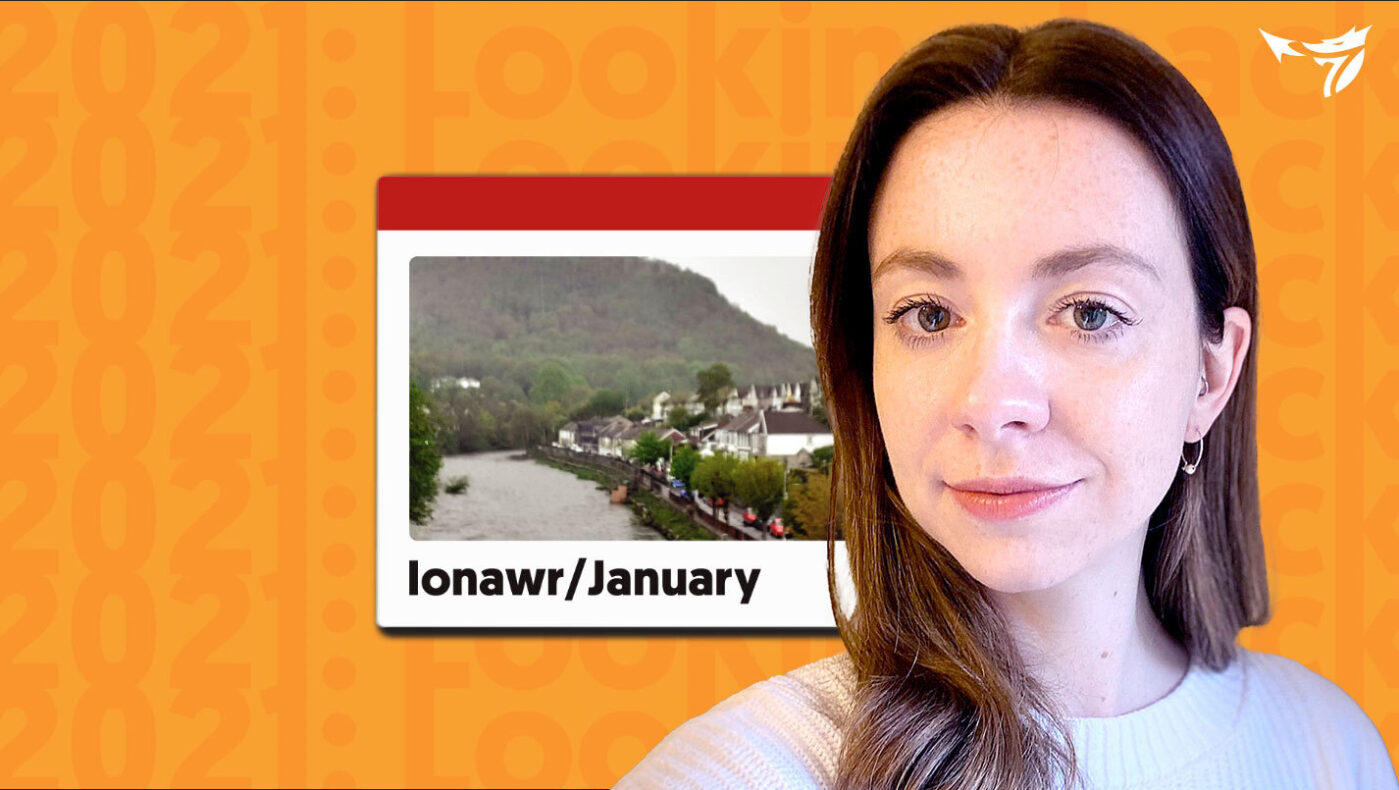 History will judge 2021 as a year where we heard loud and clear the commitment of taking meaningful action on homelessness.
When the new Senedd term began in May, the government published its 'Programme' which made clear the need to reform homelessness services, focusing on prevention and rapid rehousing. We're reassured this is a clear priority for ministers.
More recently, the Welsh government and Plaid Cymru's Cooperation Agreement contains a commitment to end homelessness and to take action together by implementing the Homeless Action Group recommendations. This includes targeted prevention, which involves taking specific action to prevent homelessness among groups of people most at risk, as well as increasing the supply of affordable housing.
Furthermore, we've teamed up with Cymorth once more to continue and strengthen our successful Housing Matters annual campaign. Having secured increased investment for the Housing Support Grant for 2021/22, we're asking for a greater, longer term commitment for this grant in December's draft budget, so that those in need have assurance and security. Depending on what is announced in the draft budget, we'll use the winter months to ensure our asks are met. Read our latest Housing Matters report in full here, which includes three priority areas the Welsh government should take seriously.
The importance of Housing Support Grant funding
Housing Support Grant funding allows vital housing support schemes to continue. For example, Hafod's Sycamore Service operates throughout Bridgend County Borough and aims to support people over the age of 55 to remain living independently for as long as possible. They provide free housing related support to anyone, regardless of where they live or who owns their home. The support includes:

There are many housing support schemes operating across Wales, which is why a sufficiently funded Housing Support Grant is so important. We will continue to work with Cymorth to provide a campaign toolkit for the supported housing sector for them to emphasise the importance of the grant to MSs and demonstrate how it makes a difference.