Looking back on 2021 – tackling health inequalities in Wales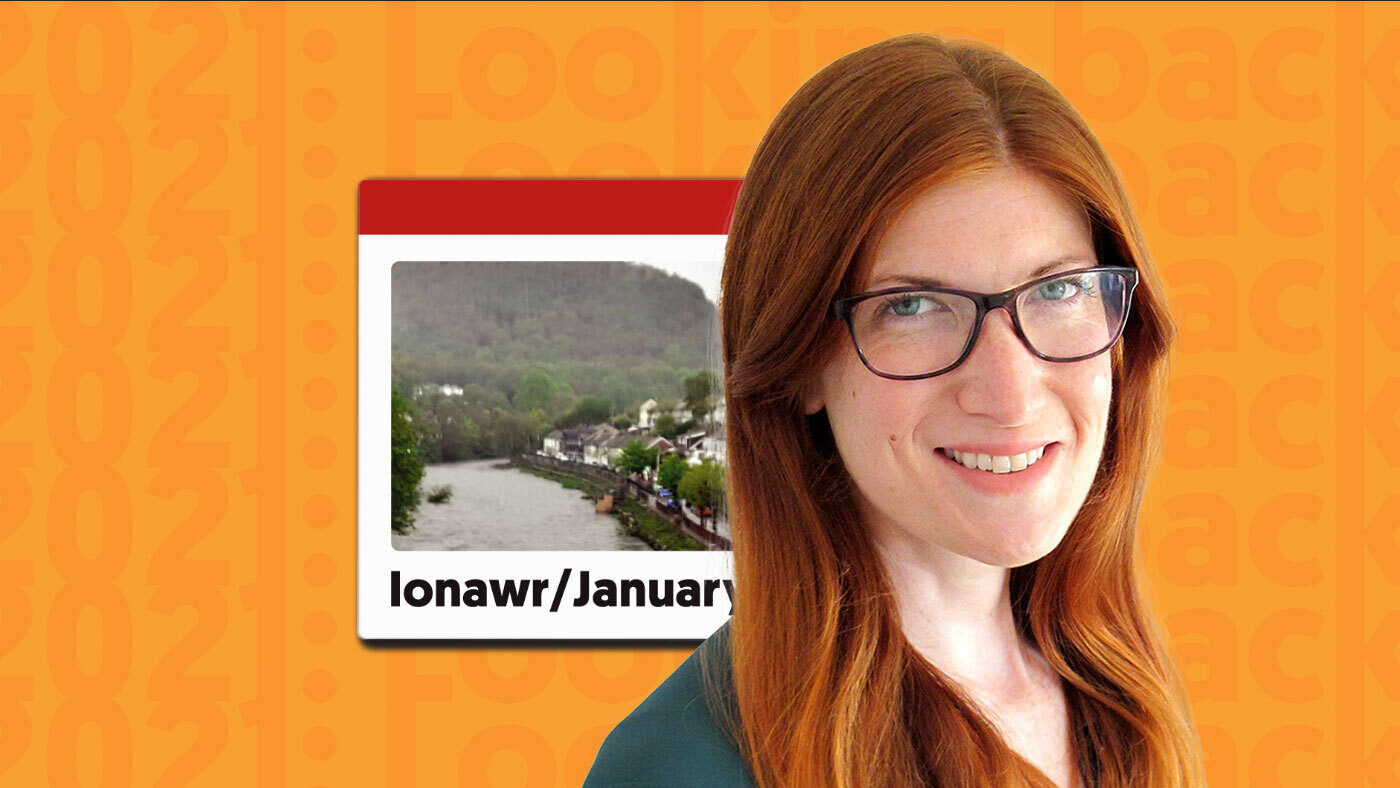 The Covid-19 pandemic has exposed many cracks and vulnerabilities in our society, not least the widening gap in inequalities and the link between poverty and poorer health outcomes. The gap in the number of years people live in good or very good health between the most and least deprived areas in Wales is 16.9 years for men and 18.3 years for women.
A secure, appropriate, affordable home is a key determining factor in a happy and healthy life, and there is now increased awareness of the role of housing in health and wellbeing due to the pandemic. It is much harder to stay safe and healthy if your home is overcrowded, poorly ventilated, not suitable for your needs or if you cannot afford to heat it. We were glad to see the recent announcement of the Winter Fuel Support Scheme, which will help low-income households meet the pressures on living costs this winter. Staying safe and healthy in a pandemic is even harder if you don't have a home at all, as my colleague Bryony explains in her article about homelessness.
Housing associations (HAs) are increasingly finding ways to support the health of their tenants, residents and communities. Providing good quality housing is a part of this, but is not the full picture. As well as preventing hospital admissions through accessible and adapted housing, the majority of HAs in Wales also promote and maintain residents' independence through housing with care and support. Wales currently directs the majority of its health spend towards crisis and responsive services, and must continue to shift investment towards long term and preventative work.
This year we've seen lots of great local and regional work where HAs have been able to use their role as community anchors to support health and wellbeing.
In June 2021, Cardiff Community Housing Association (CCHA), the Loudoun Health Centre and Muslim Doctors Cymru worked together to promote and oversee a Covid-19 Vaccination Hub in Butetown, Cardiff.

In partnership with Betsi Cadwaladr University Health Board, ClwydAlyn opened an I CAN Community Hub in Rhyl, a coastal town where healthy life expectancy can vary by up to 12 years compared with other areas of the country.

Newydd HA's Hapi project launched in 2016 and provides local communities across Rhondda Cynon Taf with free resources and access to workshops to positively impact their mental health and wellbeing. Its success has resulted in further funding, enabling the service to extend to Cardiff and the Vale of Glamorgan
Looking ahead to 2022, there are significant opportunities to further address health inequalities.

First, the reshaping of the Integrated Care Fund and Transformation Fund. This revenue investment fund will run from April 2022 to March 2027 and will further focus on the integrated delivery of health and social care services across Wales. 'We'll be helping drive the change needed to ensure this delivers on its ambitious promises.'
Secondly, the Welsh government and Plaid Cymru Co-operation Agreement outlines several relevant proposals: for a right to adequate housing, to create a National Care Service and to end homelessness. It is likely that expert groups will be established to explore and progress these ambitions, so we may not see any impact in 2022, but it will hopefully take us a step closer to addressing housing and health inequalities.
Thirdly, our call for a strategy on health inequalities. We will continue working with the NHS Confederation Health & Wellbeing Alliance, campaigning for a joined-up response to physical and mental health inequalities for current and future generations. We will also continue building relationships with members of the Senedd from all parties, raising awareness of the scale of the challenges and encouraging the government to take cross-sectoral action.
Finally, regional partnerships: housing associations work with partners both locally and regionally to highlight the contribution of housing to good health and wellbeing. CHC is building an evidence base to support HAs as they work with colleagues via the Regional Partnership Boards, and in 2022 we anticipate seeing new collaborative initiatives and projects between housing associations, health boards and other partners.