Local elections 2022: The lowdown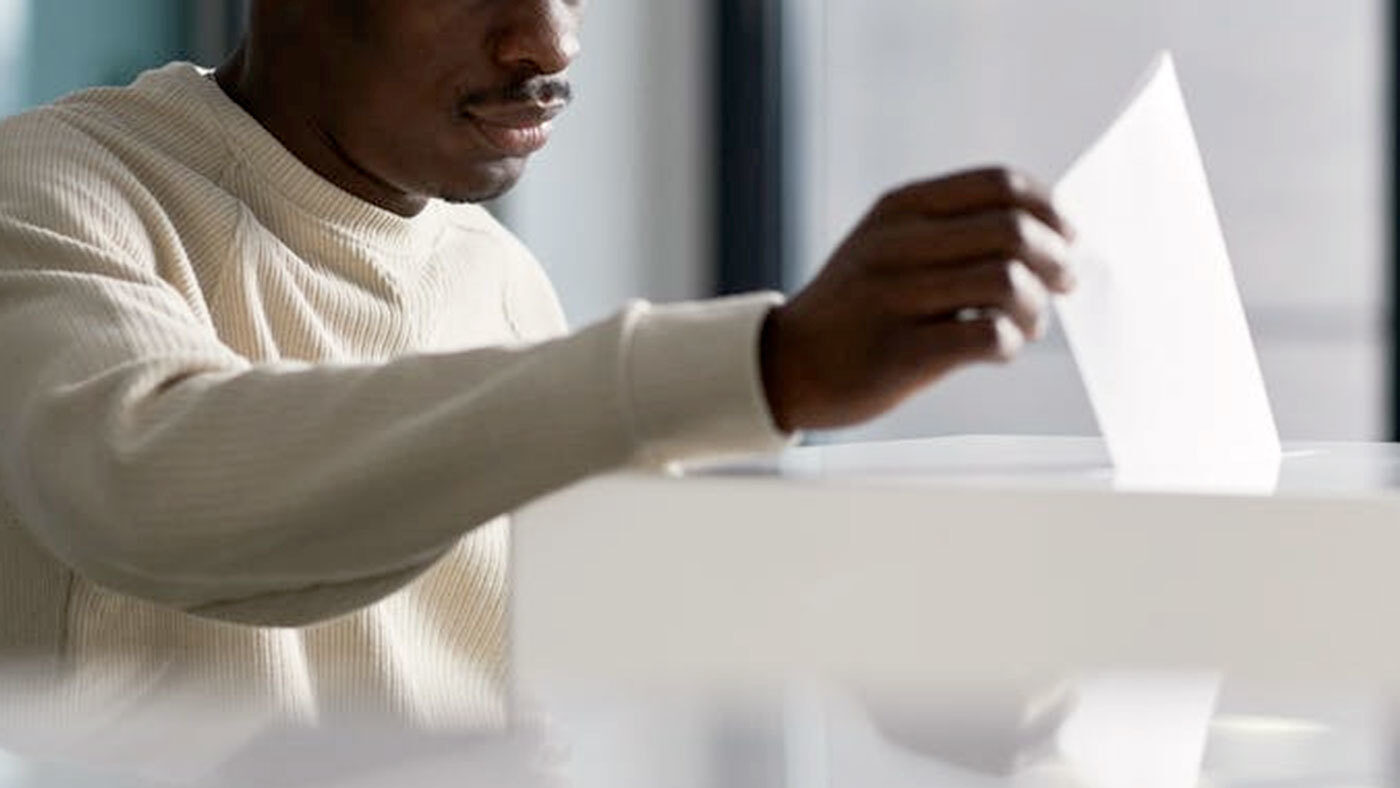 Bethany Howells, Policy & External Affairs Assistant, explores the implications for the social housing sector of the May 2022 local elections in Wales.

Local elections and the housing sector
Relationships with local councillors are invaluable for social housing organisations - they are the decision makers on new housing developments and planning within their city or county area. Each year, councillors work with local authorities to produce local housing development plans which take key statistics on the need for affordable housing into account.They are also responsible for social housing grant allocation by local area.
As representatives of social communities, it is vital that those who provide social housing help councillors understand the key issues that impact their constituents. It is also critical for them to proactively show how our sector, with other partners, can help people be economically stronger, more resilient and live in better homes and safer communities.
The results
Looking at the results through a party politics lens, Welsh Labour gained control of Blaenau Gwent and Bridgend, but lost Neath Port Talbot. It was also the largest party in the Vale of Glamorgan, although this was not enough to gain control. However, after losing Merthyr Tydfil in 2017, Labour was unable to reclaim majority rule - 15 Labour councillors took seats while 15 independent councillors were elected.
Overall, Labour now controls 8 of the 22 councils in Wales (which also includes Cardiff, Torfaen, Rhondda Cynon Taf, Newport, Swansea and Caerphilly), and gained 66 councillors across the country.
Meanwhile, the Conservative Party lost its only council, Monmouthshire, and in total lost 86 councillors in Wales.
Plaid Cymru now has control of four councils, gaining Anglesey in addition to Gwynedd, Carmarthenshire and Ceredigion. Wales-wide, however, they lost six council seats.
Voter turnout was lower than at the local elections five years ago, with some members of the public interviewed by the press noting that they feel disillusioned with current government policies or that they do not have enough information to make a decision.
Increased support for Labour and Plaid Cymru at council level arguably gives them greater incentive to push ahead with their cooperation agreement, which sets out commitments to improve affordable housing supply by establishing Unnos, a national construction company. Under the agreement, the parties also pledge to meet net zero targets, which inevitably includes the work currently taking place under the Optimised Retrofit Programme.
Building safety and the second home crisis also feature in the agreement. The local elections results are significant in the latter debate, with locals in Anglesey, Ceredigion and Gwynedd (which have some of the highest numbers of second homes, according to Welsh Government research) identifying this as a vital policy area to address. With Plaid Cymru now in control of these councils, locals will likely feel some assurance that the issue will be tackled.
New opportunities for social housing communities and the sector
In Welsh Labour's manifesto for Cardiff, the party promised to "deploy every lever available to us to tackle the housing crisis". This involves expanding the programme to retrofit homes; deliver an expanded council house-building programme to increase stock by a further 1,500 units (minimum); and continue to support residents who live in properties with unsafe cladding.
Swansea Labour pledged to provide better homes, committed to refurbishing and upgrading remaining tower blocks, and promised to improve housing waiting lists. In addition, the party wants to improve its social care services, by investing £750m in fairer wages for carers, promising new child care facilities, and better day and respite services, and more local area coordinators.
In Gwynedd, Plaid Cymru promised to "ensure a bright future for Gwynedd's youngsters by developing a prosperous economy, affordable housing and services of the highest standard". While in Carmarthenshire, the party's councillors want to transform the former Debenhams shop into a community hub which will incorporate health, leisure, education, public information and advice services. The Carmarthenshire council is also focused on providing affordable homes for young and working age people, to help them stay in the county, which in turn will help maintain culture and identity in rural villages.