Linc Tenant Panel member wins second place at TPAS Awards!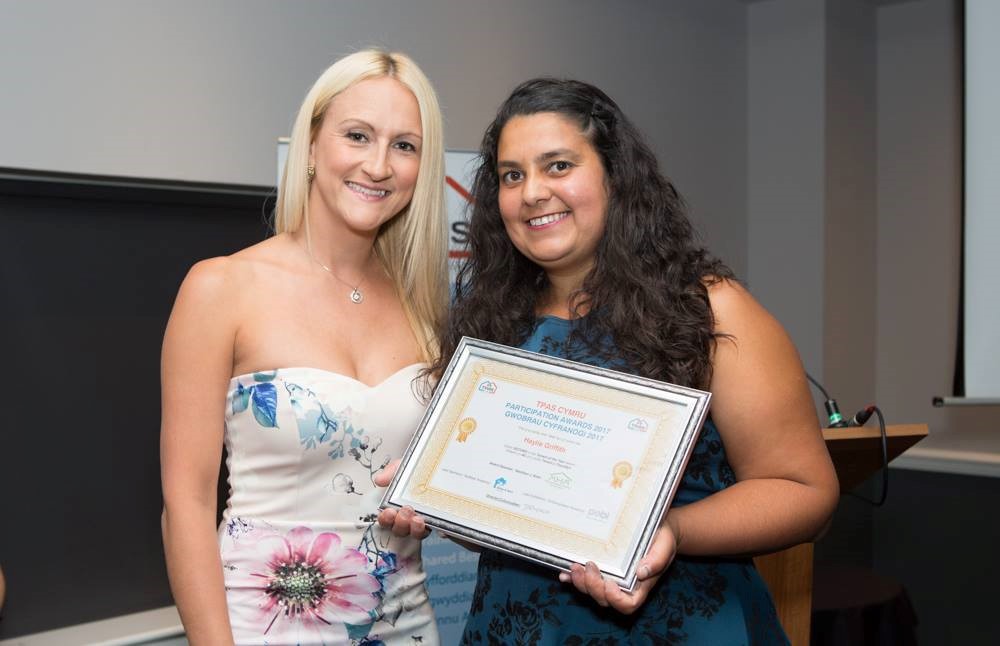 So, I recently went to the TPAS Awards which was an absolute honour and also a complete shock. I didn't know what the awards were about or what the night was going to entail until I had a phone call from Shelly (Linc Community Engagement Officer). She explained to me that, after a discussion with her team, they were going to nominate me for the Tenant of the Year award. I was shocked to say the least. Also a little bit nervous and excited at the same time. Although suddenly a horror hit me… please tell me I don't have to make a speech! Once I had been assured I wouldn't have to do that, I just went with the excitement.
Shelly had explained that they were nominating me for the work I had done within my community which included organising a street party for the Queen's 90
th
Birthday, a trip to Barry and my contribution to the Tenant Panel. To be honest, I never thought what I do warrants an award. I just want to create a spirit of togetherness within my community and make it a great place to live.
The awards itself were amazing and I got to meet so many great people with fantastic stories. I loved the way the tables were set out as it meant we could talk to people and meet new friends rather than being sat in rows. It was a great experience.
I was thrilled to be shortlisted for the award and then to find out I had come second. Wow! What a shock. It took a moment for the words to sink in and for me to realise, that's me! It was truly an honour and the winner's story was inspirational - they thoroughly deserved the award. That was what was so great, we got to share our experiences and honour people for what they had achieved. I must admit it was lovely to be recognised but I will continue to work with my community, not because I want recognition but because I want to do the best for the people who live in the community with me. Although I will always think of my placing for Tenant of the Year with great pride and a huge smile!
Haylie Griffith
– Linc Cymru Tenant