Leadership has a human heartbeat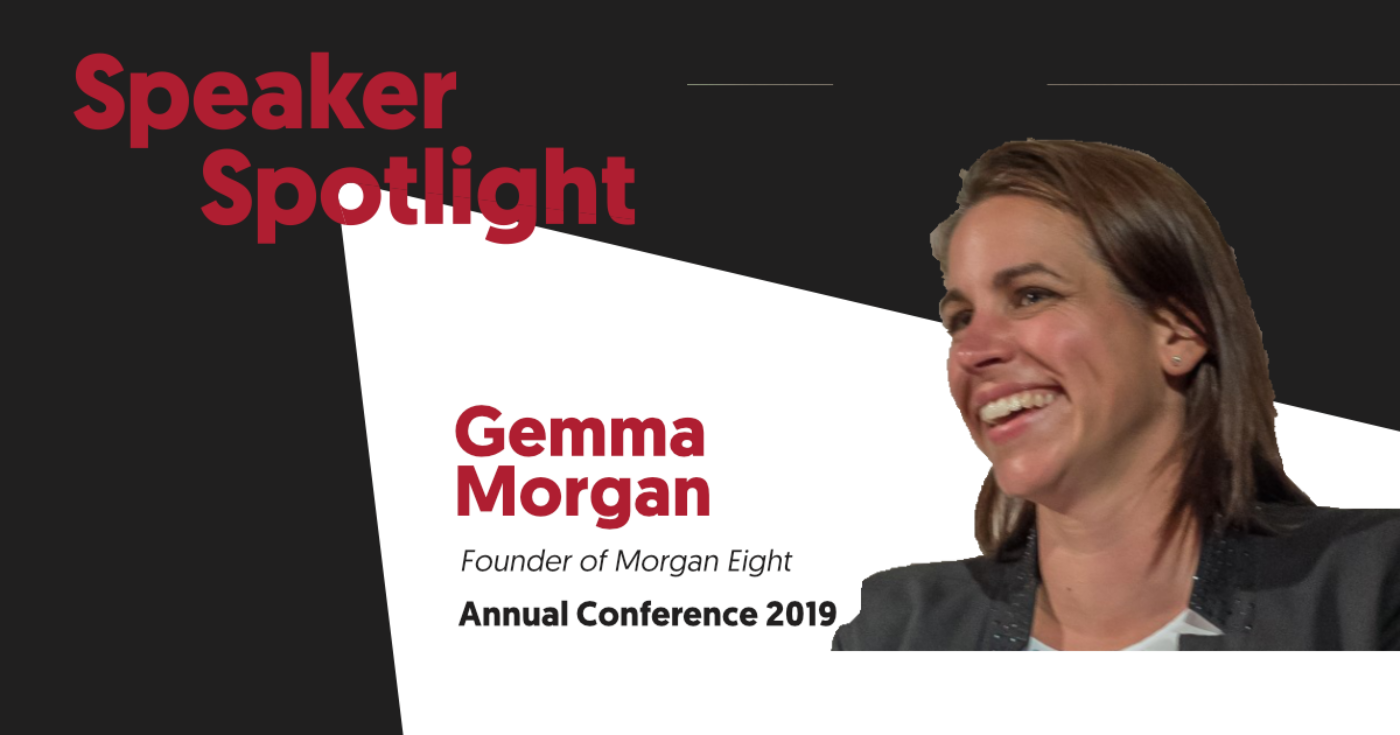 Gemma Morgan, founder of Morgan Eight, will be delivering a session at this year's Annual Conference, focusing on leadership. Her leadership experiences aren't confined to boardroom and business, she has 20 years' experience from the military and elite sport too. Here she gives us an idea of what to expect.
"I'm incredibly privileged to have received some of the best leadership training in the world, training as an officer at the Royal Military Academy Sandhurst. It is there that I began to figure out the type of leader that I wanted to be, so when I moved into consultancy, I was able to apply those skills into a business focused environment.
"The military wasn't my first experience of leadership though. As a young adult, I competed at an international level, captaining the Welsh lacrosse team and playing in three World Cups. In that environment, I was taught that leadership was all about being the hero, being the person who scores the most goals and saves the day.
"Joining the military put that entire approach out the window. The motto at Sandhurst is 'serve to lead', teaching you that leadership isn't about you, it's a choice, a duty of service to others. Whilst operating inside Kosovo prior to the NATO campaign, my leadership was tested amidst the harsh realities of human conflict. Coming home, I was unaware that the toughest battle was yet to begin. From battlefield to boardroom, my story is perhaps what the textbooks don't tell you.
"Today I understand that resilient leaders inspire a deeper sense of meaning, trust and inter-connection between people. Some see this as the 'soft stuff' but I believe it is the human connection that keeps us alive.
"I'm looking forward to sharing my insight with the Welsh housing sector at this year's Annual Conference."
Book your place at Annual Conference 2019
here
.