Labour leadership race heats up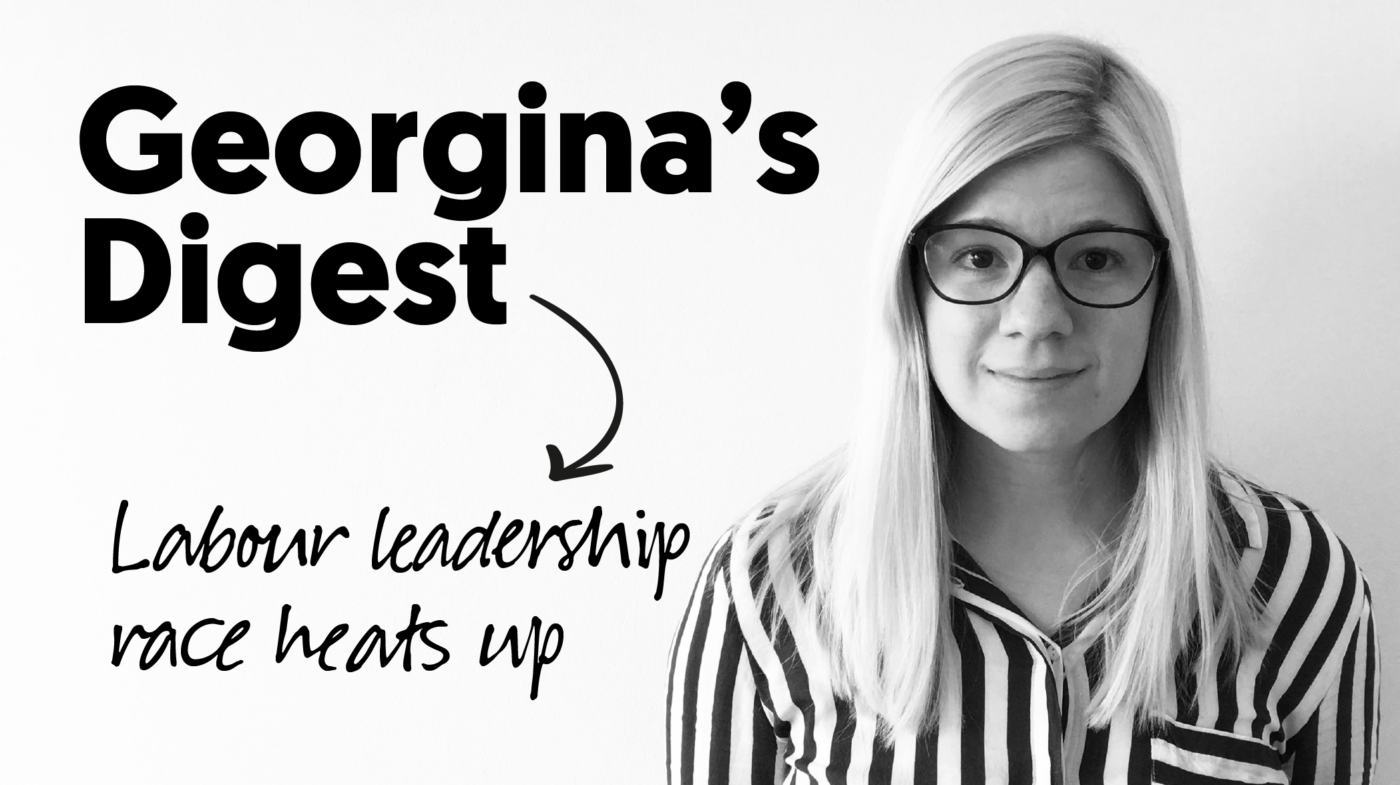 With Brexit, Christmas and, of course, the CHC Annual Conference taking the headlines over the last few weeks, it would be understandable if the Welsh Labour leadership election has slipped your mind. So here is your reminder!


Those of you who remember Rhodri Morgan's resignation as First Minister and Carwyn Jones' subsequent appointment may be feeling a slight sense of déjà vu over the next month. The timeframe of the current Labour leadership race mirrors that 2009 contest almost identically and the Senedd vote to elect the new First Minister will take place on the twelfth of December, two days after the anniversary of when Carwyn Jones became First Minister. Both Carwyn and Rhodri made no secret of the fact that they had plans to stand down as they approached the end of their second Assembly term as leader. However, after the tragic death of Carl Sargeant last autumn, it seemed inevitable that the First Minister's departure would be brought forward. Having announced his resignation plans at the Welsh Labour conference back in April, the actual leadership race has been a long time coming; however after several months of questions and planning, we are now just a couple of days away from finding out who the successor will be.


A fairly tumultuous nomination process resulted in Carwyn Jones deciding to go against protocol and nominate Eluned Morgan in order to ensure that a woman would be on the ballot to run against Mark Drakeford and Vaughan Gething. Mark Drakeford is the significant favourite among Assembly Members (receiving seventeen nominations to Vaughan and Eluned's six) but this won't necessarily translate to votes from party members. With an announcement this Thursday (6th December), a new First Minister will be sworn in before the Christmas recess, thus starting the New Year with a brand new First Minister and a likely reshuffled Cabinet.


Mark Drakeford was the first to launch his full manifesto and he has laid out his policies surrounding social housing clearly:
1) Appoint a Housing and Allied Matters Cabinet Secretary, ensuring that housing is represented in Cabinet.
2) Support the development of modular housing
3) Implement existing plans for a vacant land tax
4) Align housing and planning to allow councils to work to provide housing for local populations.
5) Utilise land belonging to local health boards to be used for social care and housing.
6) Offer housing associations a place on Regional Partnership Boards
7) Strengthen Compulsory Purchase Order powers to enable acquisition of land and redundant buildings
9) Examine the case for a new land agency to undertake land assembly for public purposes in Wales


Eluned was next to publish her manifesto and discussing housing in a few different areas, largely focusing around poverty and the economy. If elected, she proposes to:
1) Continue with the Welsh Government's current aims of ending youth homelessness by 2027, this will involve asking the End Youth Homelessness Cymru steering group to look at the National Abandoned Homes Plan.
2) Increase the supply of land available for social landlords by ensuring that social value is recognised by local authorities when estimating the value of land.
3) Break the monopoly of large housebuilders by working with social housing associations to support Welsh SMEs in housing construction.
4) Commence a large house building programme for the elderly, financed by social housing associations by encouraging them to borrow against current housing stock, private individual SMEs and with the changes announced in the UK in local councils.
5) Make changes to building regulations to ensure that more materials are sourced from within Wales, thereby stimulating further economic growth.


Eluned also supports the establishment of a National Care Service, along with several other social care and poverty-related policies.


The establishment of a National Care Service is also backed by Vaughan Gething, whose manifesto didn't cover housing in any great depth, but makes a number of related commitments, including a pledge to end holiday hunger for children in poverty – an issue that many housing associations have been involved in raising awareness of in recent months.


The nature of a leadership debate within a party of government means that many of the candidates have faced criticism that the policies being debated could have been implemented during Labour's twenty years in power in the Assembly, and it remains to be seen if the winner will mark a clear departure from the style and policies of government we have seen since the inception of devolved government. The polls show that this leadership election has, so far, passed much of the public by, and following a long and low key election, it won't be until the probable new First Minister is in post that we really get a feel for what their vision of Wales' future will be.