It's time to talk about good relationships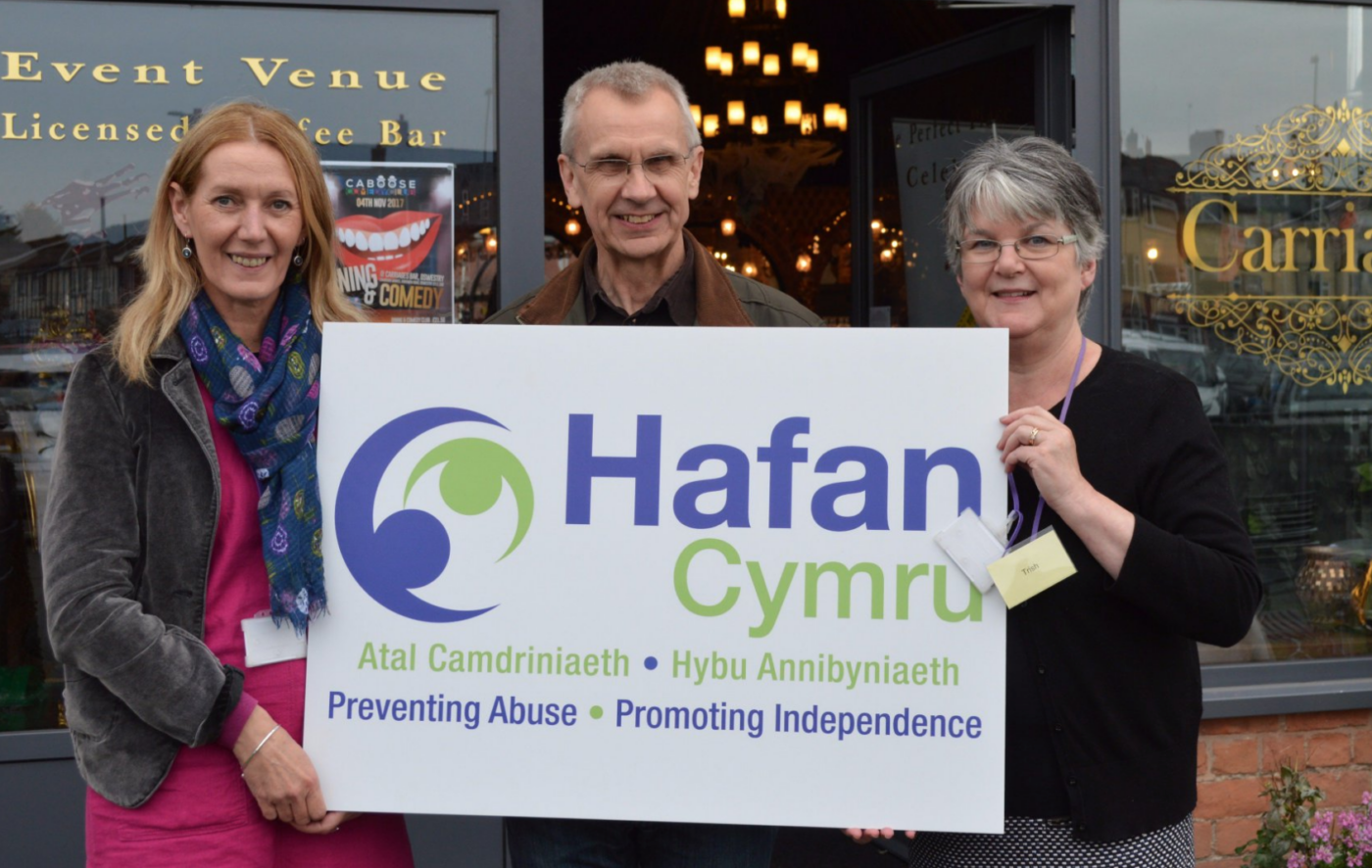 February 1st marks
'Time to Talk' day
, an initiative led by Time to Change to encourage people to talk about mental health.
As we've seen from our Housing Horizons health campaign throughout January, housing associations across Wales are running projects to improve tenants' mental health, combat isolation, and establish social networks. These schemes bring people together and also help those who have experienced adversity to develop confidence and social skills.
Building and maintaining healthy relationships- whether in a professional, platonic, romantic or family orientated context – gives people a positive boost in their lives. Unfortunately many people are in toxic and harmful partnerships, with
statistics
showing a quarter of women in England and Wales will experience domestic abuse in their lifetime.
That's why this week Hafan Cymru is launching its 'Good Together' campaign to celebrate the benefits good relationships bring. When a duo or group of people are identified as being 'good together' it often means they feel mutually safe, happy and respected. The campaign aims to inform people about healthy relationships and signpost those in difficult circumstances to appropriate services and specialists at Hafan Cymru.
Their wide range of projects and services in Wales include:
To find out more about 'Good Together', see Hafan Cymru's website
here.