Introducing the new Welsh Government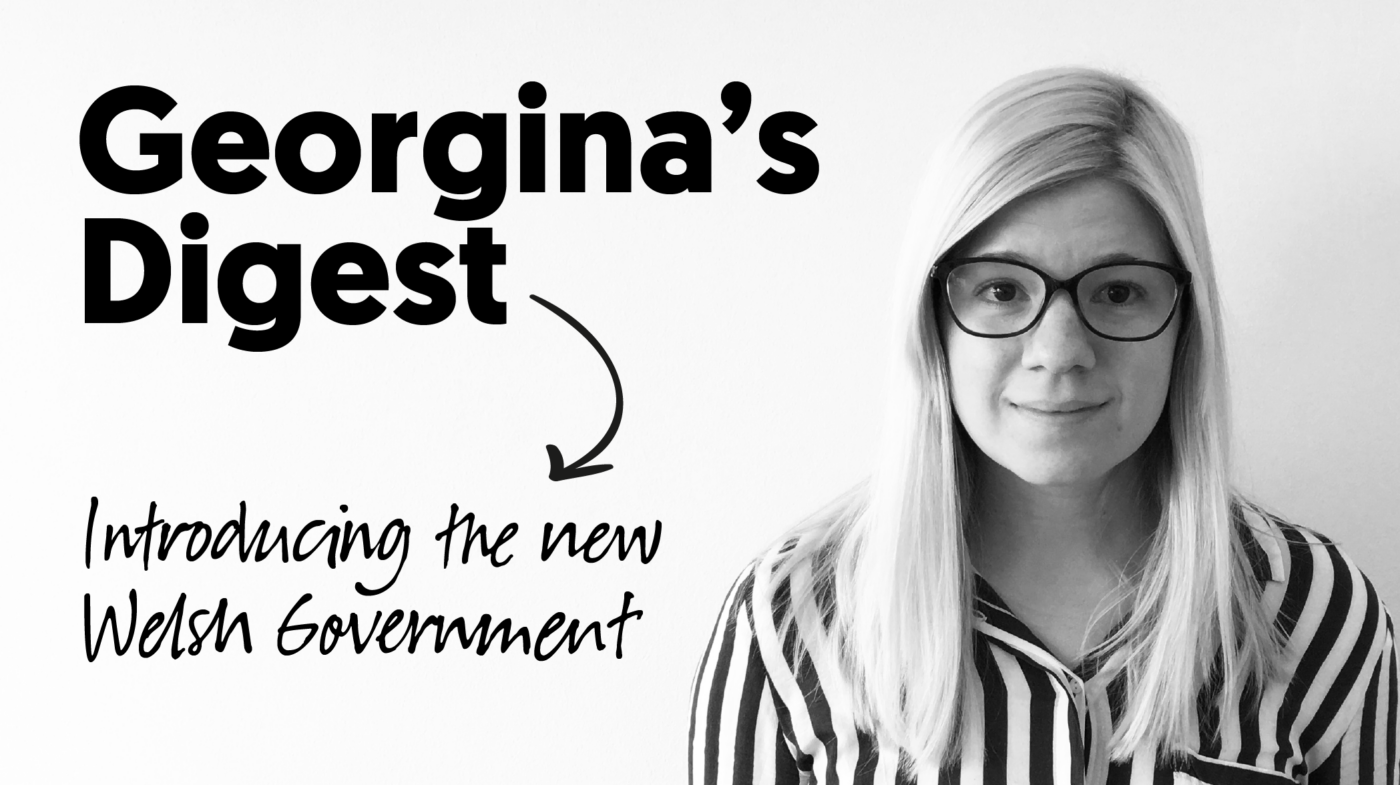 As 2019 gets well and truly underway, Christmas and New Year feels like a long time ago and the new start that promises, but rarely fulfils, is mostly starting to fade.
One area that really has seen a new start for 2019 though is the Welsh Government. New First Minister, Mark Drakeford appointed his new cabinet just as 2018 ended, so the Ministers and Deputy Ministers will be getting to grips with their new portfolios as the New Year begins. New Year, new cabinet, as the old saying goes.
As promised in his manifesto, Mark Drakeford has finally given housing a much-needed place at the cabinet table. The sector is now represented by both a Minister and Deputy Minister for Housing and Local Government, with Julie James AM and Hannah Blythyn AM taking these positions respectively. They will share the housing portfolio alongside Local Government, covering a huge overall brief which will not only take in responsibility for more than £1bn of spending on housing, but the thorny issues of the structure, funding and operation of local government. There has been no official announcement on the division of labour between Minister and Deputy as yet, with the First Minister keen to see more shared responsibility, but the full list of responsibilities for the pair can be found
here
.
Elected in 2011 as the AM for Swansea West, Julie James has already held a number of Ministerial positions, including as Deputy Minister for Skills & Technology. Given her last role as Leader of the House, Julie will be used to holding a high profile role in Cabinet, regularly standing in for Carwyn Jones during First Minister's Questions in this role. She has discussed social housing multiple times in this position.
Her colleague Hannah Blythyn is still fairly new to the Assembly, only taking her seat as the Assembly Member for Delyn in the 2016 election. In her previous role as Minister for the Environment, she will be familiar with many of the challenges faced by the sector in areas such as regeneration and carbon reduction.
This Welsh Government has demonstrated its ambition on housing, with its 20,000 home target and more than £1bn of funding in this Assembly term, but the housing crisis is a long term problem which requires long term solutions. The elevation of housing to the cabinet table is a testament to the increasing importance of the issue, and the increase in attention paid to it on a national level in recent years.
Times are changing, and the housing crisis now affects the vast majority of the population in many ways, from the acute needs of rough sleepers, to insecure tenancies or not being able to save for a deposit. However, housing campaigns have gained significant traction with the public and the media in recent years, and this attention will hopefully translate into further action and importantly, continued funding.
The creation of this new top level post in Welsh Government, as well as the combining of it with high priority Local Government, hopefully highlights the significance that housing will have under Mark Drakeford's leadership. It is no longer something that can be deprioritised, forgotten about or neglected in favour of other areas. Housing Horizons showed the impact that good, or bad, housing can have on communities and individuals and hopefully the Cabinet will work together to give housing the funding and attention it so vitally needs. Housing is finally being given a platform, and hopefully when the ongoing Review of Affordable Housing reports in April, we will be able to deliver a consensus across parties and across Government on taking the next steps to tackle the housing crisis.