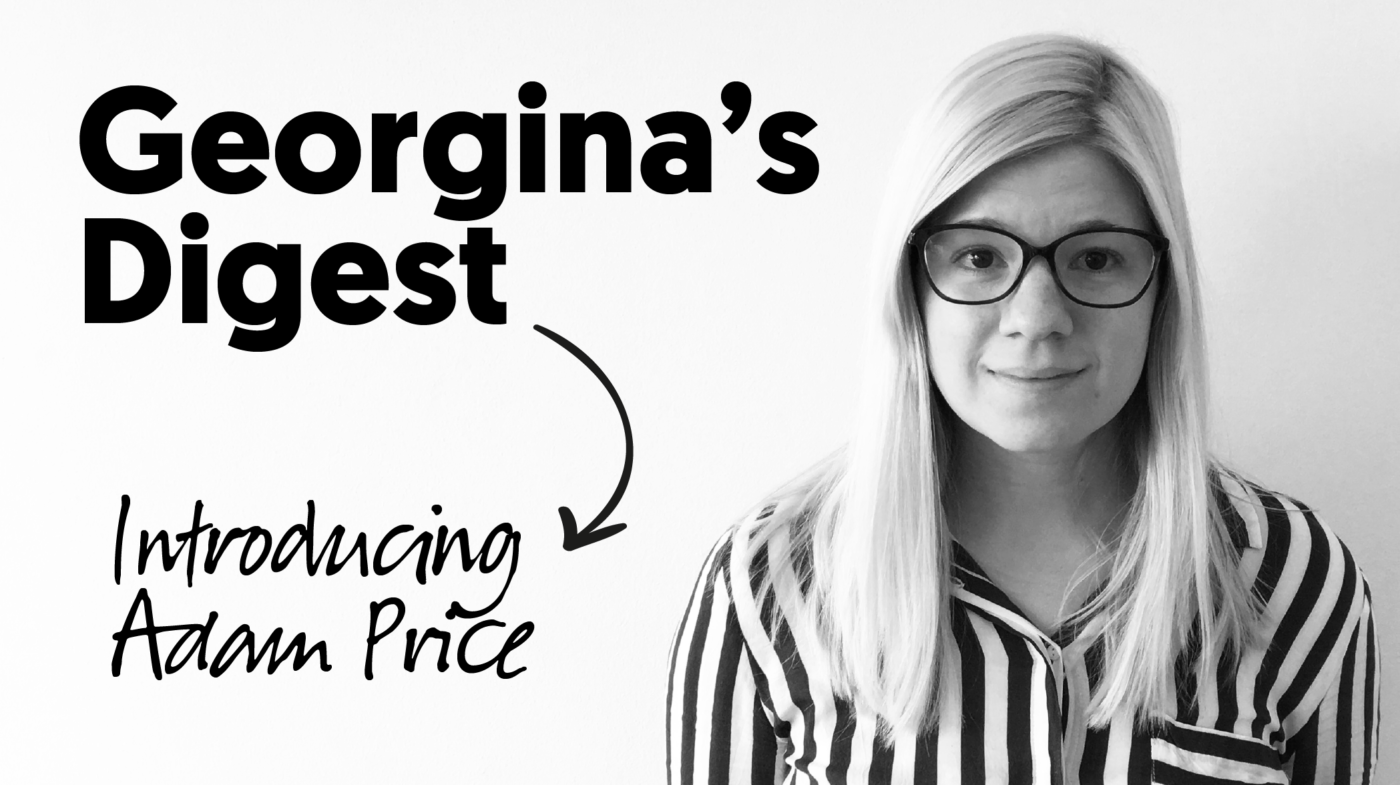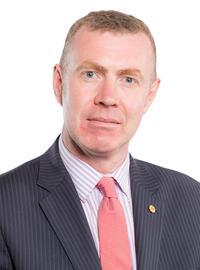 Last weekend saw Plaid Cymru have become the third party in the Assembly this year to return a new leader in Adam Price, the Assembly Member for Carmarthen East and Dinefwr. Adam Price beat previous leader Leanne Wood and Rhun ap Iorwerth to the post by taking 49.7% of first preference votes, which meant he didn't quite reach the requisite 50% mark, leading to Leanne Wood being knocked out of the contest and her second preference votes being redistributed. Second preference votes gave Adam Price 618 more votes, meaning he beat Rhun ap Iorwerth by 3,481 votes to 1,961.
Adam Price has only been an Assembly Member since 2016, but prior to this he was the Member of Parliament for Carmarthen East and Dinefwr from 2001 until 2010, where he famously attempted to impeach Tony Blair over the Iraq war. In both Westminster and the Assembly Adam Price has been a confident orator and with one commentator last week describing him as an "ideas machine", many will have welcomed the victory for a man long seen by many as a leader-in-waiting.
While Adam Price has mentioned has mentioned Community Housing Cymru several times over the last few years during Plenary, his spokesperson roles have not allowed him to spend a huge amount of time on the issue of housing since he joined the Assembly. However, infrastructure featured heavily in
Wales 2030
, his 10 point plan for the Welsh economy which formed the backbone of his leadership campaign, with interesting proposals to set up a national housebuilding agency which would bring together local authorities, housing associations and the private sector to boost housebuilding. With collaboration a key part of our recent response to the Review of Affordable Housing Supply in Wales, I'm sure there will be common ground on the need to build the homes we need to make good housing as basic right for all.
Further to this, Adam also worked closely with CHC during his time away from frontline politics, in his work on
The Collective Entrepreneur
, a publication we sponsored alongside The Charity Bank, which called on Welsh Government to promote social values in business and unleash the potential of social enterprises.
The big question for Adam Price following his election will be whether he will be willing to take his party into a coalition with the Conservatives if this could prevent another Labour Government in Wales. He outright rejected this suggestion during his campaign (in contrast to his competitor Rhun ap Iorwerth), saying that he wouldn't form a coalition with the Conservatives
or
Welsh Labour. He suggested that Plaid Cymru "have to win" as independence for Wales the ultimate goal and they are the only party with this in their vision.
Read more on the Welsh elections
here
.