Interested in being a board member? Don't sell yourself short.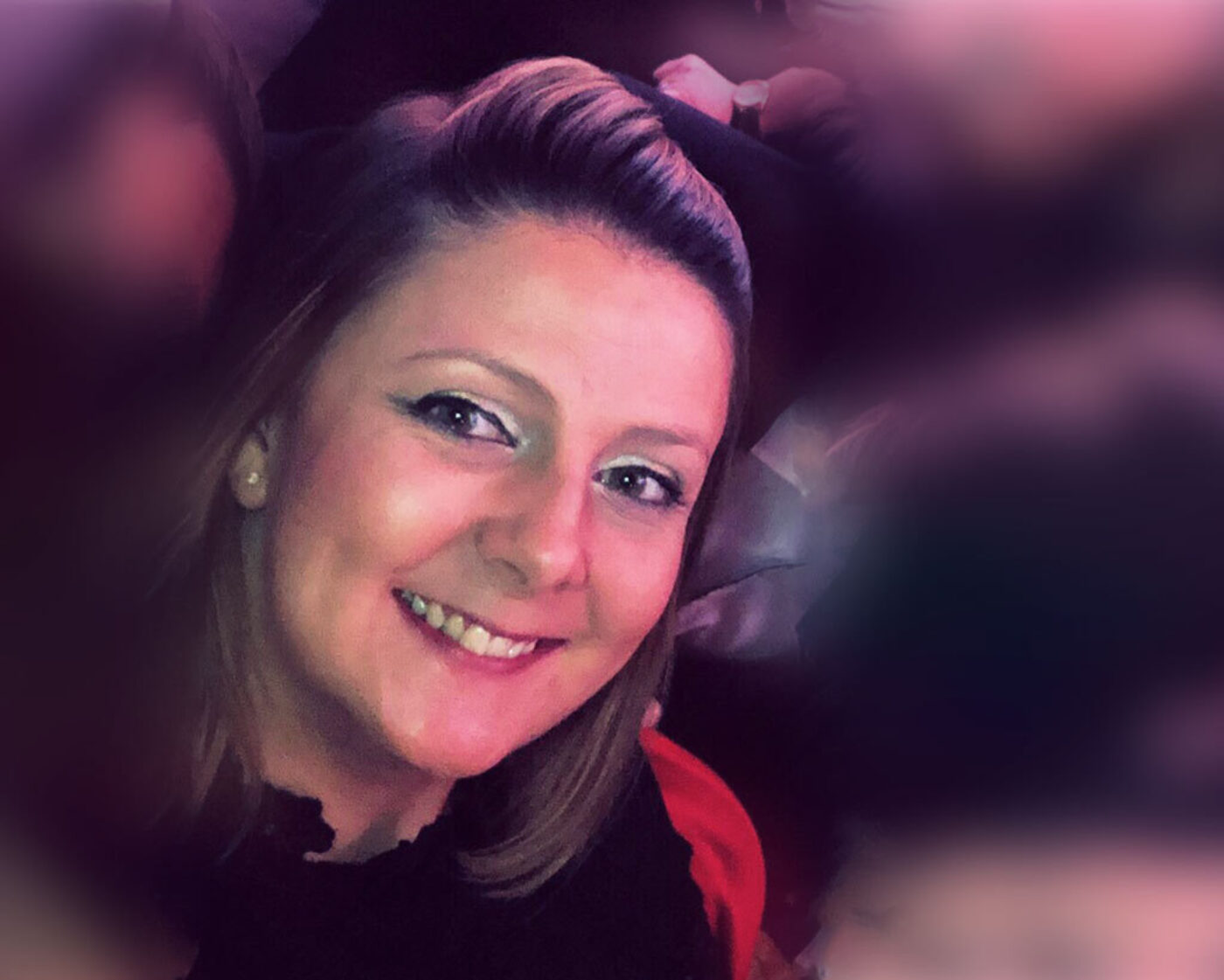 Rachel Honey Jones, Head of Community Regeneration at Newydd Housing, explains why being a board member isn't about age or background, but genuine commitment to the cause.
I was 27 years old when I first secured a board member position. Family Housing Association, Swansea was in enhanced regulatory intervention and the regulator was keen for new Board members to be appointed, particularly those who could bring a fresh perspective to the table.
At the time I was working as a Development Officer at NPT Homes (now Tai Tarian), and was keen to use my skills to give something back to the community in Swansea which is the place I call home. Mike Owen (former Chief Executive of Merthyr Valley Homes) had been co-opted onto the board, and encouraged me to apply.
I was a bit nervous initially with thoughts of why would they recruit me over a Chief Executive with thirty years' experience? But Mike was adamant I could do the job – I had front line experience and an understanding of strategy from my time as a co-ordinator for the i2i project at CIH. Plus I'd recently completed a Masters in Politics so had an up to date understanding of the political landscape and how this impacts housing.
During my interview I was asked loads of questions – the main one being "why do you want this role?" I found it easy to get across my passion to support communities, particularly those in my home town and to highlight my commitment to social housing due to both of my parents being brought up in council housing, and my dedication to fairness, equality and social justice for all.
The first year was hard, but stimulating and fast paced. We had long serving board members resign; underwent a recruitment process for a new Chief Executive and more Board members; as well as ongoing negotiations with Welsh Government Regulatory team and our funders.
I was keen to drive the organisation forward, but this came with its own tests and learnings. Anybody who has been in the working world for long enough will deal with a conflict at some point – and learning how to hold myself in a –sometimes challenging- board room setting gave me tools and confidence I will carry with me for the rest of my working life.
During my first year the Chair resigned, and Mike was successful in obtaining the position. I was elected Vice Chair shortly after that aged 27 and a half. Working with Mike was an incredible experience – he was an excellent mentor and taught me so much. Fundamentally, he saw me as an equal and respected my opinion and decisions.
From negotiating with funders to making decisions on recruitment, I went from feeling out of my depth to thriving in my new post. I spent three years in the role and look back at it fondly.
If you're thinking about going for a board member position but worry you're too young or don't have enough experience, my advice would be; do it! Younger people and tenants with up to date, front line experience of the challenges communities are facing are invaluable and you'll get all the right training so you can flourish in your post.
Ultimately, it's not about age or background. It's about having a genuine commitment to the cause. Being a board member gives you an extra string to your bow. It enables you to share your views directly with decision makers. You will be a decision maker!
If you're considering it – you have nothing to lose. Before you apply speak to somebody who has done it before. Ask them for really honest feedback so you can recognise weaknesses, but don't sell yourself short – you have as much right to be in that board room as anybody.
Community Housing Cymru is running an Introduction to Governance course on the 4th July. To book on click here.