If good housing was a basic right for all, people would be more prosperous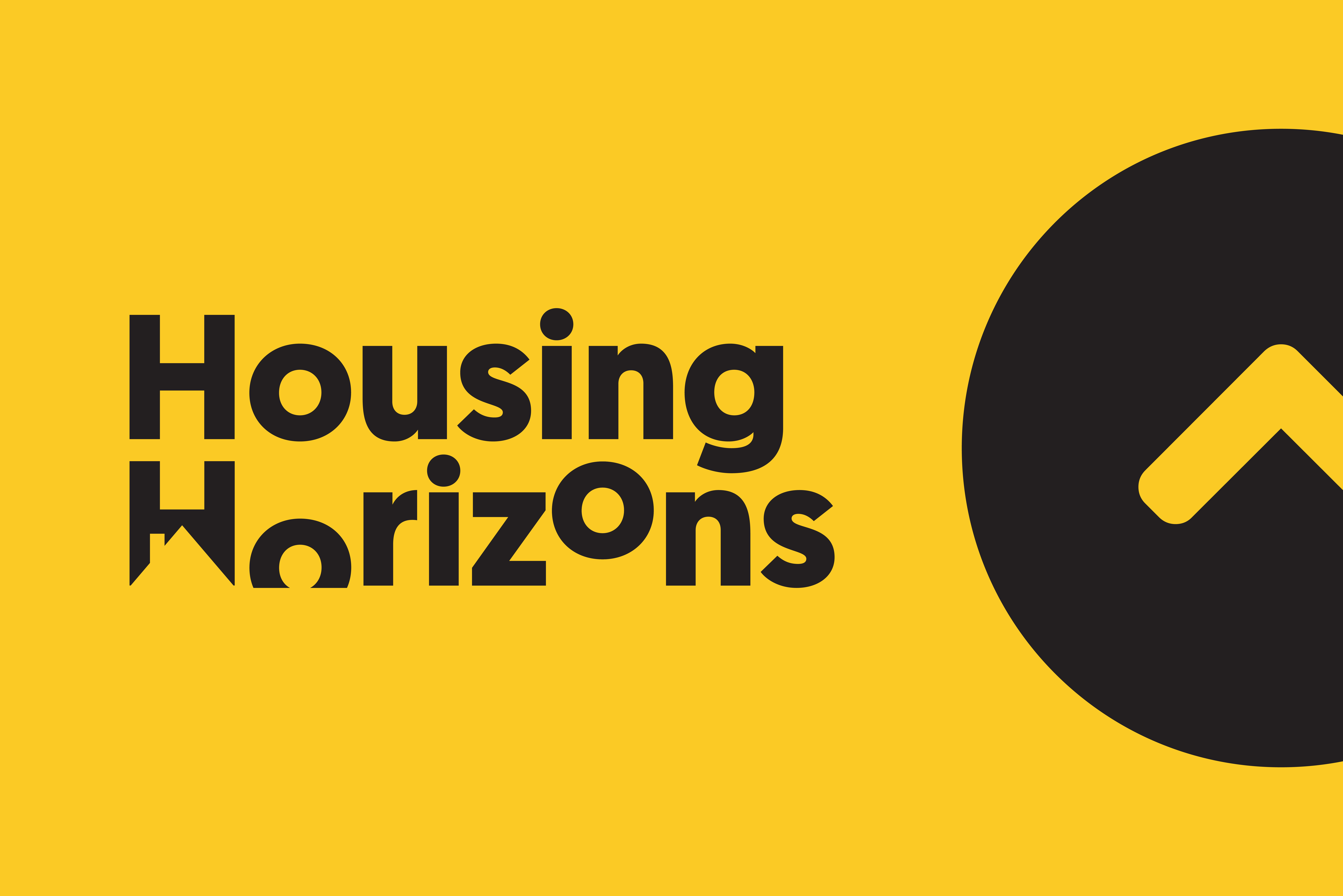 CHC's Housing Horizons vision for the sector was launched at our Annual Conference on Thursday 16th November. You can read the vision and watch our video
here
.
If good housing was a basic right for all, people would be healthier, more prosperous and more connected.
Read on to find out how housing associations are already contributing to the second element of the Housing Horizons vision.
Canolfan Fenter Congl Meinciau
Canolfan Fenter Congl Meinciau (Enterprise Centre) is situated in Botwnnog, Pwllheli and is owned by Grŵp Cynefin.
Lynne King, founder of a cultured dairy product business, believes that her business wouldn't have been able to expand without Canolfan Fenter Congl Meinciau.
Daffodil Foods has gone from strength to strength since it started in 2011 from Lynne's walk-in-wardrobe at home.
"I was desperate for more space but my only option was to relocate Daffodil Foods and set up above a shop, which wasn't what I wanted," explained Lynne.
Having access to the centre's facilities has enabled Lynne to successfully grow and establish her company. She now employs ten people and her products are stocked in national pub chains, Welsh hospitals, Morrisons and Ocado.
Daffodil Foods is one of 27 different companies based at the centre since it opened in 2011. During that time more than 40 workers have been employed by the companies based there, including three Grŵp Cynefin tenants who live locally.
Urban Village project
Bucking the trend of the decline of the traditional high street, Coastal Housing Group's Urban Village project in Swansea has combined rental property with creative and commercial space in a project that redefines social housing.
Above the £25m development, Coastal houses a range of tenants who have a bird's eye view of the buildings that make up the regeneration project on the High Street.
One business to benefit from the creation of the Urban Village is Mal Pope, co-owner of The Hyst, a live entertainment hub comprising a TV, radio studio and dedicated performance space.
After first setting foot on the High Street to run a pop-up theatre project, Mal, a Welsh musician and composer, has now established The Hyst to bring creativity and vibrancy to the area.
Mal said: "Urban Village gives an old high street a purpose, and it's working. The High Street belongs to all of us and Coastal are doing their best to give it life."