If good housing was a basic right for all, people would be more connected...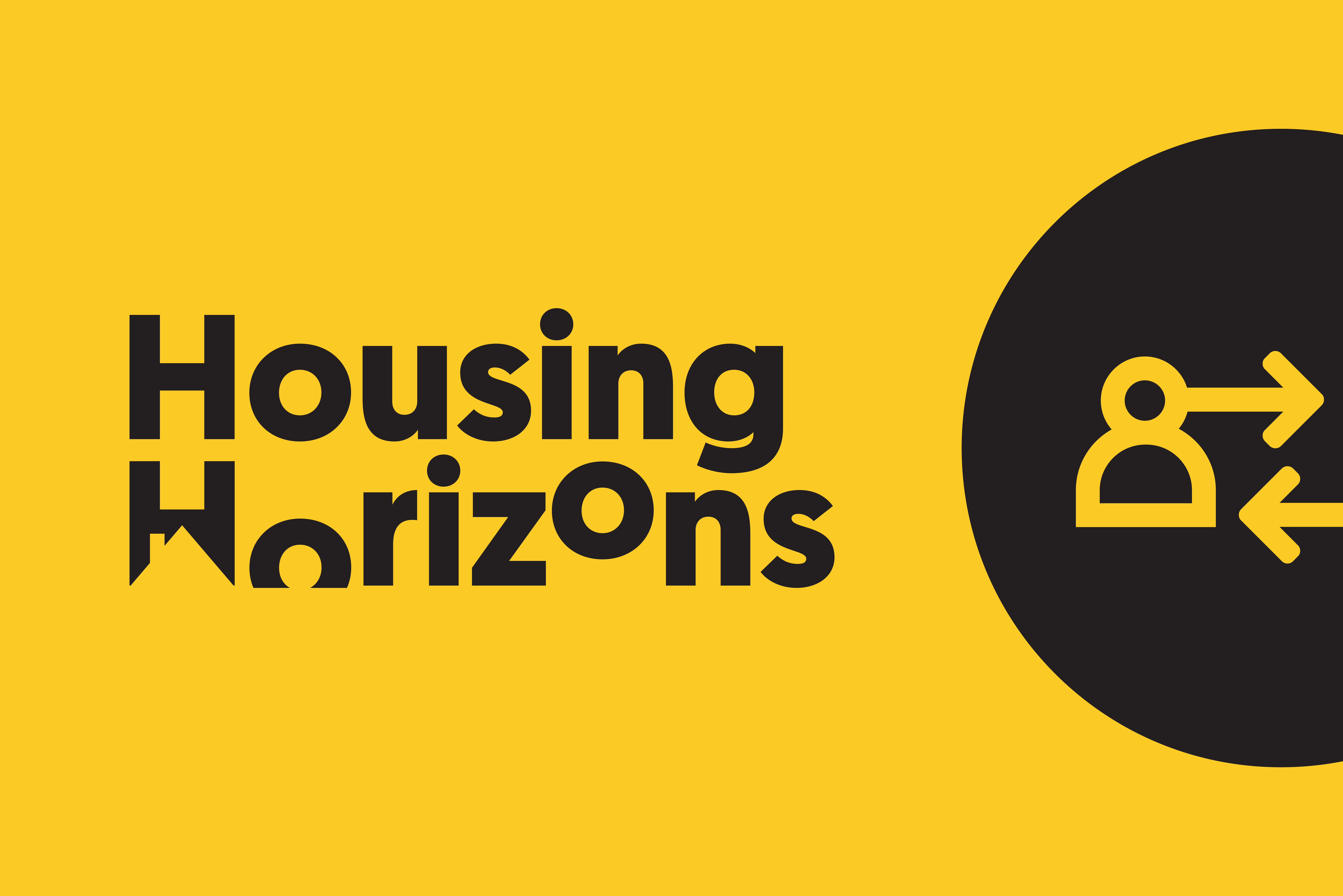 CHC's Housing Horizons vision for the sector was launched at our Annual Conference on Thursday 16th November. You can read the vision and watch our video
here
.
If good housing was a basic right for all, people would be healthier, more prosperous and
more connected
.
Read on to find out how housing associations are already contributing to the third element of the Housing Horizons vision.
Young Tenant Academy
Jessica Evans is a Cynon Taf Community Housing Group tenant. Following a visit from her Community Development Worker, Jess discovered a new scheme designed to offer individuals aged between 16 and 30 a range of training and qualifications.
When Jess first joined the Young Tenant Academy, her self-esteem was low and she spent most days at home. However, since joining, Jess has achieved so much.
During her 10 week work placement, Jess developed a range of skills working with a number of different departments such as the Maintenance and Development team, Tenant Services and Human Resources. In addition, she gained a qualification in Customer Services and secured a job as a Marketing Assistant through an opportunity with Jobs Growth Wales.
"Joining the Academy has made a great difference to my life," explained Jess. "I'm now much more confident in myself and am making new friends. This is the start of a new and better life for me and my son."
Digital drop-in sessions
Newydd Housing Association has been working with a number of partners including Communities First, Vale of Glamorgan Council, Digital Communities Wales, RCTCBC to deliver an extensive digital programme which provides tenants and the wider community with support, advice, equipment and training on all things digital.
The support is provided through a range of drop-ins delivered in local libraries and community hubs, offering free 121 help. The drop-ins are run by Digital Champions who volunteer to help those in need.
Linda Cosslett attends the weekly digital sessions: "The drop-ins have been extremely helpful to me. Over the past few months I've been taught how to search and find information using Google. Now I can use email, share photographs and connect with friends and family using Facebook.
"Since attending, I've borrowed a laptop from Newydd through their loan IT project. It's allowed me to continue learning and keep up to date with everyone."