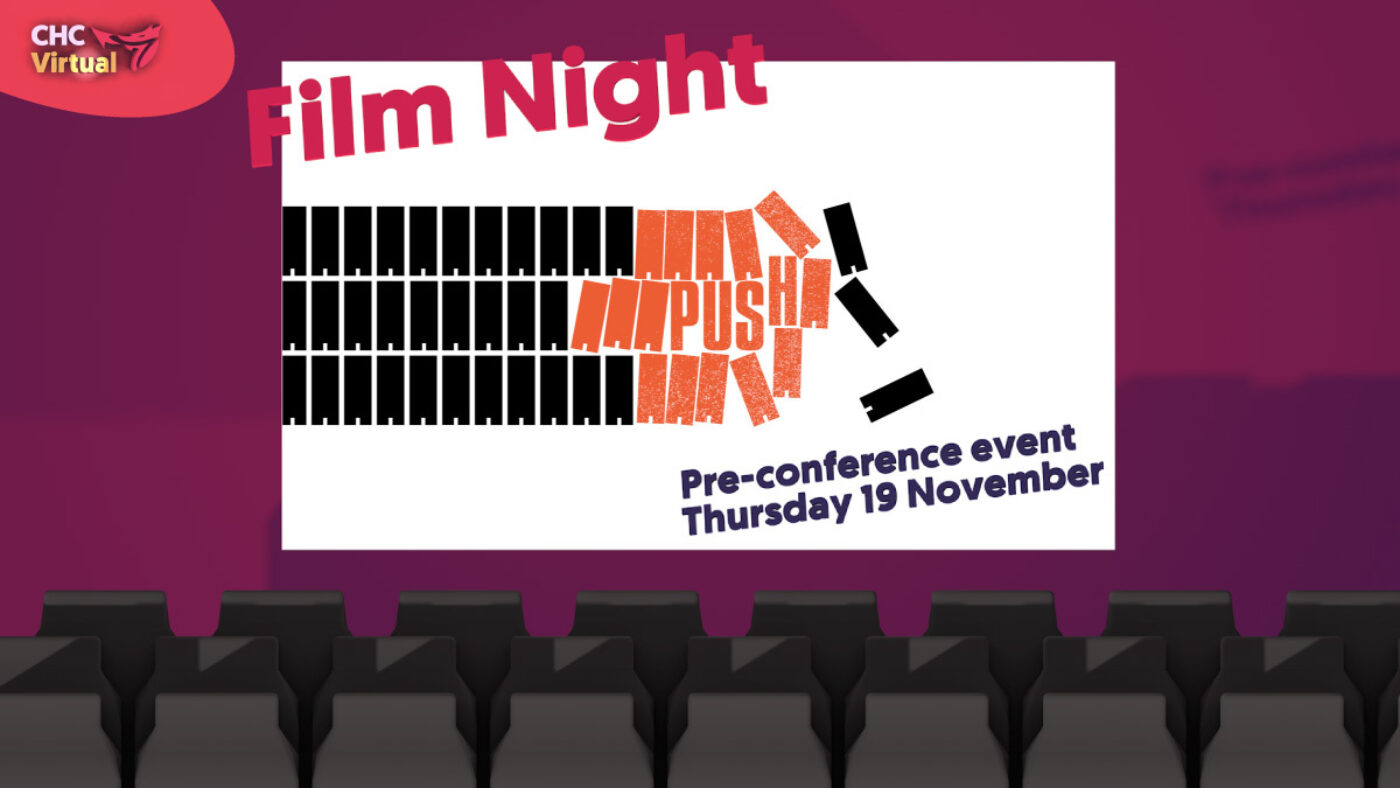 PUSH is a documentary by award-winning director Fredrik Gertten, investigating why it's becoming more and more difficult for people to live in cities. As part of the Annual Conference 2020 programme, we will be hosting a screening of PUSH, followed by a Q+A with the director. Bryony Haynes reviews the film ahead of its screening:
"Housing needs to be seen as a human right and not a commodity.' That's the message from Leilani Farha, the UN's special rapporteur on housing, as she sets off on a trip around the world to hear the human stories behind the global housing crisis.
The film focuses not only on the causes of the affordable housing crisis but also on how it actually runs much deeper than the gentrification narrative - thanks to the financial elite (as opposed to the thrift shop wearing, flat white-drinking liberals).
In particular, it shines a light on the huge role played by private equity firms and pension funds. A fundamental issue quite often missing from these conversations.
In Sweden, a country that is often praised for its progressive social models, Leilani learns of the problems that have arisen from the introduction of private investors. The main problem being the major disconnect between the people living in these homes and the people who own these homes.
Closer to home in London, Leilani engages with the residents of Grenfell nine months after the horrific fire. We are reminded of the distinct inequality divide as well as the changes to the community in the years that led up to the incident. With the Grenfell Inquiry currently underway, the film reiterates the fundamental consequences of what happens when houses function as assets as opposed to homes.
Shockingly but unsurprisingly, is the severe lack of interest Leilani receives when she presents her report to the UN, with one delegate seen scrolling through their phone for expensive watches. A stark reminder of our constant need to engage with governments and hold them to account.
Although not Wales specific, this film definitely gives a boost of morale to those working in the housing sector in what we're all fighting for – the human right to adequate housing."
Book your ticket for Annual Conference 2020
here
.