Fighting the learning fatigue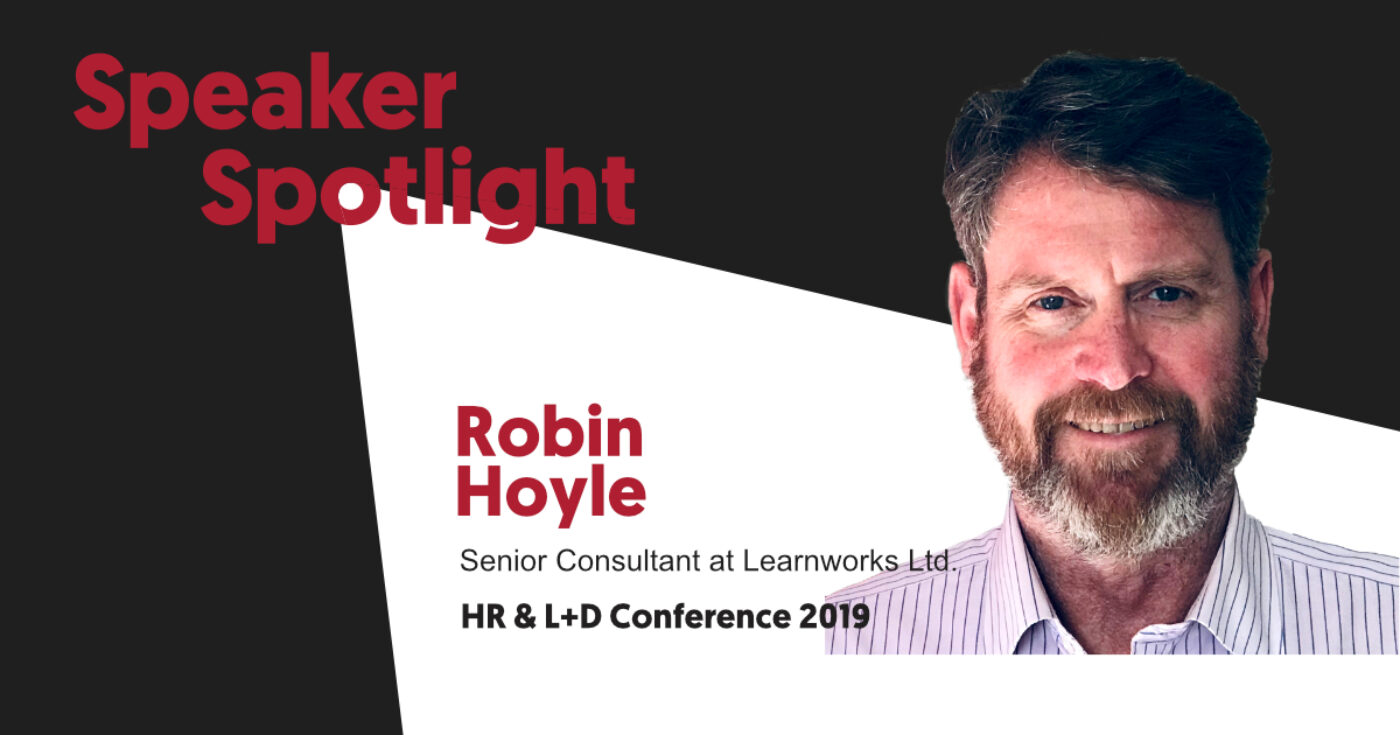 As organisations continue to grow and change, it can be difficult to keep employees engaged with learning. At our HR and L&D Conference in September, Robin Hoyle from Learnworks will guide delegates on how to fight learning fatigue. Here's a sneak preview of what's to come:
"I started my career working in youth training schemes, using my psychology and acting degree to then work across digital media and learning innovation.
I have often seen people get a bit fed up with trying to keep on top of increasingly heavy workloads, while also being expected to do a lot of learning. What I focus on is identifying how organisations can fit in learning and keep their employees engaged during busy times.
Firstly, I think it's really important to have clarity, and to be transparent with our staff on how training will not only help the organisation, but also support people to be the best they can be. We need to make it clear that we want to invest in our staff, and that is all part of the organisations culture and how we operate day to day.
By putting our staff at the centre of our learning programmes, we can go some way to fight that resistance towards learning and development.
It's not just about culture though, we need to make sure that the training being offered is stimulating and thought provoking, and to truly make learning opportunities a benefit of employment at our organisations.
Over the years, I have worked with large private sector companies, and I'm really looking forward to seeing how housing associations might approach things differently to the private sector, and to share some of the lessons I have learnt along the way too."
Book your ticket
for our HR and L&D conference before 15
th
August and save £30 on your ticket.