Every department needs to understand the importance of the customer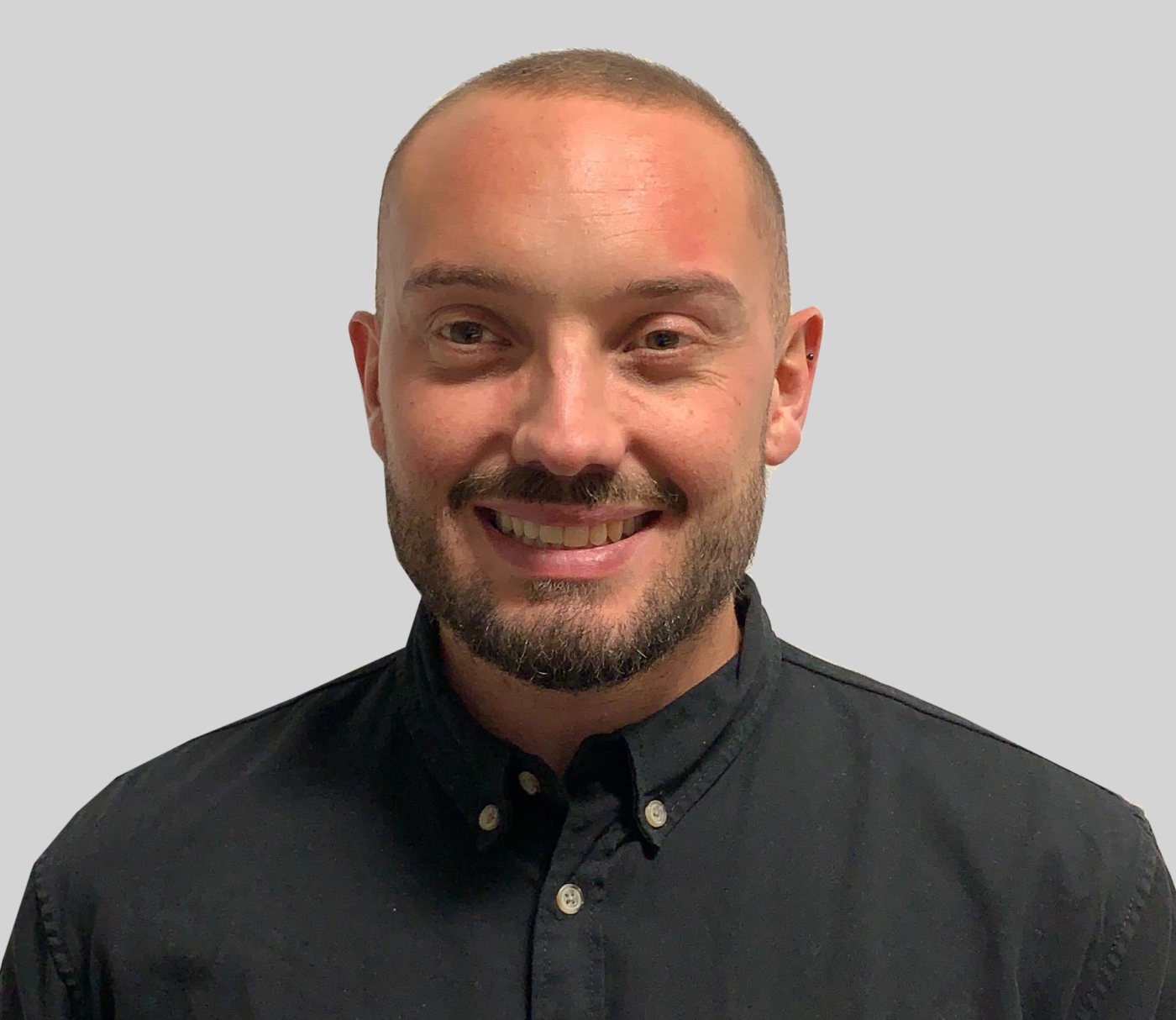 Alex Wotton is Principal Service Designer at cxpartners, a design consultancy focused on helping companies become truly customer-centred. He tells us how he can help housing associations understand their customer better at our third Business Transformation workshop in November.
"I work closely with public sector clients, using research to identify the needs of the customer, and understanding the reasons why these needs aren't being met. More often than not, we will see that a service is out of date and hasn't adapted to the changing requirements of both the customer and business.
"Organisations don't always understand their customers, and that is where the core issues will start. It is important for every department to understand the importance of the customer, not just those who work directly with them. We need to break down those silos and build cross-functional teams to allow organisations to thrive.
"Within housing, we will explore whether the homes being built are the right homes for the customer, if they are representative of the tenants and if the process for finding a home can adapt over time to meet their changing needs.
"I will be working with my colleague Aimee to deliver a workshop focused on empathy mapping, exploring the goals and aspirations tenants might have, and how we can adapt our services to suit."
Sign up to the workshop on understanding customer needs here.