Early intervention key to tenant support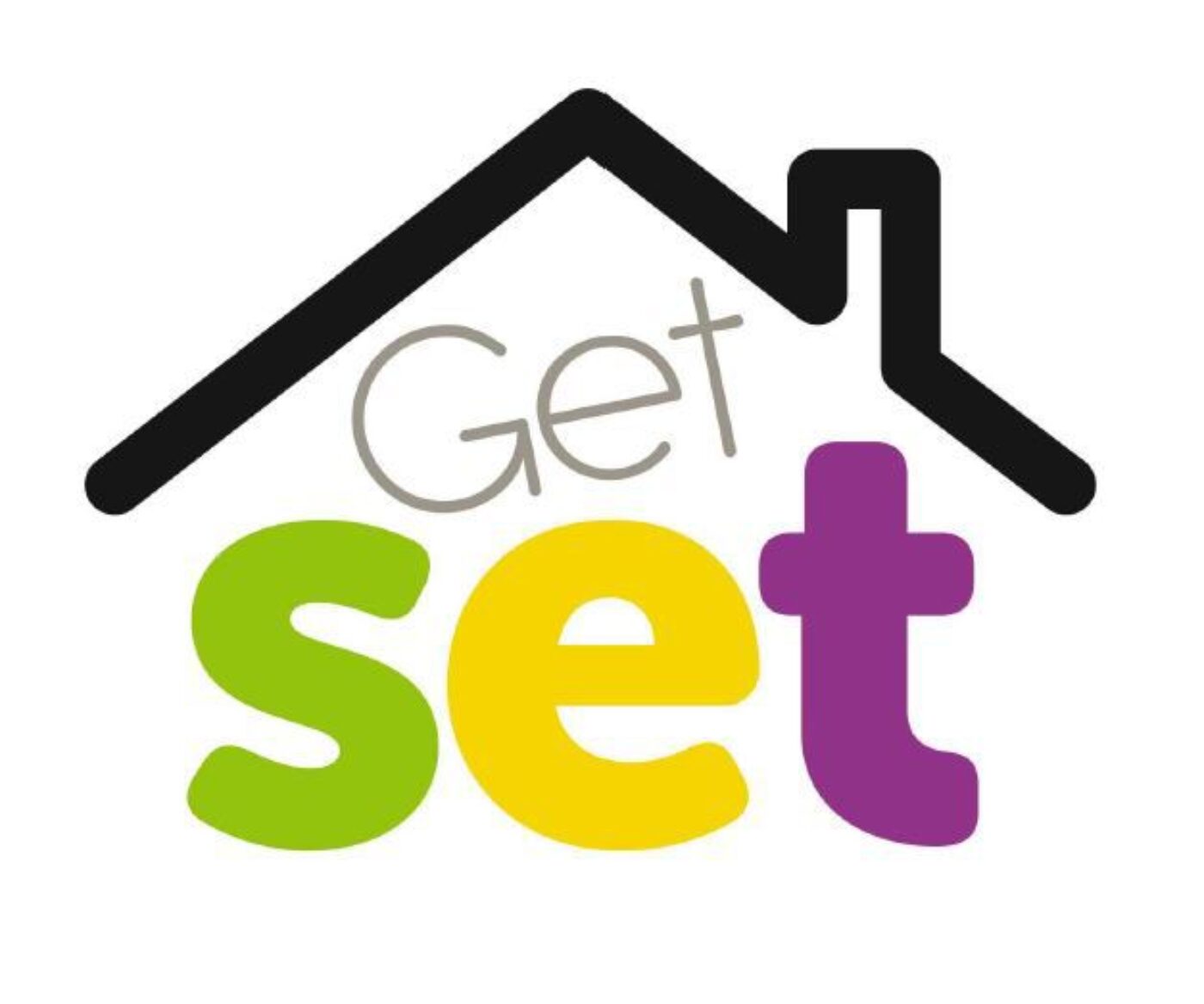 Supporting tenants is central to the work housing associations do in Wales, and the team at Rhondda Housing Association know just how important early intervention is in building trust and establishing relationships. Viki Morgan, Tenancy Sustainability Officer, tells us more about their Get Set programme:
"Get Set is our early intervention and support programme for new tenants which began in 2017. We understood from talking with our tenants and spending time with them, that the first stages of managing a home, paying rent and feeling supported in the neighbourhood and community can be difficult.
The programme sits within our Community Engagement team, and supports new tenancies in their first 12 months and works with new tenants to help them better manage their lives. This can mean:
Setting up cost effective utility bills & payments


Budgeting skills & money management


Assistance on managing their homes & lives


Referrals to partner agencies offering personal development opportunities


Money saving advice and tips


Plus any tenancy related issues


We work really closely with the Housing Services and Income Advice teams to identify the early intervention needed to ensure that any new tenancy is a success and our tenants feel fully supported, with everything in place to allow them to thrive and manage a happy healthy home. Alongside home visits and offering support over the phone, the Get Set officer also helps tenants find volunteering opportunities which is a huge help when it comes to becoming fully active and confidently involved in the community and helps us build sustainable cohesive neighbourhoods.
The success of Get Set is reflected in the numbers, since the programme began in May 2017 we have supported 260 tenants, and reduced tenancy terminations by 77%."
Supporting tenants is central to the work housing associations do, and is part of a commitment to not only build affordable homes, but to create the foundations of a strong community. Find out more about the sector vision
here
.