Culture for changes starts with strong leadership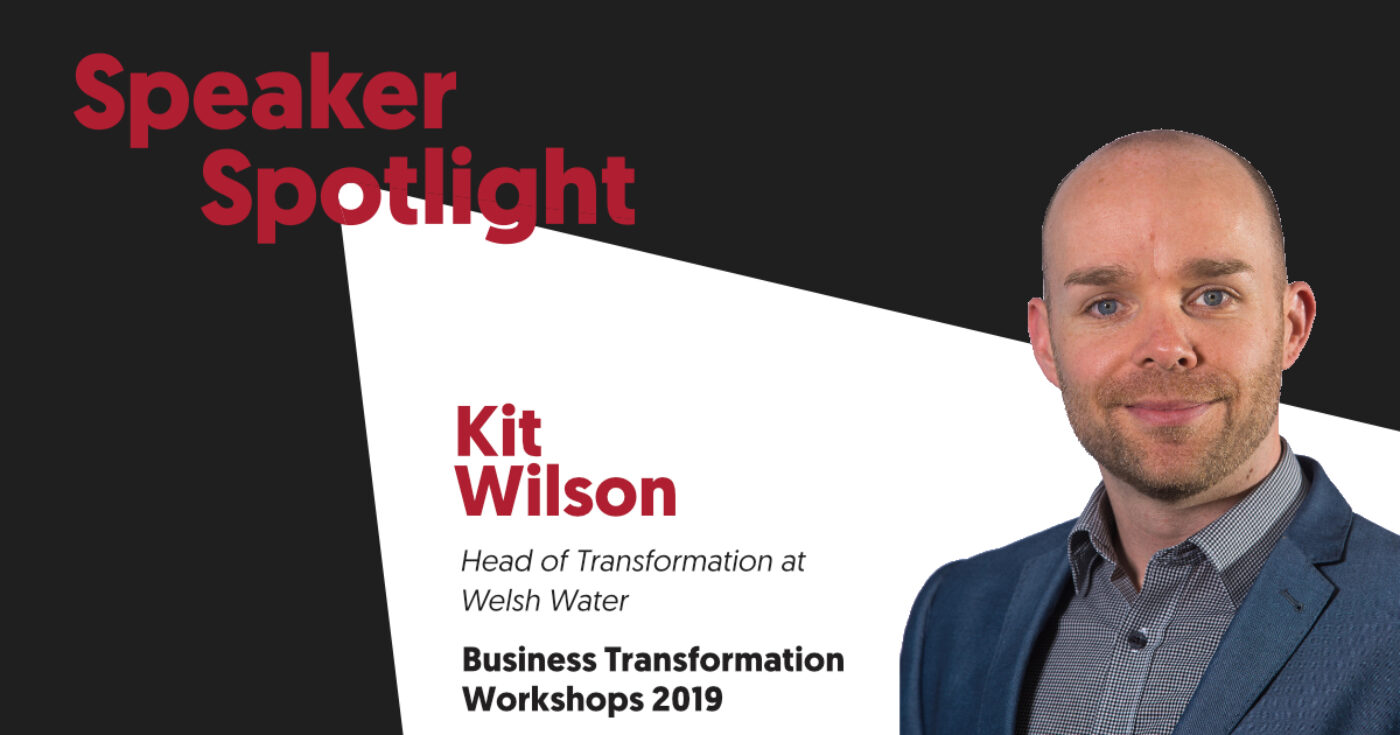 Collaboration, openness and transparency are key when it comes to successfully transforming our businesses. Kit Wilson, Head of Transformation at Welsh Water, will be joining us on October 23
rd
to speak at our Business Transformation workshop on 'Creating the Right Culture.' He gives us an insight:
"I have always been involved with customer service and transformation, working for local government in England and Wales before joining Welsh Water and taking the role of Head of Transformation.
"Digital transformation can help businesses be more effective, but with digital transformation there must be a change in culture and a recognition of the importance of growth within the organisation. In order to succeed, teams should be supported in understanding how changes can help them perform better and use their time more effectively as individuals.
"With transformation however comes a certain amount of challenge, and the pace of change is felt differently across the team, particularly with people who might have been with the company for a while. But we need to be able to show that change is possible.
"Although internal collaboration is key, and support is needed from across all teams, collaboration with people externally is equally essential. We should be looking to others to drive us forward in terms of innovation and best practice, and not just other companies within the same sector, but learning from other sectors too.
"At the workshop in October, I will be demonstrating how business can approach transformation, and delegates will be able to put that into the context of their own strategy for change. Ultimately, if we want to change the culture of our organisation, that needs to come from the top, and be led by example."
Book your place at the Business Transformation Workshop, Creating the Right Culture,
here
.