Creating psychologically informed housing provision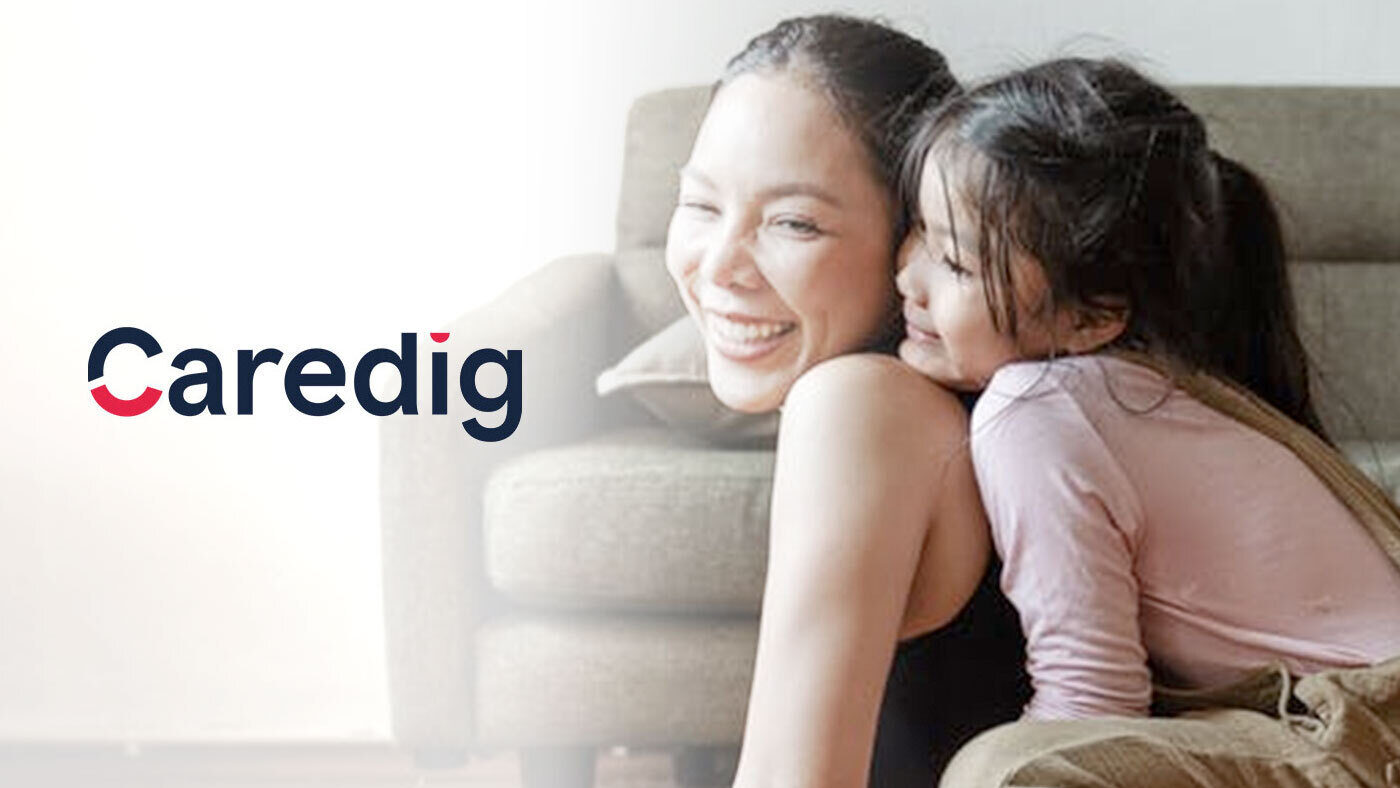 Swansea-based housing association Caredig has committed to improving its support for service users, tenants and staff by using a Psychologically Informed Environments (PIE) framework and becoming a Trauma and Adverse Childhood Experience (TrACE) informed organisation. Caredig's Head of Care and Support, Jason Smith, explains more.
When people face housing issues, these frequently come hand in hand with other challenges: trauma, substance abuse and mental illness can underly the plight of people at risk of eviction or who have become homeless.
With a head office in Swansea and homes, care and support services across South Wales, Caredig is committed to putting people and communities at the heart of what we do. Understanding and addressing the underlying problems that can create housing issues is a key part of our work.
That means providing more than just accommodation: we run a significant rapid rehousing service providing long and short-term accommodation for people who require on-going support with their mental health and substance misuse. We also provide domiciliary care services and community support services to support people to maintain their homes.
We work to provide the support, tools and environments to enable individuals to thrive in their homes, be good neighbours, feel part of the local community and progress positively with their lives.
As part of this commitment, we set out on a journey to work in a TrACE informed way, ensuring our services are designed and delivered in a way that reflects the impact of trauma on the people accessing services and working in them.
Using the PIE framework as a structure to think about how we provide our services has helped us create a consistent language and approach to enhance our existing good practice.
The result was our 360o psychological model, which focuses on supporting people so that they flourish and live fulfilled lives.
360o consists of four domains:
Explore - getting to know what really matters to people and what a flourishing life looks like;
Engage - building motivation and developing plans for success;
Enact - focusing on specific areas of life;
Empower - developing strengths and connecting to the community.
Our values underpin our model and run through everything we alongside relationships and hope both key elements for successful support.
For example, we worked with a tenant whose alcohol consumption was causing problems with her neighbours and the local community to discuss what mattered in her life (Explore). We also used tools like motivational interviewing to address the impact of her alcohol use (Engage). This helped her understand its impact and make a commitment to change. She is now working on creating improvements in her life (Enact) and has taken control of the support she receives so that it works for her (Empower).
This is a very exciting journey that keeps evolving and changing, and one of the benefits of doing this is seeing how trust is being built across the organisation because we're all headed in the same direction. We won't always get it right first time but we remain committed to making ongoing, life-changing improvements.
7-13 February is Children's Mental Health Week.