See the work United Welsh is doing to go net zero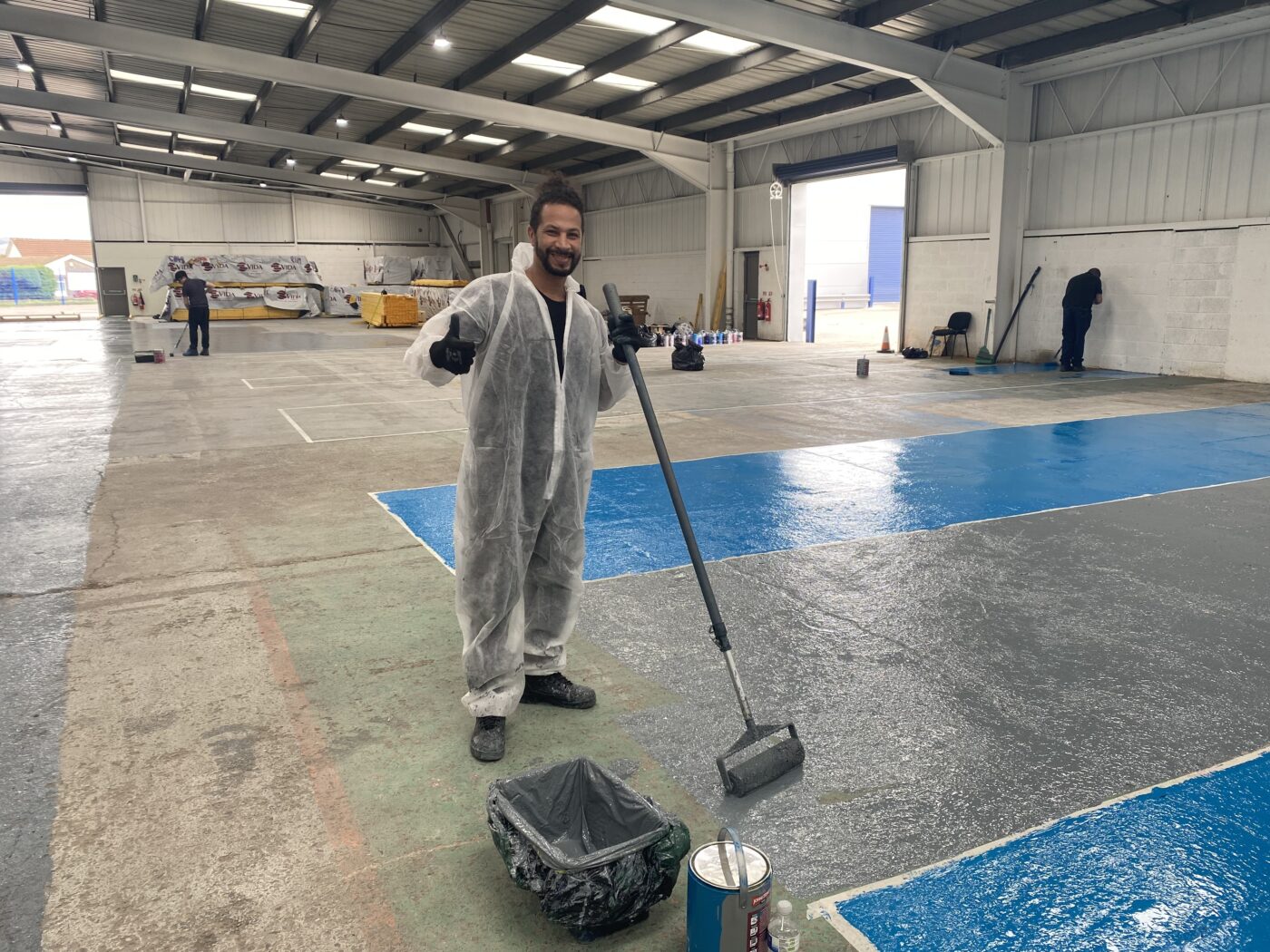 As world leaders gather for COP26 in Glasgow, CHC is highlighting how housing associations across Wales are doing their bit to tackle the climate crisis.
In 2021, United Welsh launched Celtic Offsite, a new social enterprise to build energy efficient homes through off-site manufacturing.
The enterprise is based in Caerphilly and will initially build up to 250 low carbon homes per year, manufacturing high quality, sustainable timber frame structures complete with factory fitted insulation and windows. It's part of a £2m investment from the Welsh government's Innovative Housing Fund.
All profits from the enterprise will be reinvested into United Welsh's social purpose of providing more affordable homes and community services; including our decarbonisation programme to become carbon neutral by 2035.
The factory will include a training suite to provide skills development and apprenticeships for green construction jobs, training the next generation of workers to deliver more energy efficient homes.
For updates about the progress of Celtic Offsite, visit unitedwelsh.com or linkedin.com/company/celtic-offsite