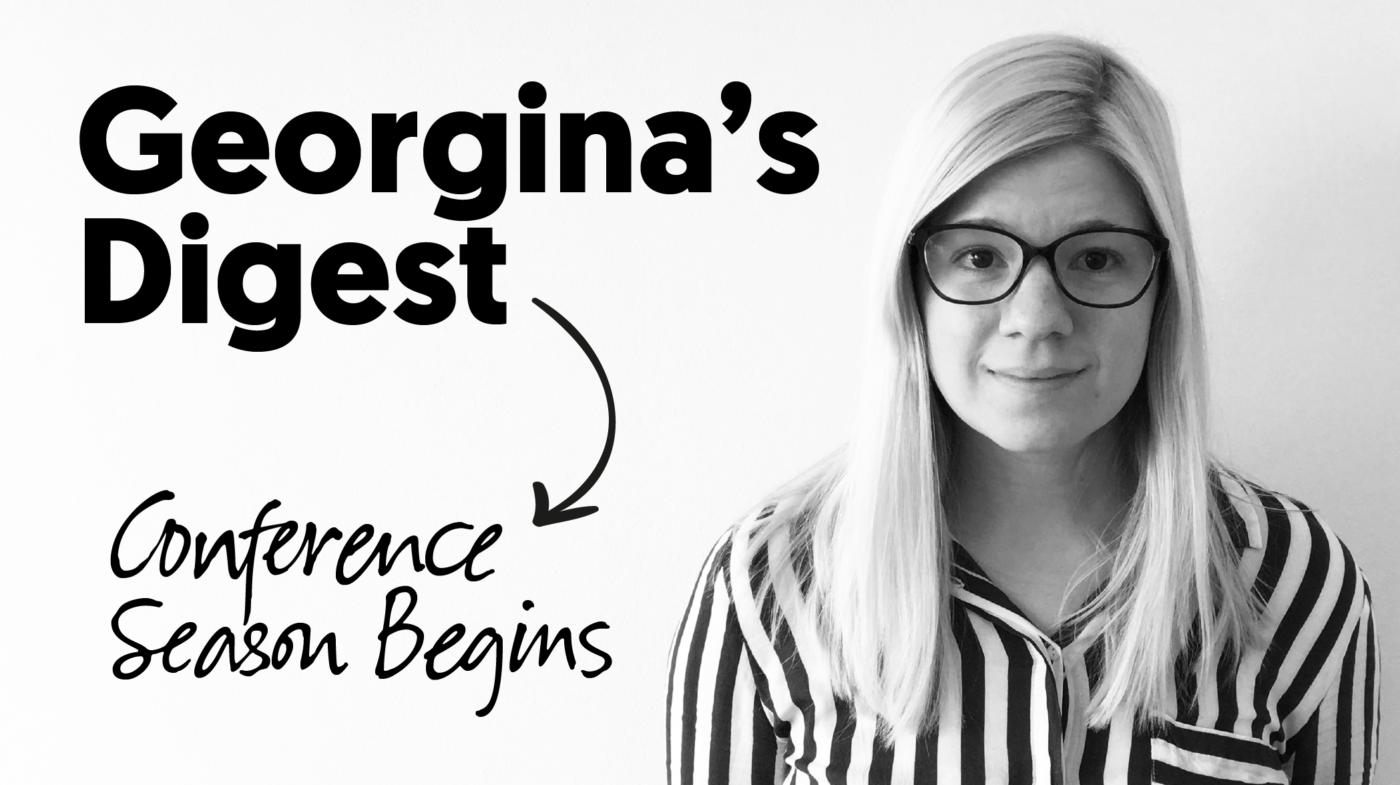 The Liberal Democrats gathered for their annual conference last weekend… "Did they?" I hear you ask and yes, you'd be forgiven if it passed you by unnoticed as it was largely uneventful, despite being one of the largest the party has seen.
However, as I expect will continue across all the party conferences, the main focus was on Brexit. It is hardly surprising seeing as a second referendum is the Liberal Democrat's main focus at the moment and that it is the only major party that is officially backing the People's Vote campaign that wants a final vote on the Brexit deal.
Current leader, Vince Cable, used the conference to reiterate that the party's 12 MPs (apart from one) were united in their intention to stop Brexit, and newly elected leader of Welsh Lib Dems, Jane Dodds, declared that Brexit is one of the biggest threats to Wales.
Anti-Brexit campaigner Gina Miller, neither a Lib Dem politician nor even a party member, received one of the biggest standing ovations of the entire conference following her speech expressing her support for a range of Lib Dem policies, particularly those surrounding Brexit, but denied rumours that she wanted to become leader of the party.
The Lib Dem conference was followed this week by the Labour Party's conference in Liverpool. There were a number of big policy announcements at the conference, including Carwyn Jones vowing to nominate Eluned Morgan as his successor to ensure there would be a woman on the ballot paper in the Welsh Labour leadership contest. This was Carwyn Jones' last speech at a Labour Conference as Welsh Labour leader and as expected, a large proportion of it was taken up by Brexit, a theme that unsurprisingly continued across the whole of conference.
Shadow Chancellor John McDonnell's speech reinforced Labour's position on Brexit. Labour want a General Election he said, but he also proposed that
if
there is to be another referendum then remaining in the EU shouldn't be an option on the ballot paper. In his view, it has already been decided that we should leave, so any vote should be about whether we accept the proposed deal, or chose no deal. This was contradicted by Keir Starmer, who said that the Labour Party is preparing to vote against the Conservatives' Brexit deal, as well as stating that nobody is ruling out remaining as an option. This was then echoed by those attending the conference as the delegates voted overwhelmingly to back a Brexit motion saying that a second referendum on the final deal would be an option.
Curiously (or perhaps not, depending who you speak to), Jeremy Corbyn's closing speech to conference was fairly light on Brexit; promising to fight anti-Semitism, islamophobia and racism to bring communities together whilst also recognising a Palestinian state as soon as they take office. He also committed to starting the biggest English house building programme of recent years and to providing thirty hours a week of free childcare for all two, three and four-year-olds instead, which would extend childcare in England beyond Welsh Government's flagship offer.
Perhaps some of the most telling bits of Jeremy Corbyn's speech were in what was not said. Rather than focusing on Brexit, he chose to instead announce plans for creating over 400,000 skilled, green jobs in locations that have been hit hardest by deindustrialisation, of which Wales is a prime example. This was perhaps a not-so-subtle appeal to those Leave voters that make up a significant proportion of Labour supporters, many of whom are as unhappy as remain voters at Labour's lack of a clear view on Brexit. He also repeated his colleagues' statements that Labour MPs will vote against the Chequers plan (or the remnants of it) and push for a General Election instead, ending his speech by addressing Theresa May to say that if she cannot negotiate a good deal then she needs to step aside and make way for a party that can.
Labour has clarified some of its views over this conference, for better or worse, but largely we are still waiting to know what will happen next. Perhaps the Conservative conference which starts on Sunday will bring some answers?
Read more on the Welsh elections
here
.