Coffee shop re-awakens ambitions in Newport resident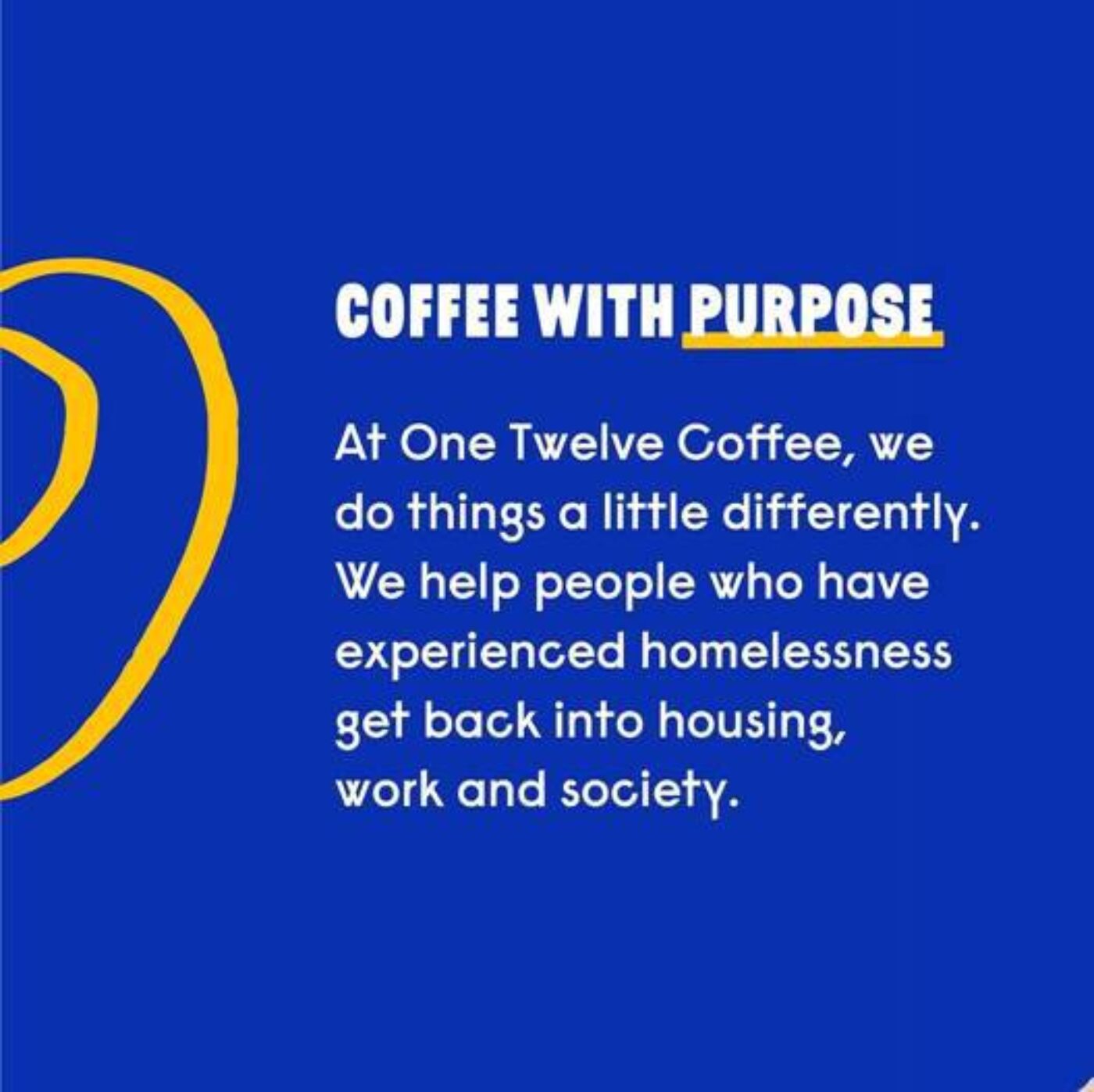 Pobl Group has opened a coffee shop in Newport to support the city's homeless community. One Twelve Coffee offers work opportunities and an environment to learn new skills to those affected by homelessness in the city.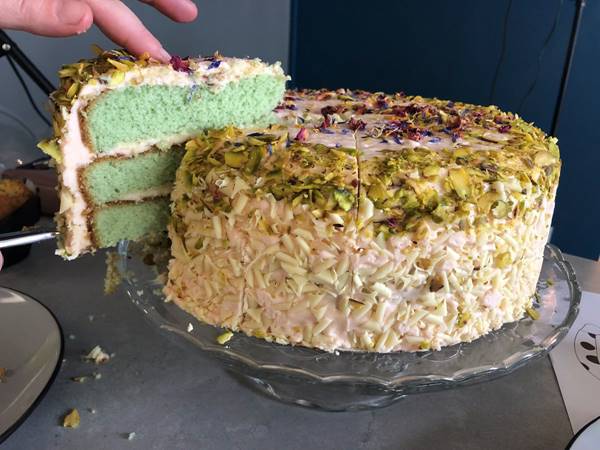 Meghan, one of the first trainees through the door, is already benefiting from her training.
She said: "After my original interview with the coffee shop manager, I was buzzing all the way home! The staff have been so lovely and made me feel really normal from the start - I felt they looked at me for my qualities and could see past my disability. I am really excited about starting work; it will be fantastic to have a routine again and will be great for my confidence."
[gallery size="medium" columns="2" ids="/cms-assets/imported/pobl-coffee.jpg|,/cms-assets/imported/pobl-coffee-4.jpg|"]
Nick Taylor, Pobl Group's acting Director of Care & Support said, "We are working tirelessly to deliver our ambition to create opportunities, and change the lives of as many people experiencing homelessness throughout Newport as we can."
As well as learning the skills to create frothy coffees; trainees are encouraged to connect with customers in a real life, supportive working environment.
Supporting people to gain practical and social skills is vitally important for their pursuit of future employment and journey to independence.
That's why we have made prosperity a priority in our sector vision, available
here
.