CHC's Corporate Plan 2017/18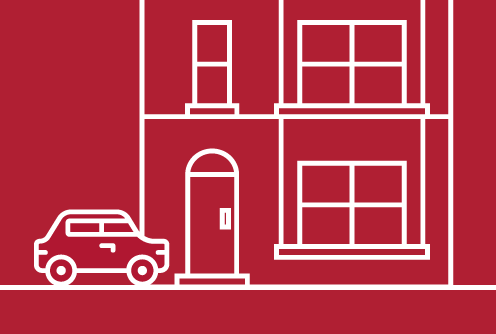 It's that time of year again when we publish the activity we'll be focusing on in our Corporate Plan for 2017/18.
Our job is to ensure that the social housing sector in Wales continues to prosper and is equipped for the future and, with numerous challenges ahead including pressures on revenue, uncertainty with Brexit, welfare reform and the full roll out of Universal Credit, we have a vital role to play in shaping the environment in which our members operate.
This is year two of a three year plan which focuses on the following themes - supporting members to be resilient businesses, enabling the delivery of more quality and truly affordable homes and supporting members to build sustainable communities where people want to live.
Deciding the priorities
Last year we established a contact programme with members, whereby each association has a dedicated point at contact at CHC. The aim of the contact programme is to ensure more engagement with the sector so that they feel involved and able to influence the strategic direction and activities of CHC. These meetings have also been key to ensuring that we are keeping our fingers on the pulse of what really matters to our members.
Discussions at these meetings and a wider session at our CEO network, and with our board, provided us with our initial list of priorities.
We then used the contact programme to gather views from our members' leadership teams about which activities they felt we needed to prioritise in 2017/18, and to agree what success would look like.
We know our members are a diverse bunch and their work spans so many more areas than people realise. It was important for us to find out what they thought were the high impact activities - activities which have the potential to make a real and lasting difference to their working environment.
What did our members prioritise?
Three out of the top five priorities are as a result of policy areas controlled by Westminster. So, with the ink just about dry on Election ballot papers, we know we have a lot of work to do with the new cohort of Welsh MPs gracing the corridors of Westminster.
Influencing politicians will play a key role in much of our activity, both here in Wales and in Westminster. Other key priority areas include Regulation, Delivering on the Housing Supply Pact and Governance, to name a few.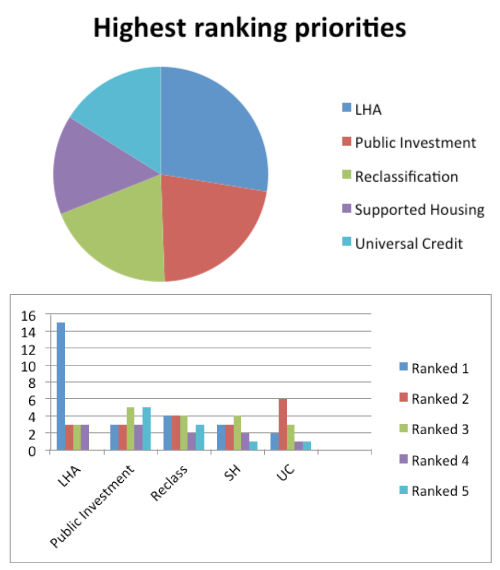 Following this consultation exercise with members, we've reviewed, refined and amended the plan ready for action – indeed, we've made progress on much of it already!
With an ever changing environment, it's now important that we regularly review these priorities to ensure that they remain relevant. How will our members know about the progress we are making on their behalf? In addition to regular updates, we'll also provide them with
quarterly progress reports (
http://chcymru.org.uk/en/about-us/corporate-plan-and-member-offer/
)
which will outline what we have achieved on their behalf, and look ahead to the activity we'll be concentrating on for the following quarter.
We know it's ambitious – our members have told us that. But we also know that we have a dedicated and talented
team (http://chcymru.org.uk/comms/CHCMemberOffer2017/whos-who-(eng).html)
behind the scenes to make sure that we do what we say we'll do.
You can view the full Corporate Plan for 2017/18
here.
http://chcymru.org.uk/comms/CHCCorporatePlan2017/landing-page.html
Edwina O'Hart
– Assistant Director of Communications and Member Services, CHC