CHC countdown to COP: Taking tenants on the journey towards a low carbon home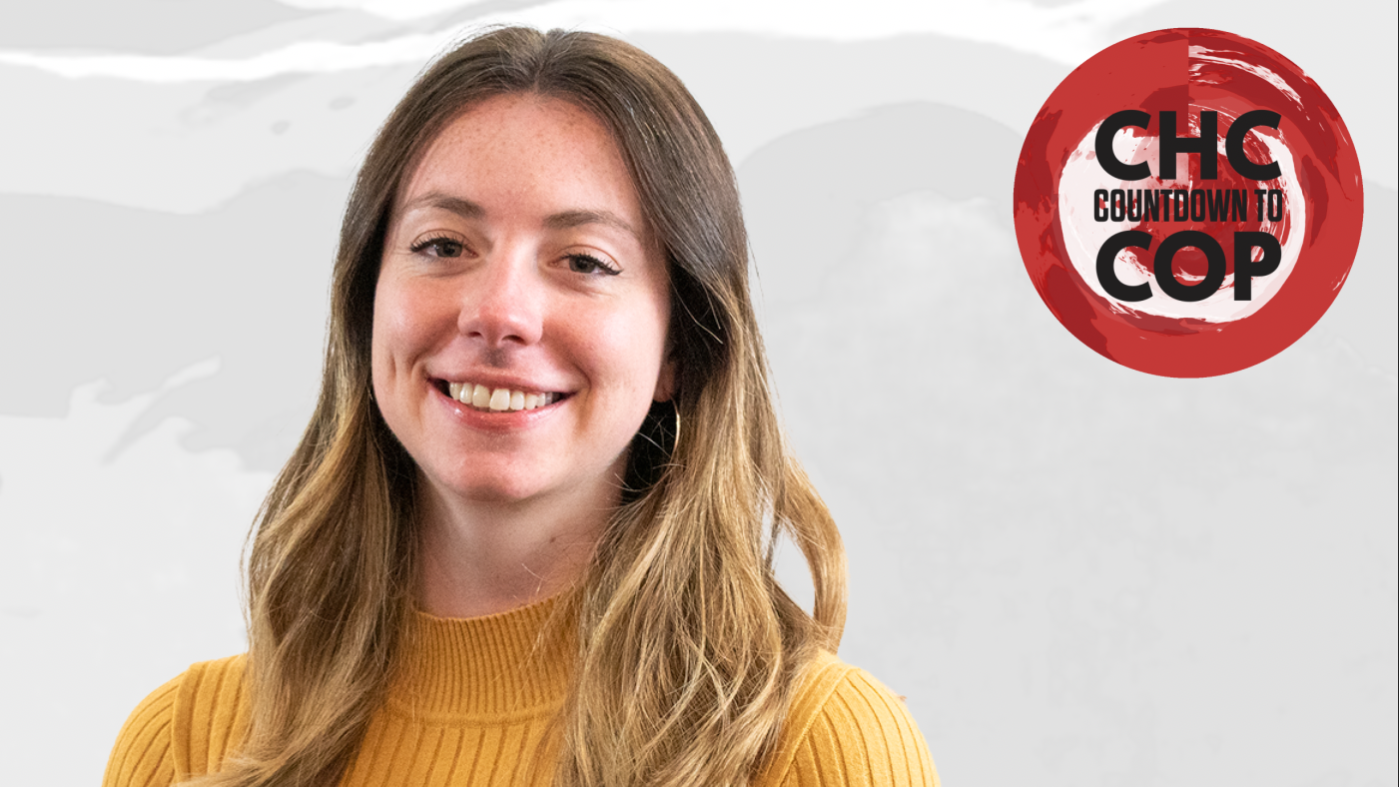 As we countdown to COP26, Bryony Haynes, our Policy and External Affairs Officer, writes about the role housing associations can play in engaging with tenants on tackling climate change.
With the £20 cut to Universal Credit, furlough at an end and an increase in gas prices taking hold, it's fair to say that the cost of living is on many people's minds. It means, though, that the climate crisis isn't always front and centre - that is, unless you're a housing association.
The sector has big ambitions to make existing homes energy efficient, but this won't be possible without buy-in from residents. So, how do housing associations navigate the complexities of this challenge when financial hardship is taking precedence for so many?
Putting things right

Alongside Cynnal Cymru, CHC runs a Community of Practice group that focuses on the experiences of those who have engaged with tenants on decarbonisation. A big takeaway message has been to understand whether a good level of trust already exists between the tenant and the landlord.
Before approaching a conversation with a tenant on the heavy subject of decarbonising their home, it is important to be armed with all the relevant information about what is important to that tenant:

What previous works have been completed on their property?

Was it completed to the tenant's satisfaction?

Most importantly, are there any outstanding repairs to be done?
Housing associations definitely do not want to be starting this conversation on the wrong foot. Any outstanding repairs need to be out of the way first, or at least in a more positive place than before. For example, Linc Cymru Housing Association created a database of tenant repairs to get a grasp of the current situation before prioritising which tenants to approach.
Holistic and relatable messaging
Working with housing associations, Grasshopper Communications recently received feedback from resident focus groups showing that tenants want to understand more about each step of the retrofit journey and how it will affect them. This includes the level of disruption caused to the tenant, as well as demonstrating what decarbonisation actually looks like. Videos and case studies will be the future go-to tool for this, by building and utilising a network of active, engaged tenants who are prepared to share their experiences and open up their homes. Another idea, as suggested by the Blaenau Gwent Climate Assembly, is a local one-stop 'retrofitted shop/hub' for advice and demonstrations on all things green throughout the area.
Whilst tenants will need support on how to operate new systems efficiently, tenants need to understand how the retrofit process will benefit their well-being, health and the overall environment. For example, more modern windows, no draughts and an easier to control system. However, it's important to note there is not a 'one size fits all' approach for housing associations on how they communicate to tenants. Grasshopper Communications and Sero have been supporting housing associations with this by producing a resident engagement pack, which profiles a range of trialled and tested methods of communication and includes a jargon buster and how not to overwhelm tenants.
Under sell, over deliver

Saving money on heating bills is one of the key benefits of retrofit that is often communicated to tenants. However, this is one area where over exaggerating a simple message might be counterproductive. The situation of every individual tenant is different, and therefore we should be cautious about making blanket statements on cost saving. By gaining the trust of tenants and then not delivering what was promised, there is a ripple effect of this information within the community which could be detrimental; this risks damaging that existing trust with tenants and the overall aims of the Optimised Retrofit Programme.