Changing culture, building trust, and focusing on what matters most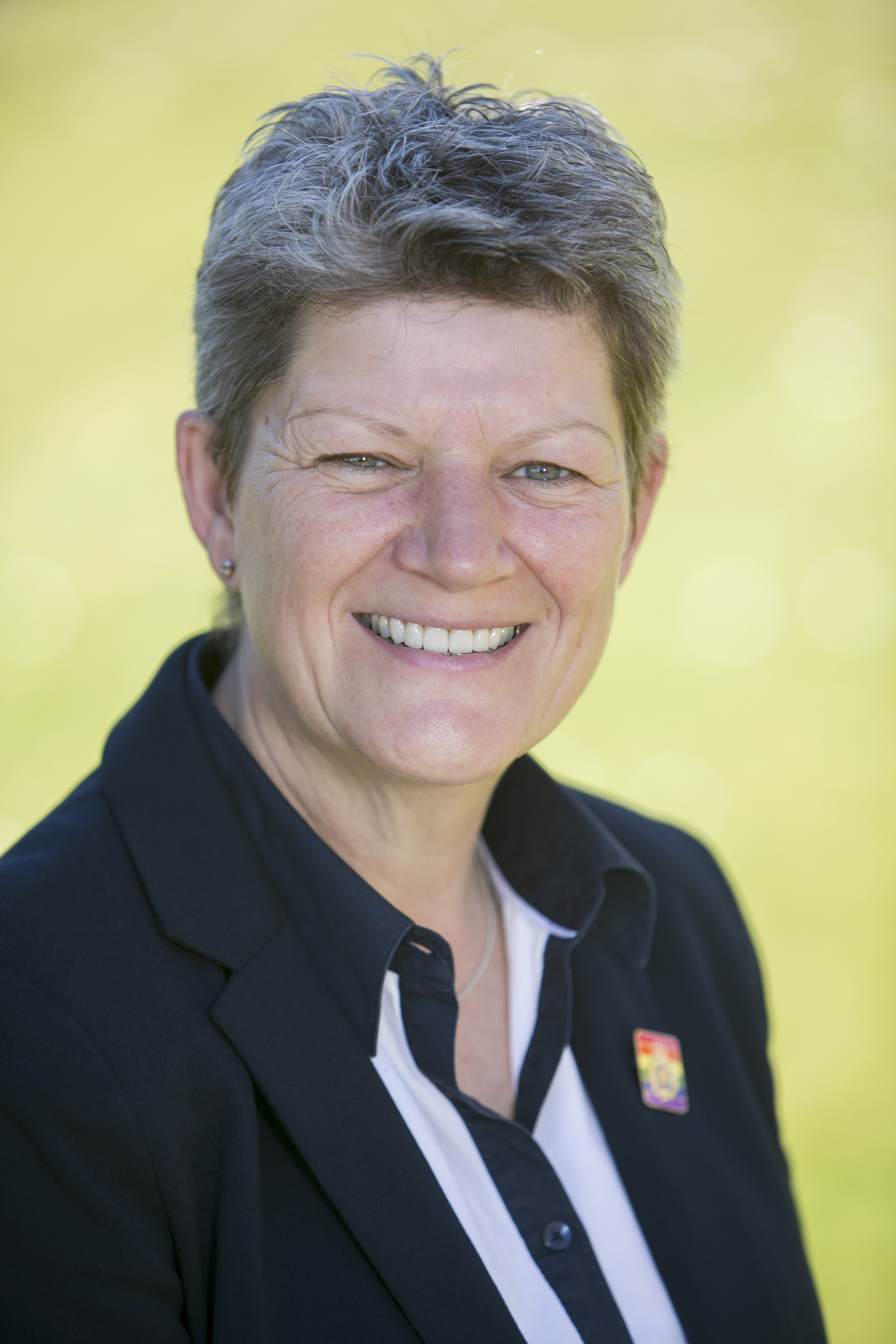 I'm Tracy Myhill, Chief Executive of the Welsh Ambulance Services NHS Trust, and I write this today in 2017 with a very different perspective from when I was asked to join the Trust in October 2014.
We were under intense political and media scrutiny, our monthly response targets were regular negative headlines and we found ourselves having to defend and explain the challenges of our services in a hostile climate, and understandably staff morale was at rock bottom.
Once I arrived I realised I had underestimated the scale of the challenge ahead!
Fast forward to February 2017; our world-leading pilot clinical response model has been made permanent - a major step on the innovative and transformational journey we're progressing - and our NHS Wales staff survey results show a significant improvement as a place where staff feel valued and want to work.
This is all good stuff.
And this has all taken an enormous effort – which continues, every single day.
This comes down to the people. It's the people who make things happen.
It's hugely encouraging that we're making the progress we want although we're ambitious and we're not where we want to be – yet.
I'm often asked who would want to be the CEO of the Welsh Ambulance Service and what it takes.
The answer is really quite simple:
I love my job.
I have a passion for the Trust and the incredible people who work here in all service areas doing everything they can to make a real difference to patients - I completely believe in our purpose and our potential and relentlessly give of my time, energy and focus to continue to improve the services we provide.
I'm so very proud to lead the Welsh Ambulance Service whether spending time on informal ride-outs and visits with front-line colleagues, or representing the Trust at formal and strategic events.
I'm in a privileged position to lead an organisation that touches people's lives. Our workforce cares about our patients, and I care about our workforce.
24 hours a day, 365 days a year.
Our work is not done but the significant progress we have made gives me confidence that we will continue to deliver more for our population and our staff.
As a Tonypandy girl who started her career as a receptionist in the Dental Hospital of Wales, my mum is proud of me too!
Tracy Myhill
Chief Executive, Welsh Ambulance Services NHS Trust
www.twitter.com/TracyWAST