Capturing Creativity Award finalist #2 - Homestep Plus (United Welsh)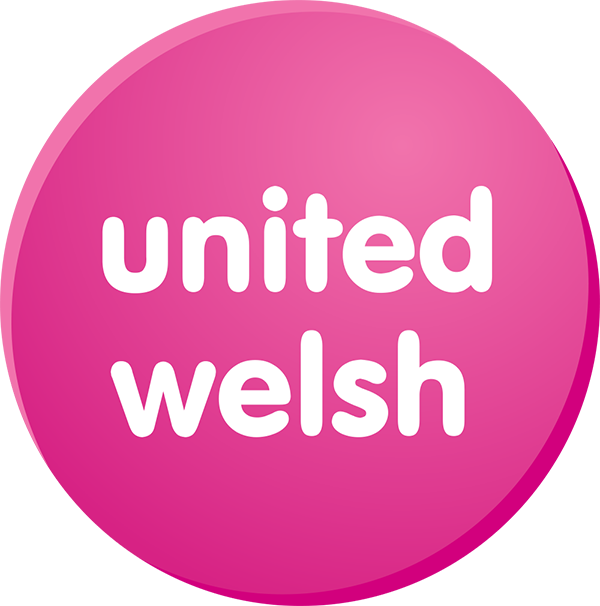 The Homestep Plus scheme is delivered by United Welsh and Rhondda Cynon Taf Council in partnership with Welsh Government.
Essentially, Homestep Plus is a low cost home ownership scheme. However, the project is different because it is addressing two problems:
1. The difficulty faced by first-time buyers to afford their first home
2. The issue of empty homes
First-time buyers in Wales need an average deposit of around £17,000 to get on the property ladder according to a Halifax report published in July 2017. For many aspiring homeowners, this is an unaffordable amount.
Additionally, latest figures suggest there are around 23,000 empty homes in Wales and 12,000 new homes are needed each year to meet demand.
At a tough time for the housing market when housing options are limited, these empty properties are even more of a wasted resource.
Homestep Plus is creative because it gives first-time buyers the chance to buy refurbished homes that previously stood empty at less than market value.
United Welsh identifies and buys empty properties in the CF37 Pontypridd postcode area then, if necessary, refurbishes the homes before listing them for sale at 70% of the asking price.
Those looking to buy their first home in this area can also identify an empty property which meets the criteria. We will then buy and refurbish the home on their behalf and sell it to them at the discounted price.
This model means that properties which have remained empty for long periods are being given new leases of life and refurbished to a high standard, and first-time buyers can purchase an affordable home that has been checked to national standards.
Since launch, Homestep Plus has brought 10 empty homes back into the housing market and enabled 14 people to purchase their first home.
Thanks to Homestep Plus, Peter O'Sullivan moved into his first home in December. His three-bedroom house was marketed at £77,000 based on 70% shared equity.
He said: "The price was more than reasonable and the affordable nature of the scheme has enabled me to maintain my lifestyle. Now I'm in a position where I'm a homeowner but I don't have to compromise on things like going travelling. I feel really lucky."
Another homebuyer is enjoying a monthly mortgage payment that is less than half of his previous rent.
29-year-old Ryan Johnson's home had been empty for eight months before United Welsh purchased and refurbished it including fitting a new boiler, loft insulation and external painting.
Ryan said: "Raising the 5% deposit was fine but being in a position where my monthly mortgage repayment is less than half of what I was paying each month in rent before is fantastic."
We believe Homestep Plus should win because it is bringing much-needed homes back into use and giving people the opportunity to finally buy their own home – something many never thought possible.
United Welsh's annual target is to offer 20 homes through transforming empty properties, private leasing and mortgage rescue. Homestep Plus has already achieved 50% of this and we're currently purchasing a further two properties.
Find out if we've won the Capturing Creativity award at CHC's One Big Housing Conference next week!
https://chcymru.org.uk/en/events/view/2017-one-big-housing-conference