Building high-performance teams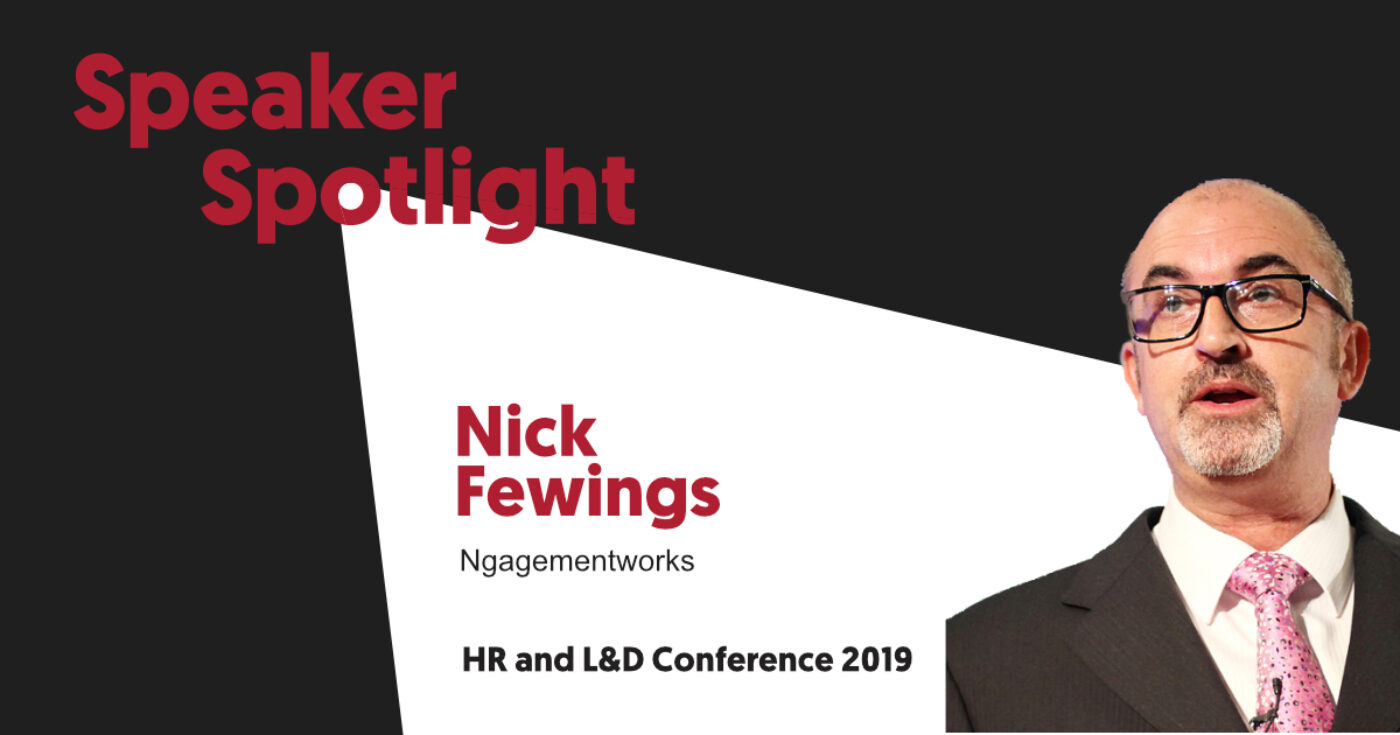 With our HR and L&D Conference coming up in September, we spoke to Nick Fewings, one of the conference speakers and Director of Ngagementworks. He tells us how, with over 500 conference appearances around the globe under his belt, he has been given the nickname 'Mr Infotainment' with his ability to turn his practical knowledge, hints and tips, into entertainment.
"My career began straight after school, when I started a job with Barclays bank encoding their cheques. I only took the job because I enjoyed playing Monopoly so much but over time my role developed and I became more involved with the people side of the job.
During the 21 years I worked with Barclays, I undertook a variety of jobs, eventually, being promoted into leadership roles. As part of my development, I undertook a behavioural psychology accreditation, and became more adept at recognising how to work to people's strengths and create high-performing teams. By the time I left I was Change Director, working with the Chief Executive to translate the bank's strategies and corporate plan into how staff would need to work differently in the future.
I think it's important to recognise that everybody has a different strength, that they react differently to different elements of their job, and that communication methods aren't the same for everyone. At the HR and L&D conference, I will be focusing on what I call the 'Golden Triangle'. The three things, based on my experience, that are needed, to build high-performing teams.
Who is in the team, and what are their technical skills and behavioural styles?


What is the purpose of the team?


How effectively is the team working?


Be prepared for an interactive, fun and informative session, as we work together to build more effective teams."
Book your ticket
for our HR and L&D conference before 17
th
August and save £30 on your ticket.