Being more digitally focused and innovative organisations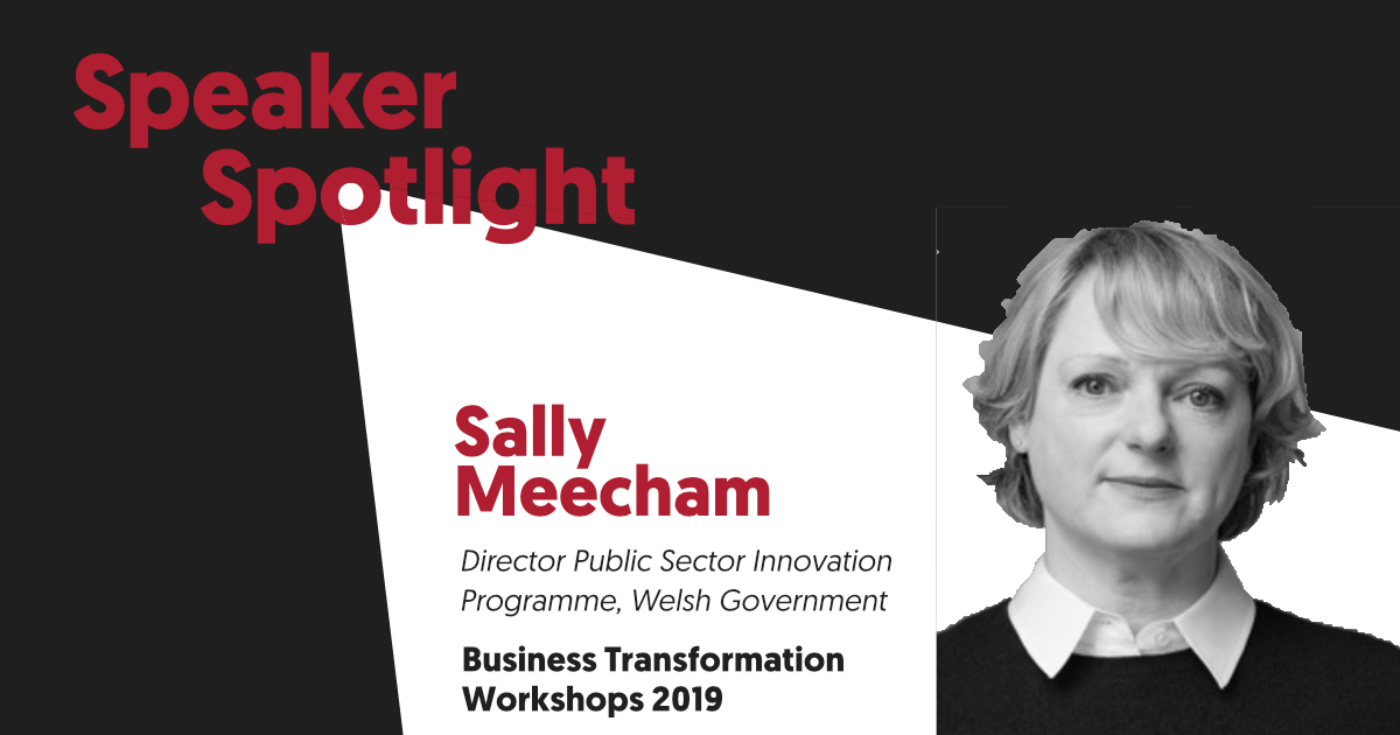 Sally Meecham, Director of Public Service Innovation at Welsh Government tells us all about her experience delivering high profile and innovative transformation projects.
"Over the years, I have been brought in to help bring teams together, provide support, and work with senior teams to establish a vision and culture. I help traditional organisations look at how they can be more digitally focused and innovative and deliver user led services.
"I've worked with central government and local government, the third and private sector and I am currently working with Welsh Government, leading a discover/user research looking at the opportunity for a Digital Public Sector Services hub to support the design and delivery of services across the public sector in Wales.
"We do need to improve service delivery but we need to begin by understanding what we mean when we say we want to be more 'digital', and we also need to meet the expectations of our customers and our people.
"If a business needs to transform, the whole organisation has to come on board, and it has to be a continuous process of improvement. Roles and skills need to change, as well as governance and structure.
"We all need to realise that we have challenges, and we are always in a process of change in one way or another. Being on a transformation journey brings with it many challenges, but it also offers huge opportunities to change how we operate. Most importantly, we can't be afraid to fail.
"If an organisation wants to make changes for the better and become more digitally minded, it needs to start from the top."
Book your place at our Business Transformation workshops
here.