Award winning Taff Housing Association tenant secures job at prison following successful placement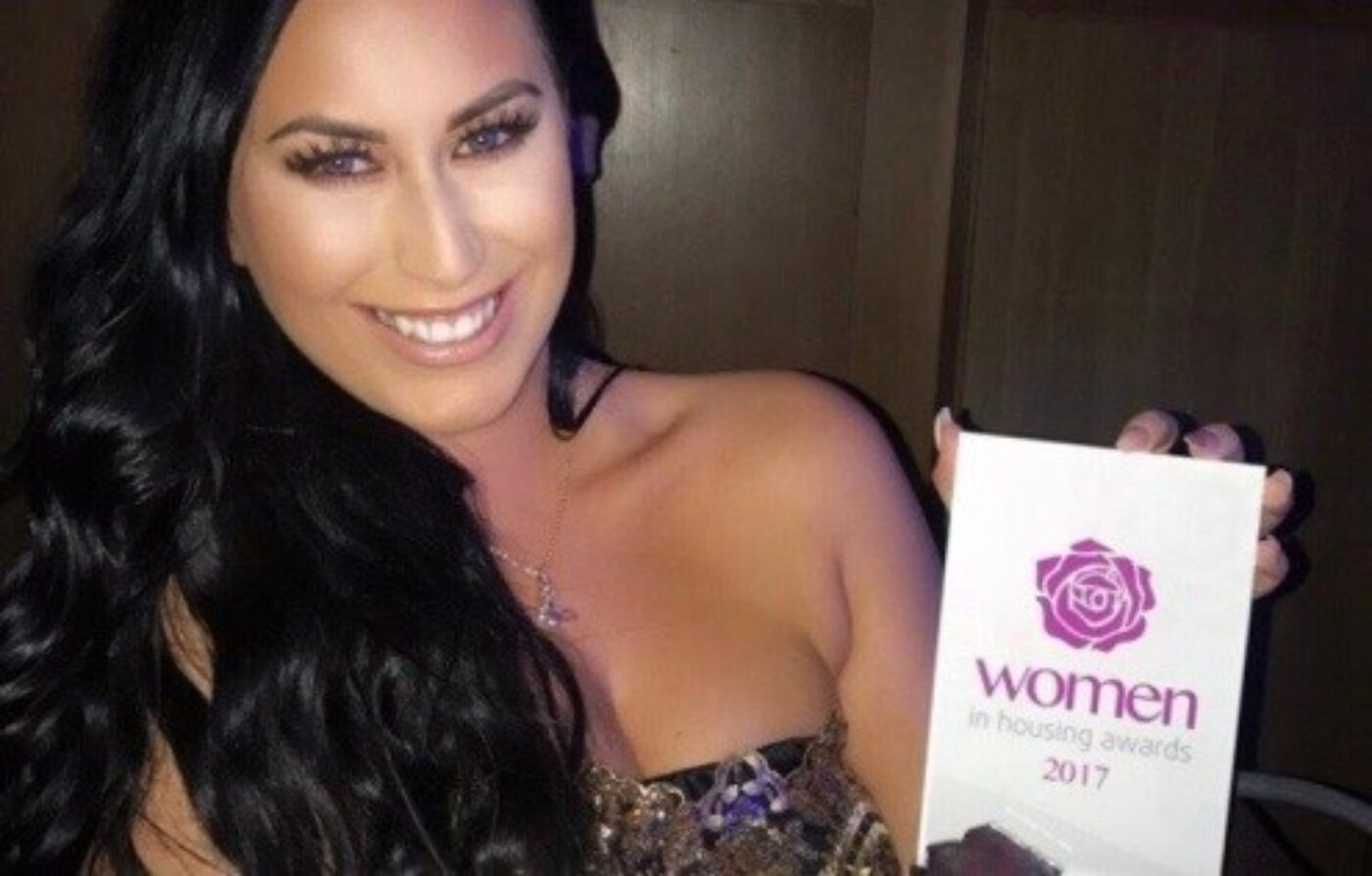 "I hadn't worked before so having this as my first job sounded like a dream. Winning the 'Best Trainee' award was such an achievement for me - I have never felt happier!"


Natalie moved into her home provided by Taff Housing Association(THA) in 2016. Once she'd settled in, she decided it was time to focus on her future and be a strong role model for her son. Although she was keen to better her life, she didn't have any employment experience or qualifications.


Natalie was unsure what to do next until one day she spotted a THA stand at her son's school advertising free training. She put her name down for a number of courses and met with THA's Community Investment Officer, Clare to talk about how she could achieve her goals.


Following the conversation, Natalie began volunteering with THA's Older Persons' support team while gaining qualifications through the housing association's training programme. After a few weeks, Clare informed Natalie about a position with a St Giles Trust project that she thought would suit her skills perfectly.


With Clare's support, Natalie secured a 16 hour a week paid six month contract with the Trust. As part of the role, she trained as a Peer Advisor and gained a Level 3 Information, Advice and Guidance qualification.


Since finishing the contract, she was awarded 'Best Trainee' at the national 'Women in Housing' awards and secured a full time position as a Support Worker at Cardiff Prison.


Natalie said:


"I really enjoyed being a Peer Advisor, and the Old Persons' support team went out of their way to help me get as much experience as possible.


"My journey over the past year has inspired me to go on ITV to talk about my experiences and I represent young people on the ACE Support Hub Advisory Steering Group. I hope my story will help inspire others to get involved."