Are you a leftie? Here's a list of 10 influential lefthanders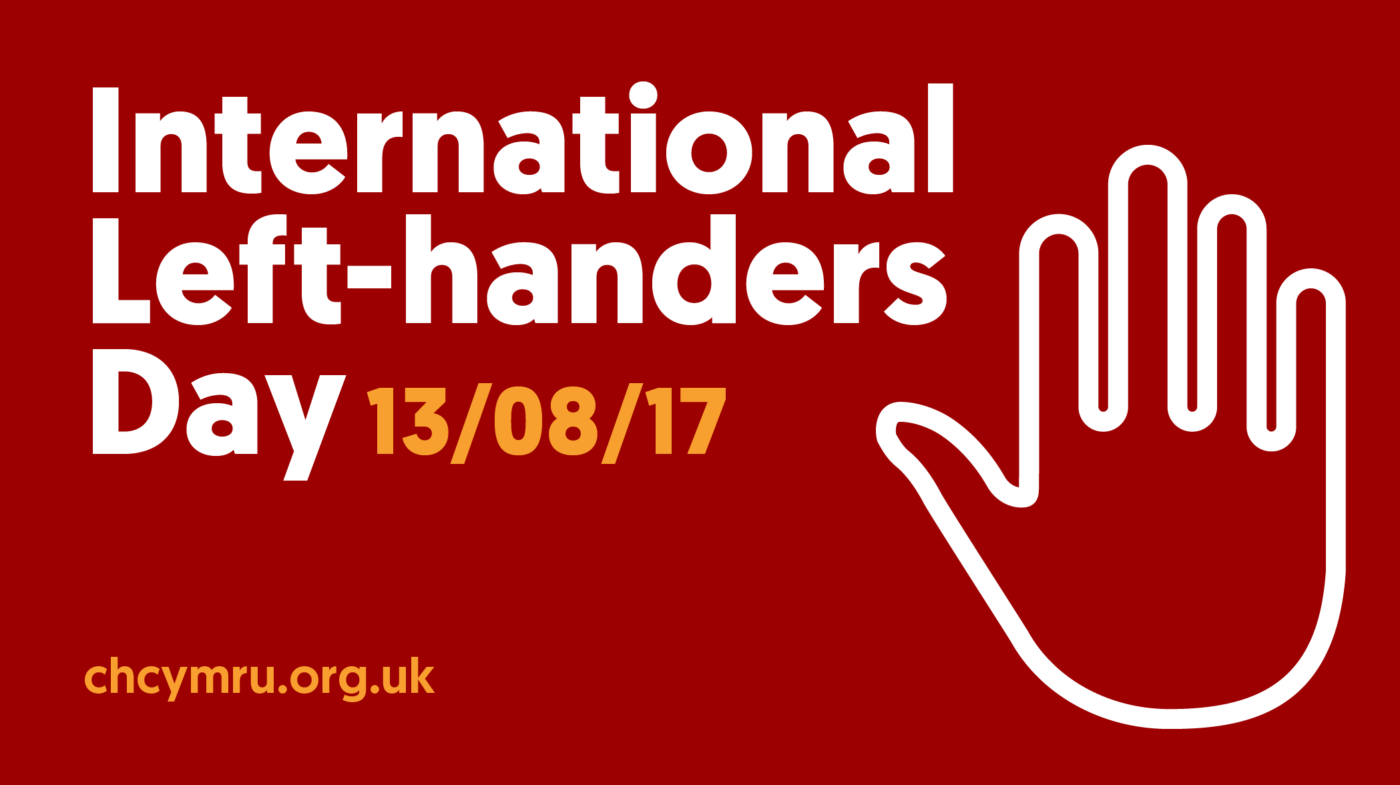 It's International Lefthanders Day – the day when all those who write with their left hand get to celebrate being in a group that consists of roughly 12 % of the population.
There are many weird and wonderful facts about lefthanders – from the fact that they are supposed to be better at multi-tasking to the fact that five recent presidents of the US were lefties!
But being a leftie can also cause problems – from using a scissors to smudging work as you write an essay, so it's certainly not all plain sailing.
Luckily, with our online training courses, it doesn't matter whether you are a leftie or a rightie – because it's all done on a keyboard, from the comfort of your own home at whatever time suits.
We have a number of courses on our online training platform, all of which are specially designed for the Welsh housing sector.
New courses include the Welfare Reform and Work Act 2016
,
Current Social Housing Matters
and
Social Housing: who do we think we are?
Find out more
here
Are you a leftie? If so you're in great company. Here are 10 very influential lefthanders:



Barack Obama: The former President is a proud leftie and far from alone – five of the last seven presidents have been lefties including Bill Clinton, George HW Bush and Ronald Reagan.


Prince William: Like his dad Prince Charles, the future king favours his left hand.


Sir Paul McCartney: Apparently lefties are very creative. And let's be honest, he has written some amazing songs.


Angelina Jolie: She's written many autographs as a Hollywood star – and always with her left hand


Tom Cruise: Seen him in Mission Impossible? The gun is usually in his left hand


Justin Bieber: He plays the guitar and writes with his left hand but plays sport with his right. Just too clever for words


Oprah Winfrey: She's the queen of the talk show and a regular on the red carpet and when she waves to the camera – it's with her left hand


Bill Gates: The founder of Microsoft is one of the most influentially successful men on the planet – so being a leftie certainly hasn't held him back


Pele: The Brazilian legendary footballer scored some amazing goals with his left foot, but when it comes to writing, he uses his left hand.


Leonardo da Vinci: The painter was so left-handed he used to write from right to left! Some historians have suggested that da Vinci's left-handedness added to his genius, because it forced him to think and see in an extraordinary way.





To book onto our online training courses, go to
https://chcymru.org.uk/en/forthcoming-training/online-training/