Apprentices essential to meet future challenges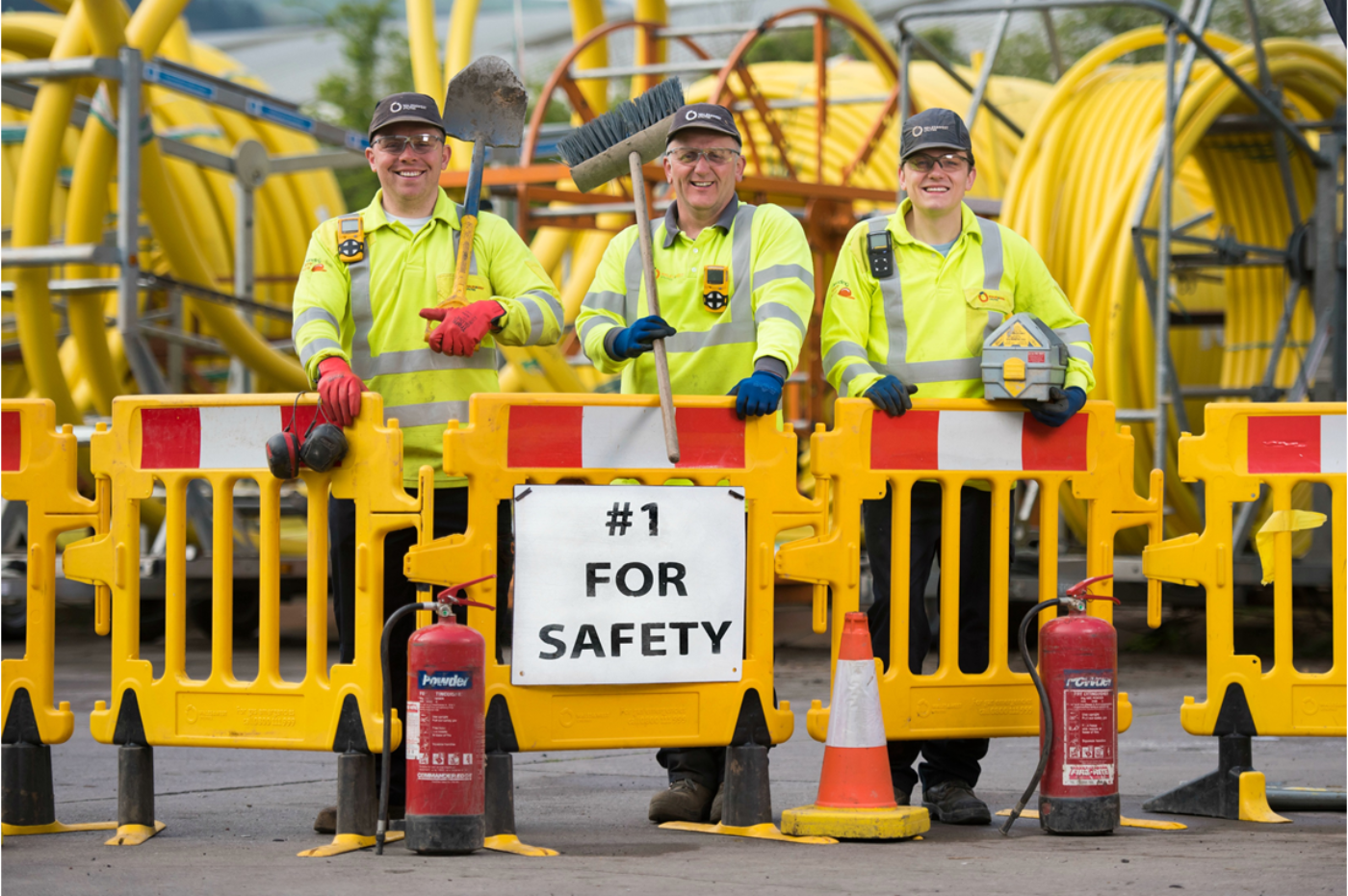 Rhiannon Williams, Technical Training Coordinator at Wales & West Utilities says apprentices play a crucial role in meeting future challenges.


Wales & West Utilities play a critical role in communities across Wales and the south west of England. From Wrexham to Redruth, our 1400 colleagues respond to gas emergencies, connect new homes to the gas network, and upgrade old metal gas pipes to new plastic ones to keep the gas flowing to heat homes and power businesses. And so we can deliver for the communities we serve, it's essential that we have the right team to do the job.


We started operations as an independent gas network in 2005. Before that, we'd been part of National Grid. We inherited a team that had been neglected in terms of development and training, while succession planning was non-existent. Very quickly we developed a People Strategy so we could not only keep our business operating day to day but also prepare to face future challenges. Apprentices are a key component of that strategy, and since 2005, we have recruited more than 160. Already, some of the apprentices we recruited in our first few years of operations are playing key leadership roles across all of our business functions.


Our apprenticeships are designed to meet the needs of our customers across our three key operational processes: Emergency Services, who respond to gas emergencies, our Build & Repair teams, who maintain the gas network and lay new connections to homes and businesses, and Network Services, who maintain the control system of the gas network. But while our apprentices are recruited into quite conventional roles, we've aimed to be innovative in who we get to fill those roles.


As a company, it's our ambition to be trusted and valued by the millions of people we serve every day. The only way we can do this is to put people at the heart of everything we do – be they colleagues or customers. So it's important that our colleagues are representative of the communities we serve.


While the gas industry has been traditionally male dominated, we've made good progress in promoting diversity. Our apprentices play a role in this. We target our recruitment campaigns at people who usually wouldn't think of being gas engineers, including women. Our recent Gender Pay Report – with a median gender pay gap of -4%, is testament to the success of this approach, but we know there is always more we can do.


We have also removed academic qualifications where they're not required, and while some of our apprenticeship routes do need GCSEs, we recognise academic qualifications are not for everyone. Instead we now recruit on our business values of putting customers first, taking pride, working as a team and bringing energy to everything we do. Our maxim is if you approach things the right way, we can teach you all you need to know about gas engineering.


This approach to recruitment, supported by our inclusive and ethical approach to business, as well as well-defined colleague development programmes, help all at Wales & West Utilities feel like they belong and can make the most of their potential, irrespective of their gender, age, race, disability or sexual orientation.


This approach has not been without its challenges, particularly at first, but it's been rewarding, and our business performance is demonstrating its success. We're the top performing utility in the UK for customer service – with the Institute of Customer Service giving us their ServiceMark at distinction level, while Investors in People awarded us their Silver accreditation – underlining our commitment to high performance through good people management. Alongside independent accreditation, our retention rate of colleagues who joined as apprentices is upwards of 90%, which suggests that our strong, people first culture and values based recruitment means we are not only employing the right people – they're deciding to stay and build a career too.