Andrew Bateson – Future Homes SDG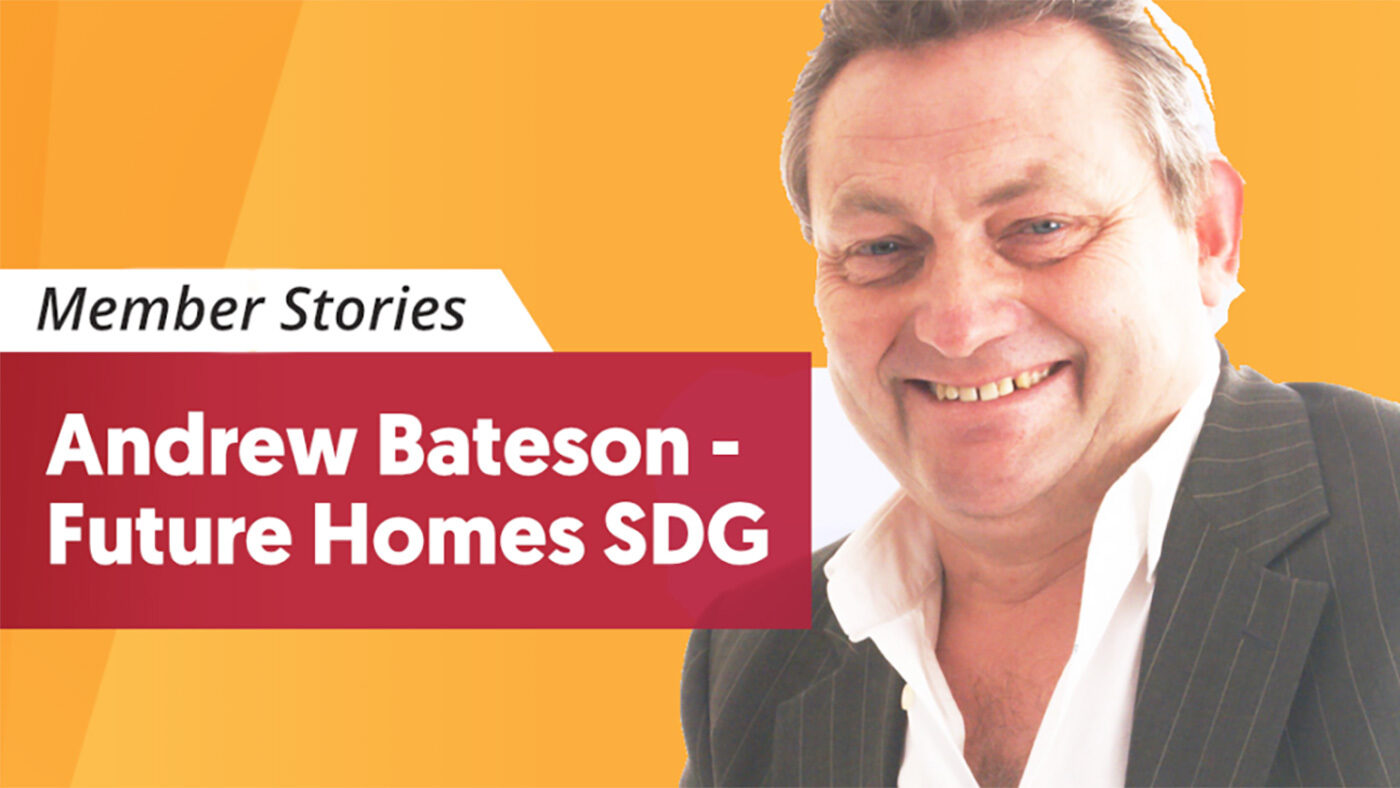 Andrew Bateson is Chair of the Future Homes Strategic Delivery Group, which actively supports CHC's lobbying and advocacy.
Where do you work and what do you do?
I work at Cadwyn Housing association. I am the Director of Assets and Investment which means that I have overall responsibility for the maintenance, improvement of our existing homes and for the provision of new homes and any commercial development
Why did you choose a career in housing?
I think it chose me as I came into it by accident. However, it was a happy accident as I have stayed in the sector for over 27 years now.
What is the most important thing you have learned since starting your career in housing?
Change is the only constant and that in order to succeed you need a can-do attitude.
Where would you be working, if not in housing?
In the private sector as a chartered surveyor.
What's your favourite part of the job?
Seeing how good quality housing and services make a difference to people's life chances.
What motivates you?
Providing high-quality homes and services.
What's your greatest achievement?
Being presented to the Queen as a consequence of my involvement in developing property on Crown owned land (many years ago now!).
What are you most proud of from the Future Homes SDG?
The way the group has responded and contributed to the changes introduced over the past year including DQR, WHQS consultation, Viability model, Zoning proposals, and the Decarb agenda.
Why did you put yourself forward to be Chair?
I have previously chaired Technical Groups for CHC and always enjoyed the experience. Also, it is a great opportunity to help shape policy on a national level.
Find out more about the Future Homes SDG here.