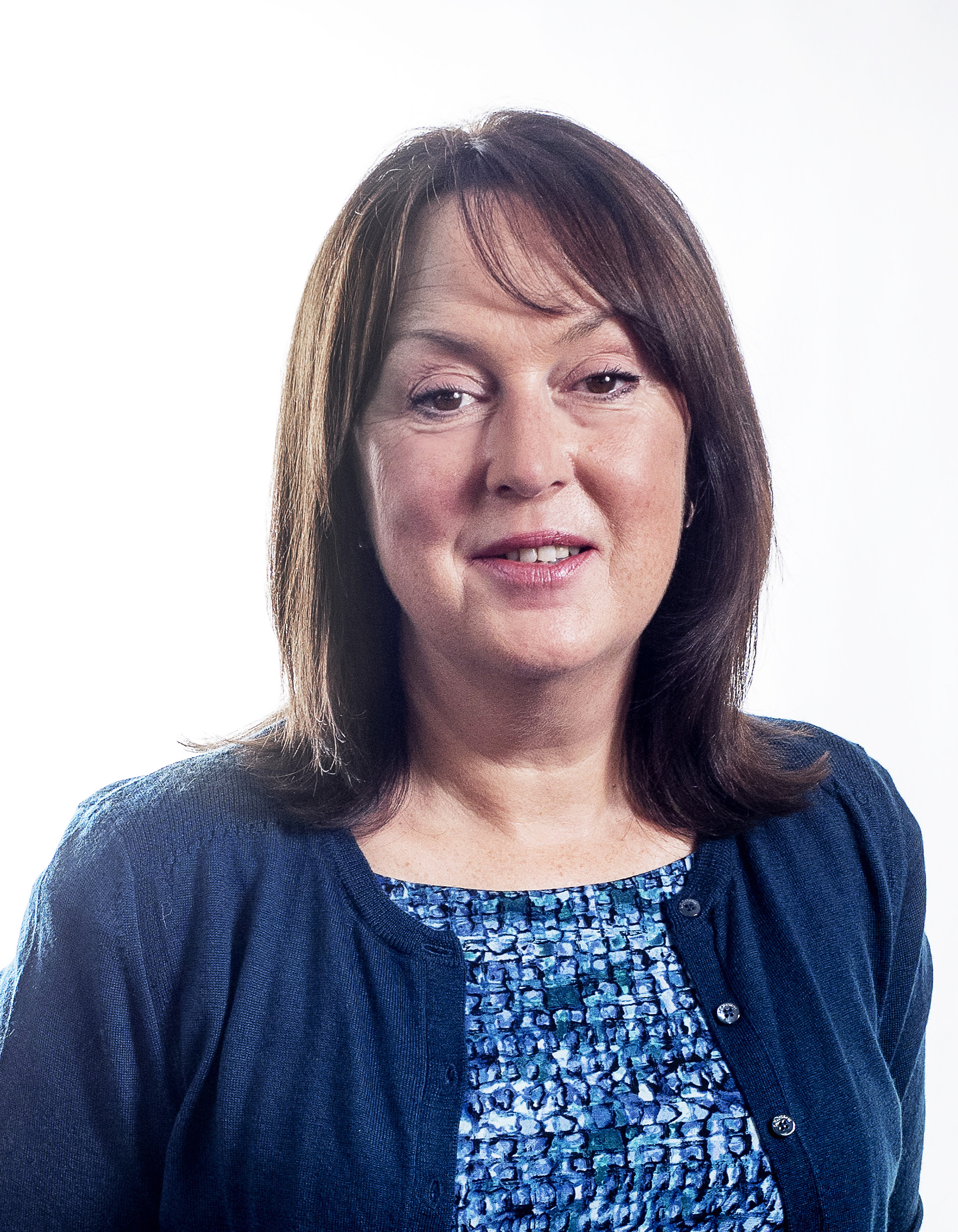 The
Housing Horizons Data Resource
, recently published by Community Housing Cymru, provides an important insight into the ways in which changing demographics, as well as social and economic factors, will impact upon housing supply and services in Wales by 2036.
The report highlights that a significant proportion of the population growth we will see over the next two decades will be made up of older people (those over 65), and that there will be a significant increase in the number of people aged over 85.
This in itself presents a challenge for policy and decision makers: older people are not a homogenous group – the needs of someone in their 60s are likely to be very different to the needs of someone in their late 80s. It is therefore essential that in addition to investing in 'traditional' housing, there is also investment in other options such as extra care housing schemes, which are able to respond to people's changing needs as they get older and allow them to access any help and support they may need.
It is also essential that the issue of poor quality housing stock in Wales is addressed as a matter of urgency. Many older people live in homes that are old, cold, damp and poorly designed, often causing ill health or increasing the risk of accidents or falls. A failure to address this will lead to significant costs being paid by both the individual and the public purse when an individual needs health or social care due to illness or a loss of mobility caused by poor housing.Given the significant role that housing plays in people's health and wellbeing, the housing sector should be seen as an equal partner to health and social care in promoting the prevention agenda in Wales and should be supported to do so.
Whilst increasing the volume of housing stock and improving its quality is important, there must also be a focus on protecting community services and facilities (e.g. public transport, libraries, community centres, public toilets, seating etc.). Older people's health, wellbeing and independence will not be improved if housing is appropriate and accessible, but they are unable to leave their homes or engage with their communities. The newly formed Public Services Boards should support this more joined-up approach, but,in developing local wellbeing plans, the key role of housing and the housing sector in improving health and wellbeing must not be overlooked.
I welcome the fact that Community Housing Cymru is using the Housing Horizons Data Resource to encourage debate about how Wales will address its housing challenges going forward. But more than that, I welcome the fact that the report is taking a long-term view of the challenges ahead. This kind of approach must be more widely adopted by other sectors if we are to ensure that public services will meet people's needs both now and in the future.
Sarah Rochira
Older People's Commissioner for Wales
@talkolderpeople