A young leader's perspective: what could the future look like for housing associations?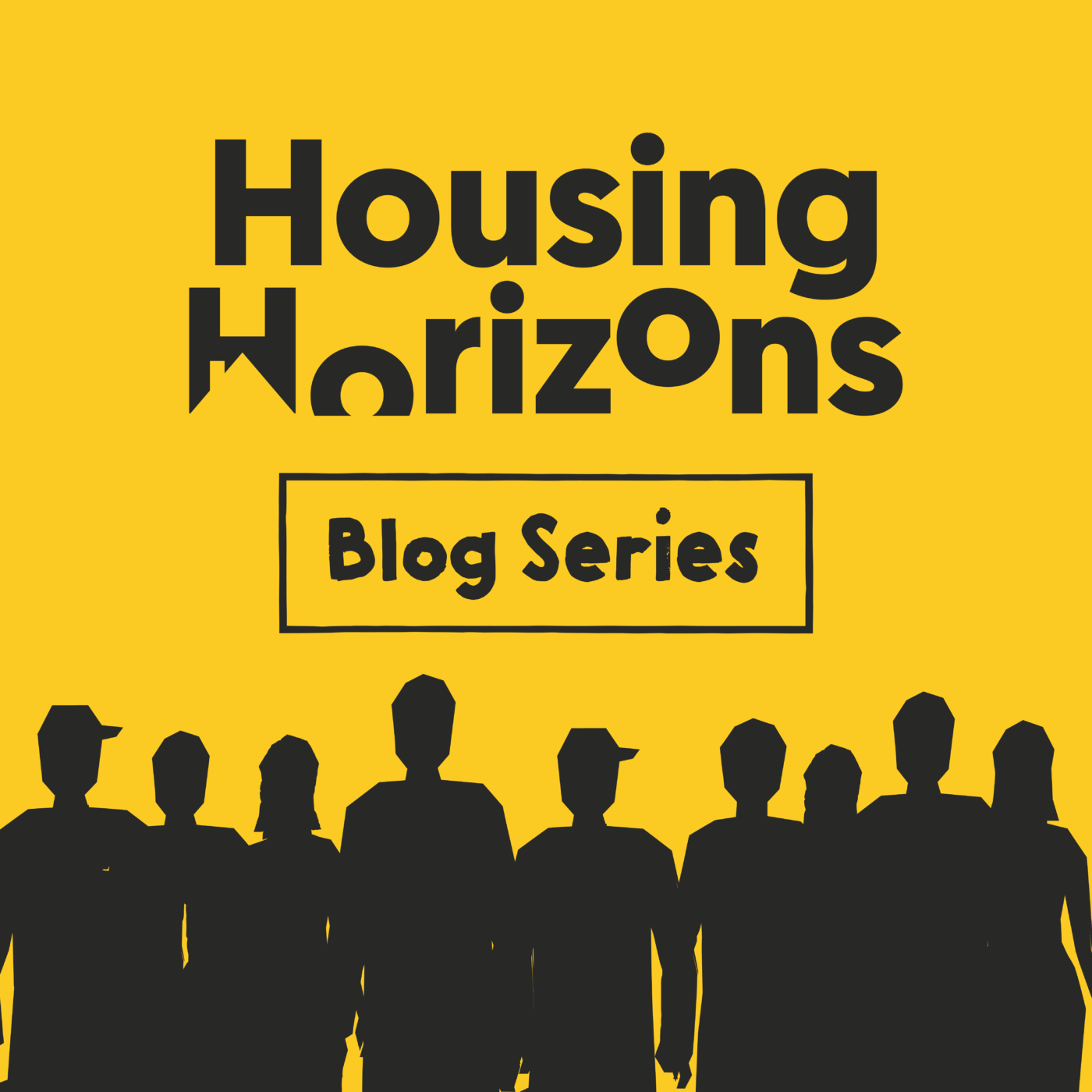 As part of our Housing Horizons blog series, Emma Gallo, Lettings Officer at Monmouthshire Housing Association, shares her predictions for the future.
A few weeks ago I was invited to take part in the Housing Horizons young leaders debate at Community Housing Cymru to discuss the challenges and vision for housing in the next 20 years.
Thinking about the future is hard and, as 2016 proved, it is getting more difficult to predict. I don't think anyone could've predicted the hung parliament, Donald Trump becoming President, Brexit, nor the breakup of Brad Pit and Angelina Jolie (shock/horror). When I think of the future, I think of Tom Cruise dancing to 'Old Time Rock and Roll' in the film, 'Risky Business', because not only are we going to have to start taking more risks, but we will face more challenges, with welfare reforms, reclassification of housing associations, the ageing population, housing supply and the digital channel shift. The list is endless.
I predict we'll see housing associations taking risks by diversifying their services, and working more commercially. Taking bold steps into the commercial market will see housing associations competing against private developers by building more homes to sell. To this end, I think they could be the main developers of new homes on the market in the next 20 years.
So what about support?
Previously housing officers have signposted tenants to support services, however, as core functions moving forward, I think their role will be to provide support directly or through partnerships to help sustain tenancies, particularly as we will experience an increased ageing population in the next 20 years. This could see the need for housing associations to start providing new services, such as:
care homes to help better make use of stock


hospital admittance prevention schemes to help bridge the gap between hospital and home, and to help with the strain on the NHS


domiciliary care to help tenants live independently


To ensure planning and strategy delivery is as robust as possible, diversification initiatives will need to be created to further revenue streams, protect tenants, strengthen housing communities and support social objectives.
I don't know about anyone else, but I'm super excited about the future. By diversifying our services and taking more risk, we have endless opportunities to help shape and change our communities for the better.
What are your predictions for the future of housing? Our Housing Horizons project aims to set a long-term vision for housing associations in Wales. This vision will position housing associations as a partner of choice and an integral part of the solution to the housing crisis. We will be launching our vision at our Annual Conference in November.
Read about Housing Horizons here.