A not so general election – Housing's place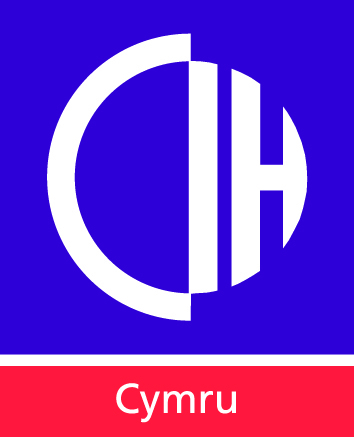 Political polls on the key issues predictably see Brexit, the NHS and education regularly come out top of the pile in the run-up to this snap general election. We know that these areas will continue to be hot topics as we approach (and go beyond) June 8th.
Housing is more often than not, towards the middle of any list of priority areas. That's despite the context of a UK-wide housing crisis, the need to address homelessness and boost the supply of high quality affordable homes.
Housing issues are far reaching, and personal. High quality, affordable, sustainable homes and housing services that meet demand, can have a massive impact on our healthcare system, educational attainment and overall well-being. We know that our CIH Cymru members working on the front-line of housing services are making a huge difference to those people who most need their help - from supporting people to navigate the often complex welfare system, to designing inclusive communities where housing and regeneration go hand in hand.
So when people speak of wanting better education for their children, or an increase in standards of their local health services, we would argue that a big part of enabling that is in boosting the supply of affordable homes. There are two clear enablers of this that we, along with colleagues involved in the Homes for Wales Coalition strongly support. Firstly, the welfare system needs to ensure everyone can access an affordable home. Our research shows that at present, the roll-out of Universal Credit, the LHA cap and the overall cap on benefits are negatively impact people's prospects rather than enabling individual and families to progress.
In Wales, we have a 20,000 affordable homes target set by Welsh Government. The target itself is ambitious and that's before we begin to think about the steps we must take to ensure homes are sustainable, affordable and fit for the future. The construction industry that is skilled, supported and well-resourced is vital to the housing movement. Whilst Brexit creates uncertainties we cannot let this distract from the need to push on with boosting supply.
CIH Cymru is proud to be part of the Homes for Wales coalition as we look to highlight how the headline issues of this election both impact and are impacted by the work of housing professionals across Wales day in, day out.
Matt Kennedy
- Policy and Public Affairs Manager, CIH Cymru