Project helps dad secure dream job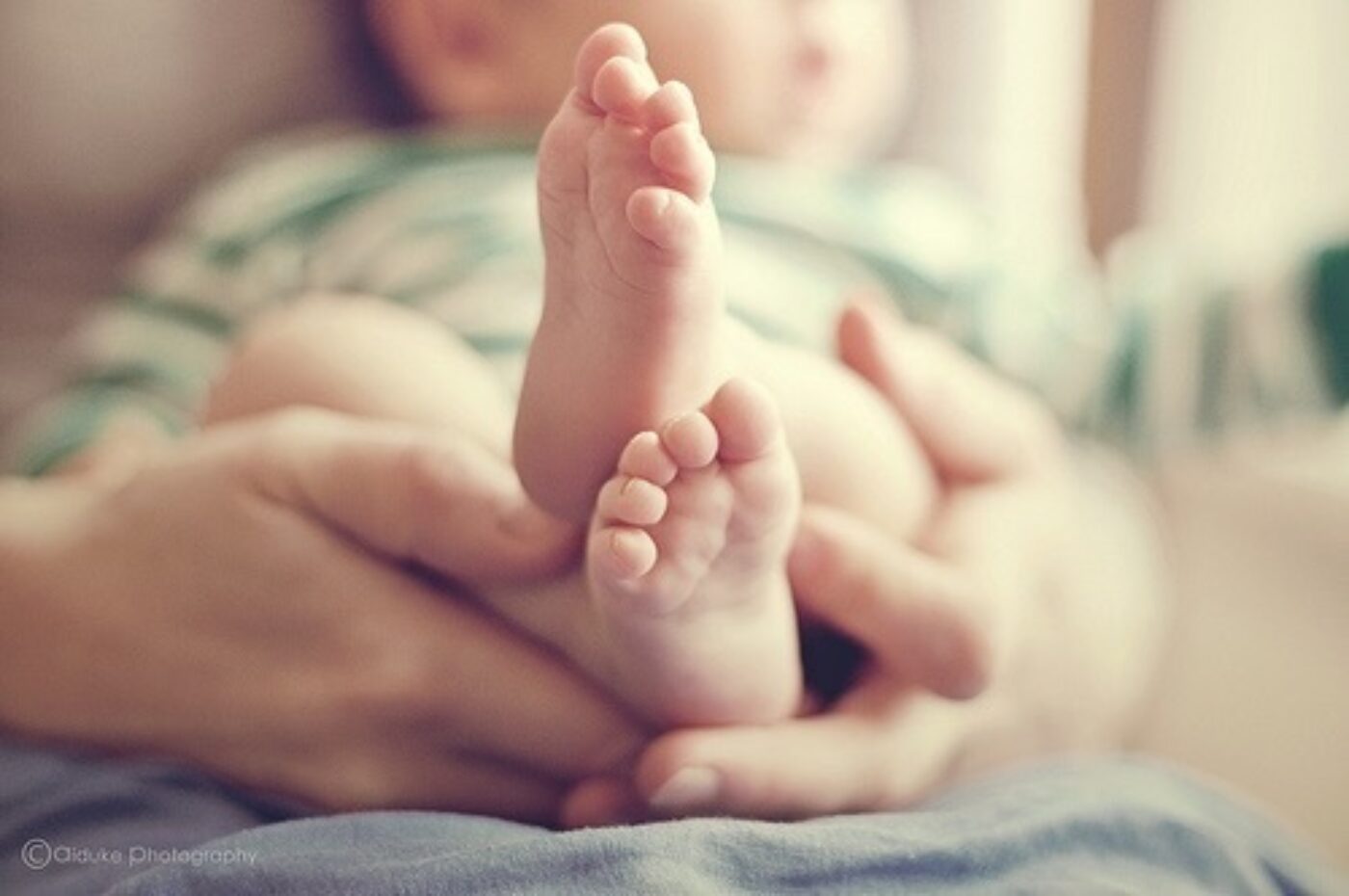 Dads Can
is a Monmouthshire Housing Association project set up to support fathers living in Monmouthshire and Newport. The initiative aims to provide advice and support, including assisting them into employment.
Sam has been a beneficiary of Dads Can since he attended an employability course running in conjunction with Cardiff City Foundation. After gaining qualifications he was inspired to undertake a SIA security course so he could pursue a career in the security industry.
Since completing the course, Sam has worked in a number of different venues including shopping centres, rugby stadiums, music festivals like Glastonbury, clubs and bars. He is now recognised as an experienced security staff member in Cardiff, working at some very popular bars and clubs.
Sam works long hours - often over the weekend - but he doesn't let this interfere with his duties as a father or partner. He wants to provide for his family and give them the best life possible.
Sam has committed a lot of his spare time to volunteer with Dads Can, and Monmouthshire Housing Association rely on him to mentor and support other fathers that may be going through similar situations.