25 leadership quotes that will leave you pumped for success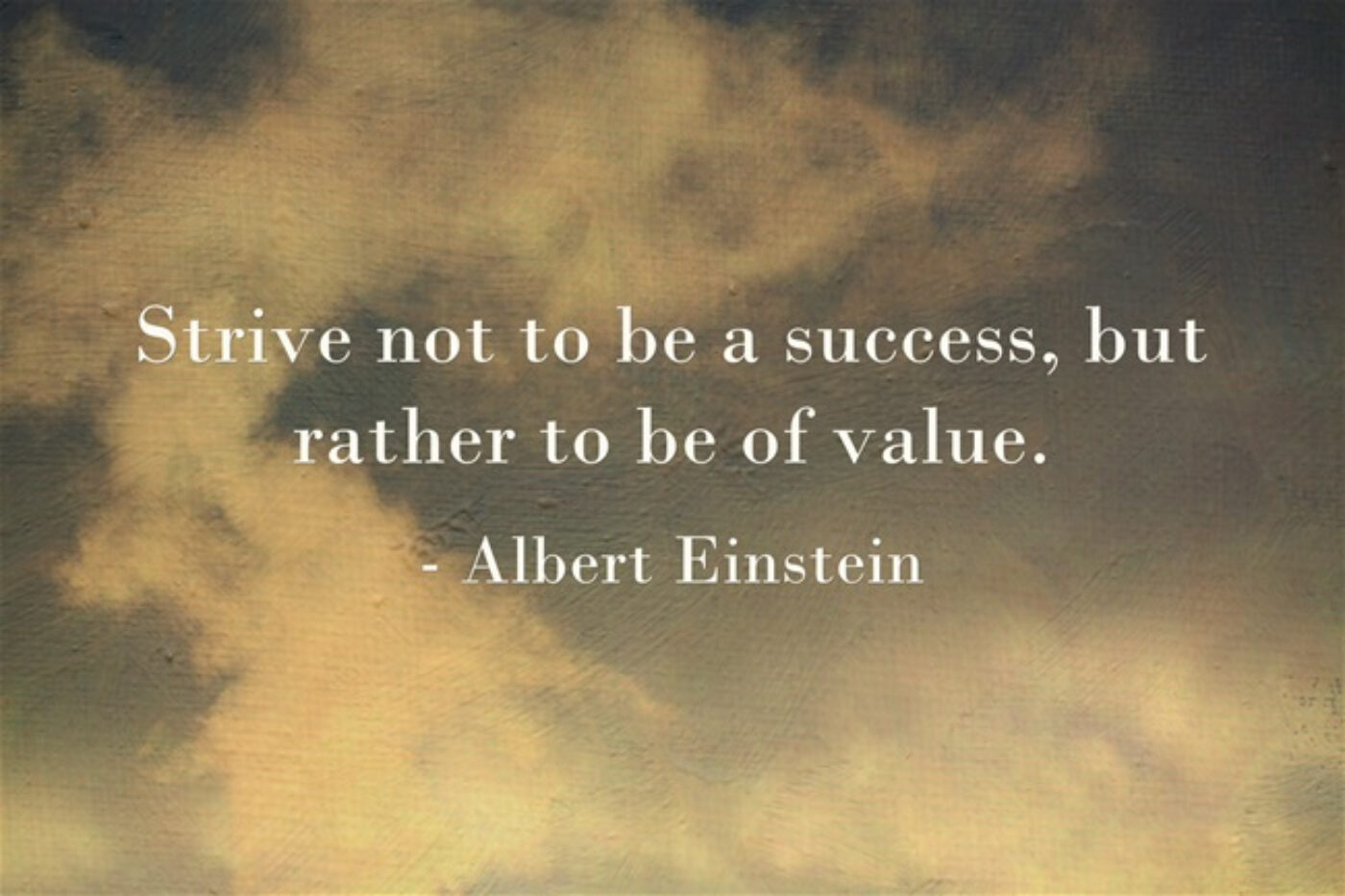 When it comes to feeling positive, there is nothing like an inspirational quote to get your fist pumping.
Our leadership conference on June 19/20 will include dedicated sessions for aspiring leaders as well as innovative 'goldfish bowl' style workshops, 'meet the expert' speed sessions and numerous networking opportunities to help you develop valuable new relationships, build influence, think differently and step out of your comfort zone.
Delegates can book
here
and see the full programme
here.
Remember, leaders don't follow the crowd, they set their own path and they dictate how they want to live their life so let these inspiring quotes get you in the mood for success.



Leadership and learning are indispensable to each other – John F Kennedy


It is better to lead from behind and to put others in front, especially when you celebrate victory when nice things occur. You take the front line when there is danger. Then people will appreciate your leadership – Nelson Mandela.


You have to be burning with an idea, or a problem, or a wrong that you want to right. If you're not passionate enough from the start, you'll never stick it out - Steve Jobs.


If your actions create a legacy that inspires others to dream more, learn more, do more and become more, then, you are an excellent leader - Dolly Parton.


I alone cannot change the world, but I can cast a stone across the water to create many ripples – Mother Teresa.


A genuine leader is not a searcher for consensus but a molder of consensus - Martin Luther King Jr.


Change will not come if we wait for some other person, or if we wait for some other time. We are the ones we've been waiting for. We are the change that we seek - Barack Obama.


To handle yourself, use your head; to handle others, use your heart - Eleanor Roosevelt.


Strive not to be a success, but rather to be of value - Albert Einstein.


Believe you can and you're halfway there -Theodore Roosevelt.


Time is neutral and does not change things. With courage and initiative, leaders change things - Jesse Jackson.


The most effective way to do it, is to do it - Amelia Earhart.


To do great things is difficult; but to command great things is more difficult - Friedrich Nietzsche.


My jobs is not to be easy on people. My job is to make them better – Steve Jobs.


One voice can change a room - Barack Obama.


The leader is one who, out of the clutter, brings simplicity. Out of discord, harmony. And out of difficult, opportunity - Albert Einstein.


The most courageous act is still to think for yourself. Aloud - Coco Chanel.


If you want to build something great, you should focus on what the change is that you want to make in the world - Mark Zuckerberg.


Communication is the most important skill any leader can possess - Richard Branson.


The greatest leader is not necessarily the one who does the greatest things. He is the one that gets the people to do the greatest things – Ronald Reagan.


A sense of humour is part of the art of leadership, of getting along with people, of getting things done - Dwight D. Eisenhower.


I have not failed. I've just found 10,000 ways that won't work -Thomas A. Edison


The task of a leader is to get his people from where they are to where they have not been – Henry Kissinger.


I know of no single formula for success. But over the years I have observed that some attributes of leadership are universal and are often about finding ways of encouraging people to combine their efforts, their talents, their insights, their enthusiasm and their inspiration to work together - Queen Elizabeth II.


What I've learned from running is that the time to push hard is when you're hurting like crazy and you want to give up. Success is often just around the corner – James Dyson