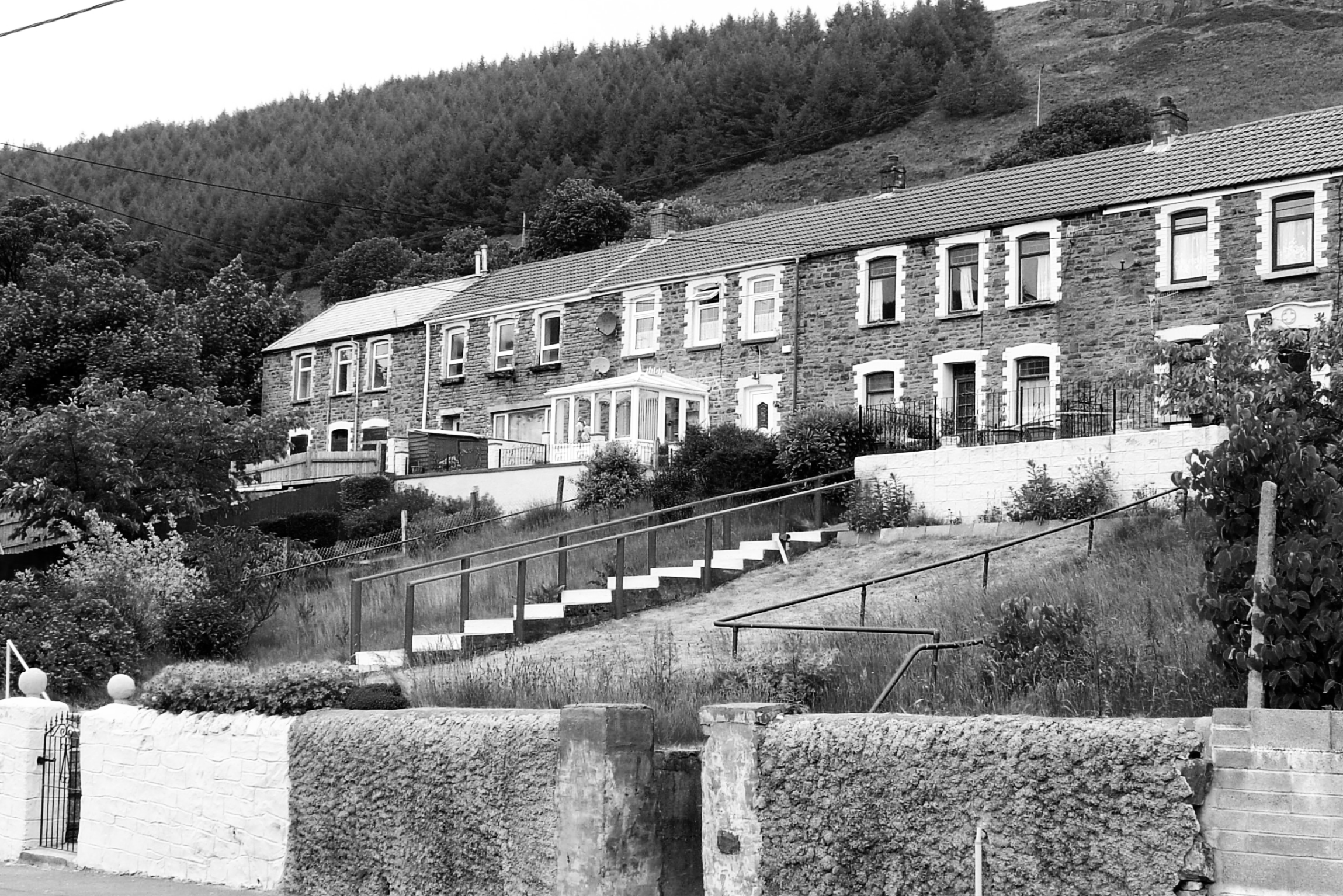 The Right to Buy Bill will go before the Assembly tomorrow, starting the wheels in motion in Wales to end nearly 40 years of social housing tenants' right to buy their social housing property at a discount.
Debates on home ownership are often emotive and politically charged, and since its introduction in 1980, few policies have divided opinion like the Right to Buy.
The desire for stability and security means many see home ownership as a vital part of their identity, laying their foundation in the community they want to live. The Right to Buy policy was a key tool in delivering the 'property owning democracy' that its proponents envisaged, but with the loss of more than 130,000 homes from the social housing stock in Wales as a result of the policy, Welsh Government's decision to protect our current social housing stock for future generations is welcome.
It comes alongside an ambitious target of 20,000 homes across the Assembly term, and it is a reminder of what we can achieve in a devolved context where housing policy prioritises social housing. It is also a statement of intent from the Welsh Government that gives social housing providers the confidence that the new homes they build will be there for the long term, but one that also lays down a challenge to all of us in housing as we look to provide solutions to those who wish to get on the property ladder.
Take up of Right to Buy is low now, compared to the dizzying heights of the mid 80s, and access to home ownership itself is a world away from the days of mass Right to Buy (
as this Millennial knows all too well
). But, for those tenants who do want to make a step into home ownership, housing associations are increasingly offering them opportunities to do so. Models such as shared ownership give people who may not otherwise access affordable home ownership options, the opportunity to move towards the security and stability they seek. This has the added benefit that social housing stock is not lot, and proceeds are re-invested by housing associations who continue to invest in the delivery truly affordable social housing.
As the Bill goes through the Assembly, it is important to remember that the shutters are not being brought down on social housing tenants who seek home ownership. Housing associations will continue to deliver in this area, and we will make the case for Government to support us in doing so. However, in taking this step to end Right to Buy, our social housing stock will be protected and housing associations can invest with confidence and focus on delivering the 20,000 affordable homes Wales needs in this Assembly term.
Aaron Hill
- Public Affairs Manager, CHC