10 benefits of online training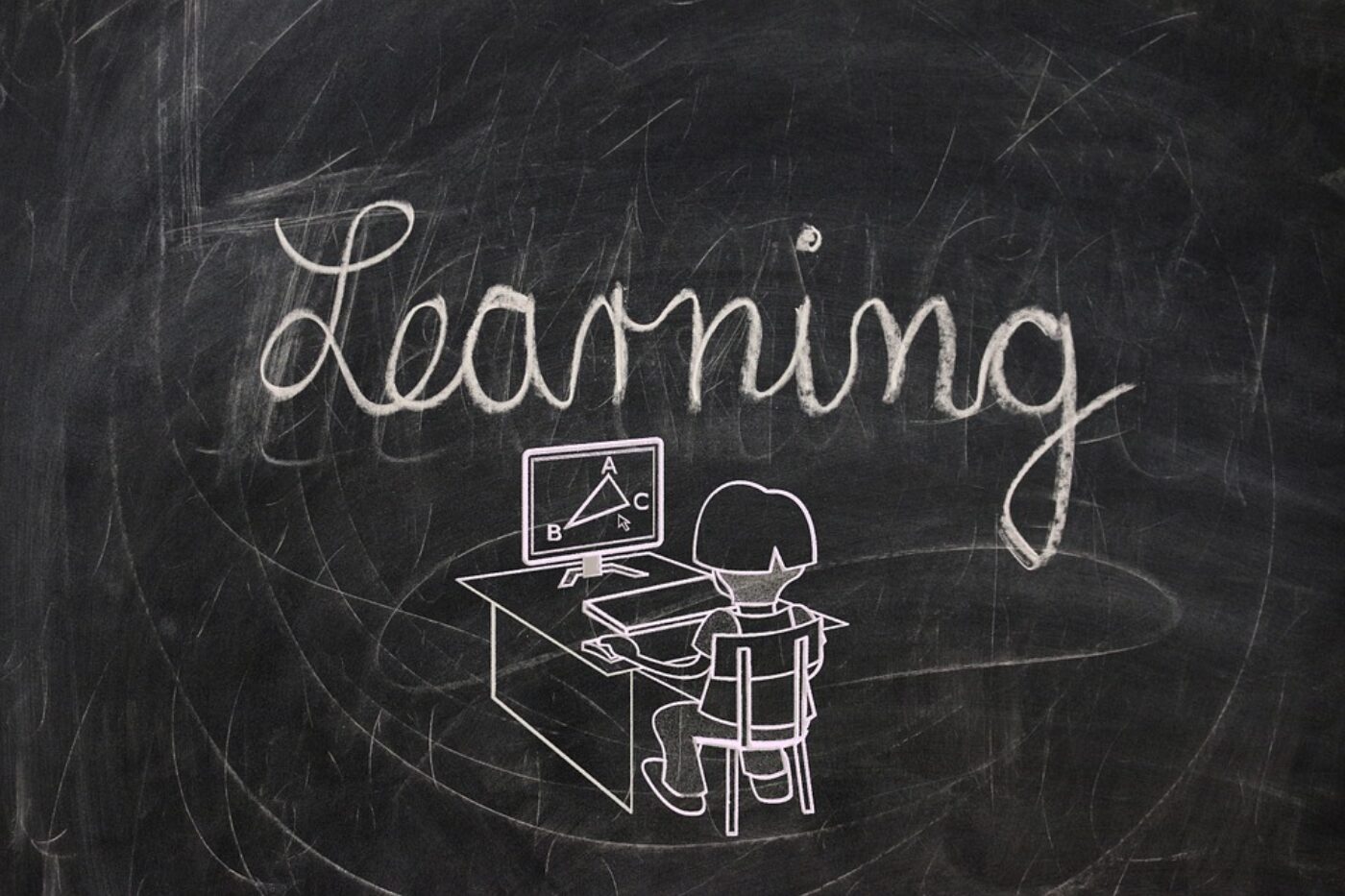 By Lesley Smith – Learning and Development Officer
Having worked within the Learning and Development sector all of my life, I was excited to be tasked to develop an online training portal specifically for CHC members. This led to a very interesting first year and resulted in a partnership with Online Housing Training and Community Housing Cymru to launch Wales' first online housing training.
Whether you need to provide training to individuals or increase the skills of your entire workforce, Online Housing Training Wales enables you to monitor progress, is CPD certified and affordable.
Courses start from just £15 per person and you can find out more about what we offer
here.
Many people have asked me why they should give online training a go and how can it work for them? So I have compiled my top 10 list of benefits to turning to the internet for training.
It's convenient: It can be done anywhere, anytime. As long as you have access to the internet, you can do any sort of online training at a time that suits you and that makes it a very effective way to learn. If you want to sit there and do it in your pyjamas, do it! No–one will have any idea and it won't affect the way you work.


It's cheaper: You don't have to worry about the commute to the classroom or, for that matter, getting dressed. Make yourself a cuppa, take a seat and you are ready to learn without having to find a bus or train fare. You also don't need to fork out on books, which proves easier on the pocket.


It's effective: You can do it at your own pace, meaning you can absorb the information and progress at your own speed. Not all of us are productive at the same time in the day, so picking and choosing when it suits you is one of the main benefits of doing an online course.


It's consistent: Online training courses deliver the exact same content to everyone. No poor teachers, no off days – everyone will come away with the same quality of knowledge.


It's accurate: Books can quickly become out of date but it's easy to keep online courses completely relevant. Online training evolves constantly, which means you will be learning the most up-to-date information.


It's relevant: With all modules quality assured by experts within the Social Housing sector in Wales you can be assured that the content is up to date, compliant and relevant to your organisation.


It's progressive: Online assessments test ability without the pressure of taking an actual exam and some assessments can be retaken and reconsidered if you want to do better.


It's CPD Certified: The learning you undertake can be included in your CPD plan.


It's interesting: Online courses help people retain and remember information with attractive images, videos, legible fonts, movie clips and animated descriptions. And that's fun!


It's environmentally-friendly: There is no need for paper as it's all done remotely online and there are no fuel emissions from the car or public transport.


It would be great to hear from you if you would like to learn more and we can discuss your individual/organisational requirements.
Get in touch with me at
[email protected]
or on Twitter @lesley_chc