About the Role
Key Objectives
• To provide a high quality, creative and innovative graphic design service for Community Housing Cymru (CHC) across a range of platforms including online and social media, video, and print
• To manage the production of all online design and publications, liaison with printers and suppliers through to the delivery of the finished products
• To support the Communications team to ensure that engaging, informative, creative messages are delivered to our key audiences and stakeholders
What do you get in return?
Pay: £32,287 rising to £33,896 after 6 months probation
Holidays: 25 days rising by one day for each completed year of service, to a maximum of 30 days and all public holidays. Four additional days off during Christmas and New Year holidays.
Pension: Social Housing Pension Scheme Defined contributions scheme. Employer contributions at 5%.
Gym: £25 subsidy / month
Cash Health Plan: Paid for cash health plan
Work from anywhere: A locate for the day principal (enabling staff to choose where they would best work (it could be home, a coffee shop, co-working at members offices or a local hub) will be followed. However, there will be monthly occasions where all staff will come together to collaborate, innovate, and socialise.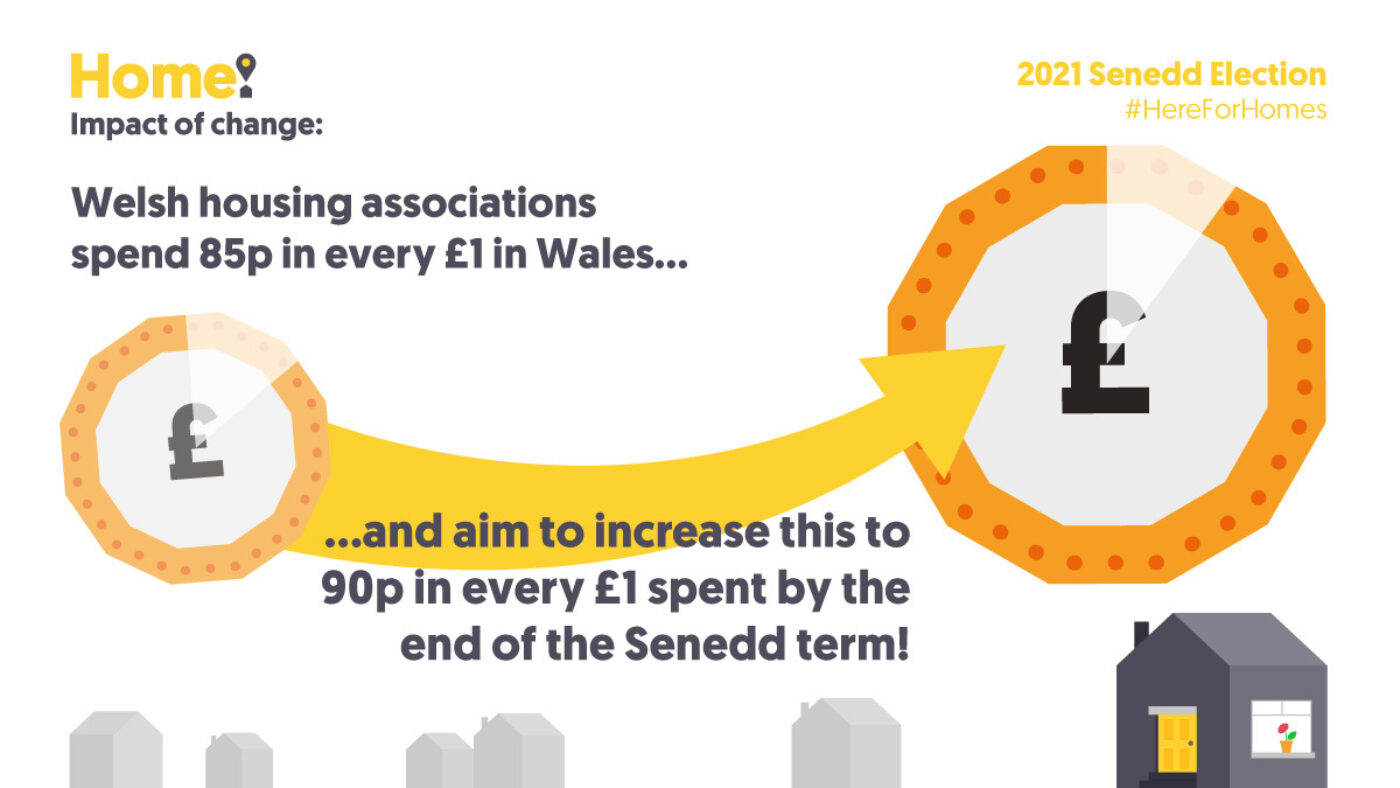 How to Apply
You will find the following details in this job pack:

Job description, person specification and information on terms and conditions.
Submission form which you will need to complete outlining in no more than 800 words how you meet the experience criteria set out in the 'what are we looking for' part of the job specification and why you want this job.
You MUST also include a tailored CV in relation to your application for this role. (max of 3 pages).
Equal opportunities form this form will not be used at any stage of the recruitment process, and will be separated from your application form immediately on its receipt. Any information given on this form will remain confidential and will only be used for monitoring purposes to assess the effectiveness of our equal opportunities policy.
If you want to have an informal chat about the vacancy, please contact Ruth Dawson on 07909 121 703 or email [email protected].
The completed form, CV and equal opportunities form must be emailed and marked Private and Confidential Brand & Design Creative to [email protected] by 9am 19 August 2022.
Virtual interviews will be held on 30 August.
Downloads